General Hospital Spoilers: William Moses Talks About His Transition To Daytime Television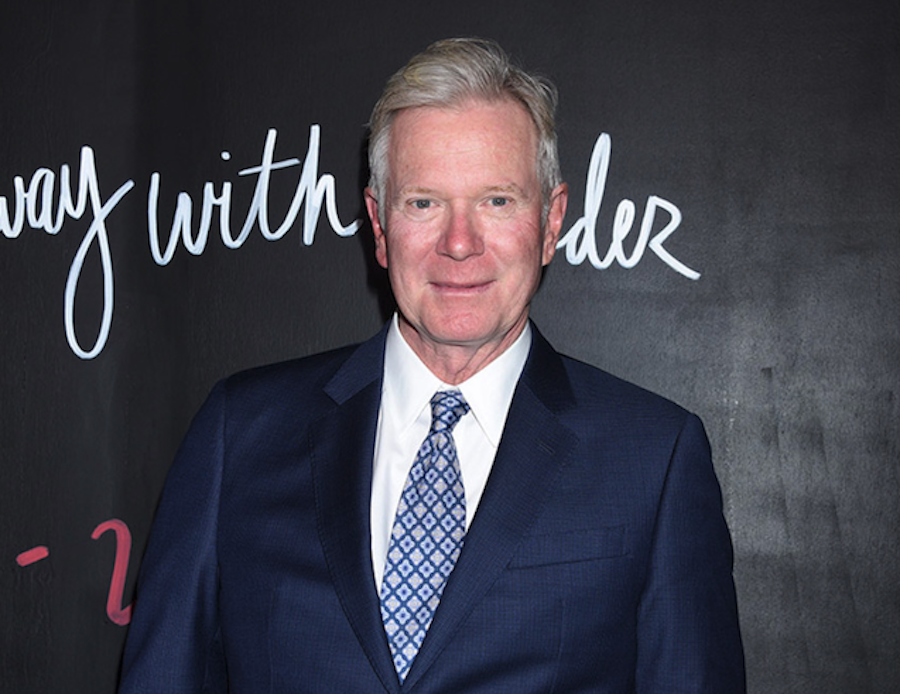 General Hospital star William Moses recently opened up about his transition to daytime television. Even though he's got plenty of credits to his name that include shows in both film and primetime television, this is his first foray into the soap world. Moses is playing Jeff Webber on the canvas. Here's what he has to say.
General Hospital Spoilers: William Moses Talks About His Transition To Daytime Television
Speaking to Soap Opera Digest in a new interview, Moses says that acting sure does run deep in his family. He said, "I have six brothers, and my eldest brother [Rick Moses] was on the show in the early '80s," reports the soap newcomer. "He played Hutch, the hit man that was after Luke and Laura. And I have been around a number of the actors, personally and professionally. Genie Francis [Laura], her father was an actor and my mother was an actress and we both had the same agent."
He added, "Years ago, when I was doing the PERRY MASON MYSTERIES, she came and did one [1993's THE CASE OF THE KILLER KISS]. Another person with that agent was Eric Braeden [Victor, Y&R], who I knew as Hans [his birth name], because he used to come over to our house when I was a kid!" He even has a connection to Jeff's original portrayer, Richard Dean Anderson, who was on GH from 1976-81. "In, I think, 1983, we did THE BATTLE OF THE NETWORK STARS together. So I knew Richard when I was in my early 20s. I think we won that year, actually, with the tug of war!"
General Hospital Spoilers: What's Next For Jeff Webber?
Moses opened up about how he was approached to come on board with General Hospital. He recalled, "It felt like a full-circle event in my mind. I was actually away on vacation when they called and I said, 'Okay, yeah, let's do it!' At this point in my career, I'm a working actor and where the work is, is where I go! It's what I love to do, and to have the chance to work on a great part in a new medium created a wonderful professional challenge, in the best kind of way."
There's no doubt that fans can't wait to see what's in store for Jeff in the coming weeks ahead. 
It sounds to us as though the writers are certainly going to have General Hospital fans at the edge of their seats again. Needless to say, General Hospital fans will have to tune in to find out what will happen next. For now, let us know what you think by leaving us a line with your thoughts in our comments section below. General Hospital airs weekdays on the ABC network. Check your local listings for times.
Be sure to catch up with everything on GH right now. Come back here often for General Hospital spoilers, news and updates.