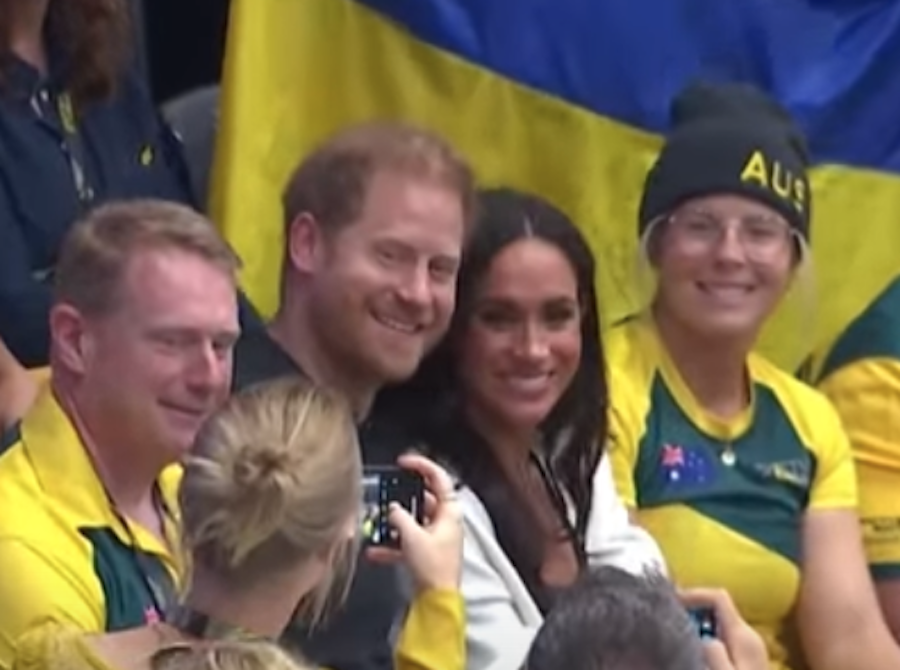 It looks like Prince Harry and Meghan Markle are doing whatever they can to stay afloat in their marriage. In fact, there's a new report that suggests the Duke and Duchess of Sussex are going to have a very quiet holiday this year with their two children and that it's going to be very far away from the rest of the royals. At least, that's the way Meghan wants it. Keep reading below for everything you need to know.
Royal Divorce: Prince Harry And Meghan Markle Attempting To Save Marriage
There's a new report that says the Duke and Duchess of Sussex plan on spending Christmas at home in California this year. Along with their two children, Archie and Lilibet, the only close family member that will probably be at the dinner table is Meghan's mother, Doria.
The last time that Harry and Meghan had spent Christmas with the royals was back in 2018. The next year, the couple took a break from their royal engagements and spent a few months in Canada, where they ultimately decided then that it would be best for them to pull away from the royal family. Meghan wanted to do it to save her mental health while Harry wanted to do it to save their marriage. They knew at the time that the best thing to do was to move as far away as possible from the UK.
Royal Divorce: What's Next For The Duke And Duchess Of Sussex?
Fast-forward a few years later and it looks like Harry and Meghan are dealing with the same problems. However, this time around it seems like it's Harry that wants to go back to the UK. He misses home. Many reports have even indicated that he's looking into buying a home for himself somewhere in London. And while he would probably love to reunite with his royal family members again, it doesn't look like that's going to happen. Meghan wants nothing to do with them and in order to save his marriage, Harry is going to have to stay put in California. Watch this space.
Tell us, what do you think of this story? Drop us a line in our comments section below with your thoughts. Also, don't forget to come back right here for all the latest news and gossip about all of your favorite British royals, Hollywood actors, and reality television stars. We've got you covered.