DOOL Spoilers Monday, October 23: Xander Confronts Alex, Konstantin Plots, Theresa Surprised, Marlena Isn't On Board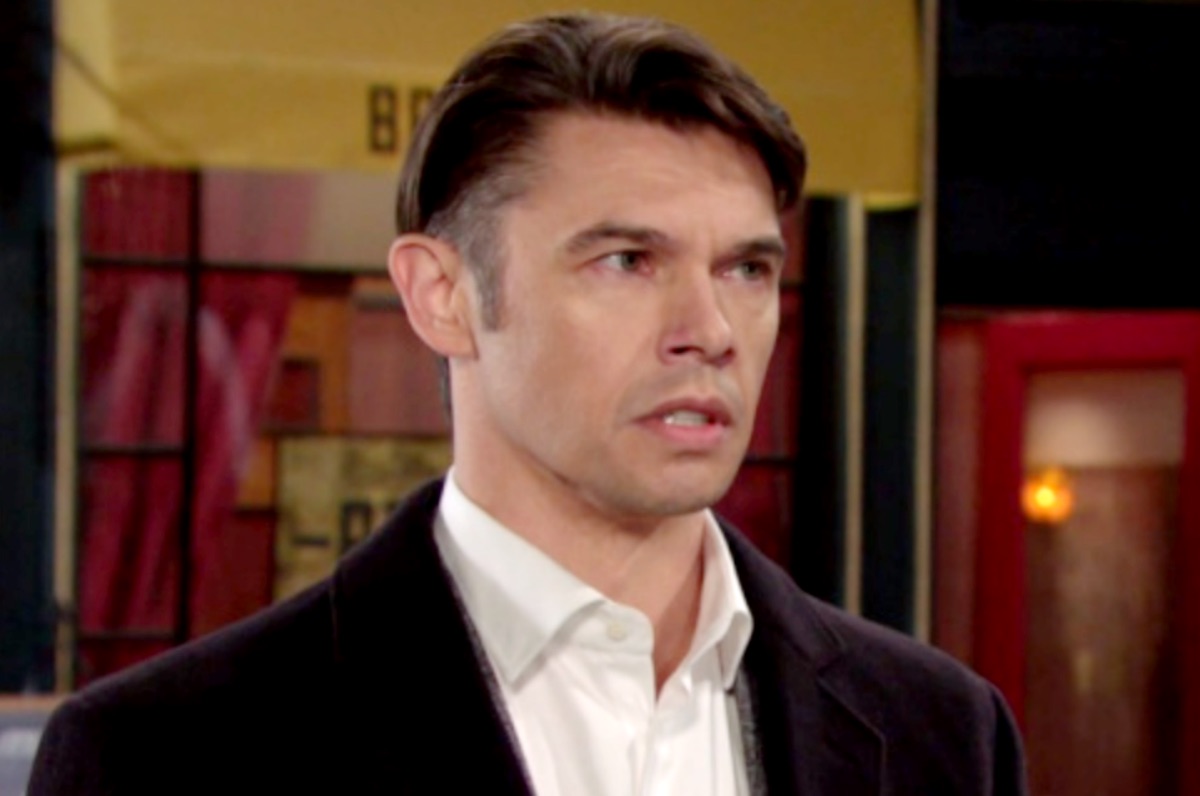 Days Of Our Lives spoilers for Monday, October 23 indicate that Xander Cook (Paul Telfer) will confront Alex Kiriakis (Robert Scott Wilson). Konstantin Meleounis (John Kapelos) plays Maggie Kiriakis (Suzanne Rogers). Theresa Donovan (Emily O'Brien) is surprised. Marlena Evans (Deidre Hall) is not on board with Eric Brady's (Greg Vaughan) plans.
Xander Cook Confronts Alex Kiriakis
Days of Our Lives Spoilers reveal that Xander isn't the least bit happy that Alex has all of the power at Titan Industries. Xander has been CEO of the company before and he agrees with most of the family that this isn't right.
After all, Victor Kiriakis (the late John Aniston) appointed Maggie to this position and Alex ripped it away from her.
Xander is never one to mince words and he's not starting now. Xander has a lot he wants to get off his chest and Alex seems to be the perfect target.
Who will come out on top of this explosive conversation? Will Alex live to regret this when the truth about Victor's real son comes out? In all likelihood, it won't be Alex after all.
DOOL Spoilers: Konstantin Meleounis Continues To Plot
Konstantin is certainly up to something and Maggie needs to be on her toes. Constantin has shown up in town and is cooking for Maggie and growing closer to her all the time. However, Constantin is covering up a secret of some kind and Maggie needs to know what. Will the truth come out before things go too far?
Theresa has gotten a surprise visit from Konstantin who she had told not to approach her. However, Konstantin is there to check up on her.
What plan has Konstantin and Theresa cooked up? Does Konstantin know the truth about Victor's son? What do Theresa and Konstantin stand to gain from this lie?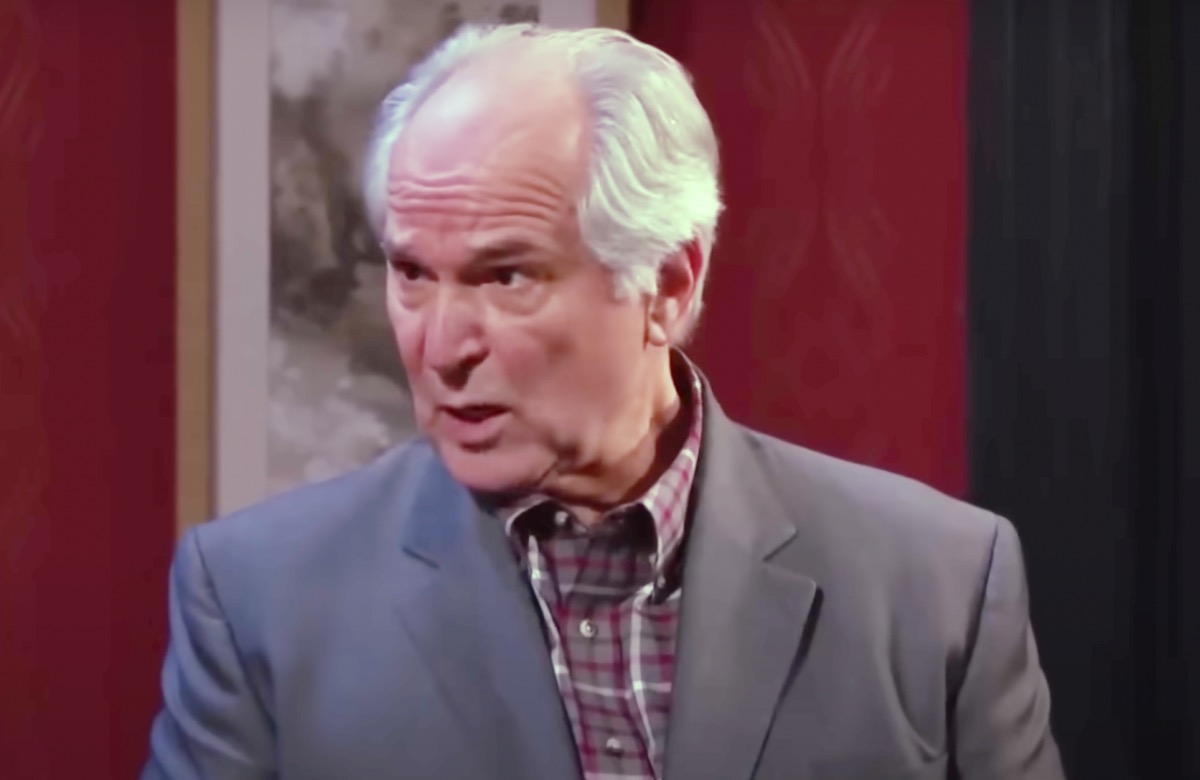 Days of Our Lives Spoilers: Marlena Evans Disagrees With Eric Brady
Eric has moved in with Sloan Petersen (Jessica Serfaty) and they are trying to adopt a child. Marlena doesn't agree with Eric and makes no small talk when she confronts him over this.
Marlena is trying to help Eric because she knows how many times he has been hurt before. Will Eric take Marlena's advice or not?
Marlena wants her son to be happy and she knows he is still hung up on Nicole Walker (Arianne Zucker). Nicole is also carrying Eric's child, something she is about to find out for the first time.
Will Nicole be honest with Eric about the results? Will Marlena find out the truth and tell Eric herself? Will Sloan get caught trying to cover up this secret again?
Be sure to catch up on everything happening with DOOL right now. Come back here often for Days Of Our Lives spoilers, news, and updates.