General Hospital Spoilers: Carly Left Devastated Over Sonny And Nina's Engagement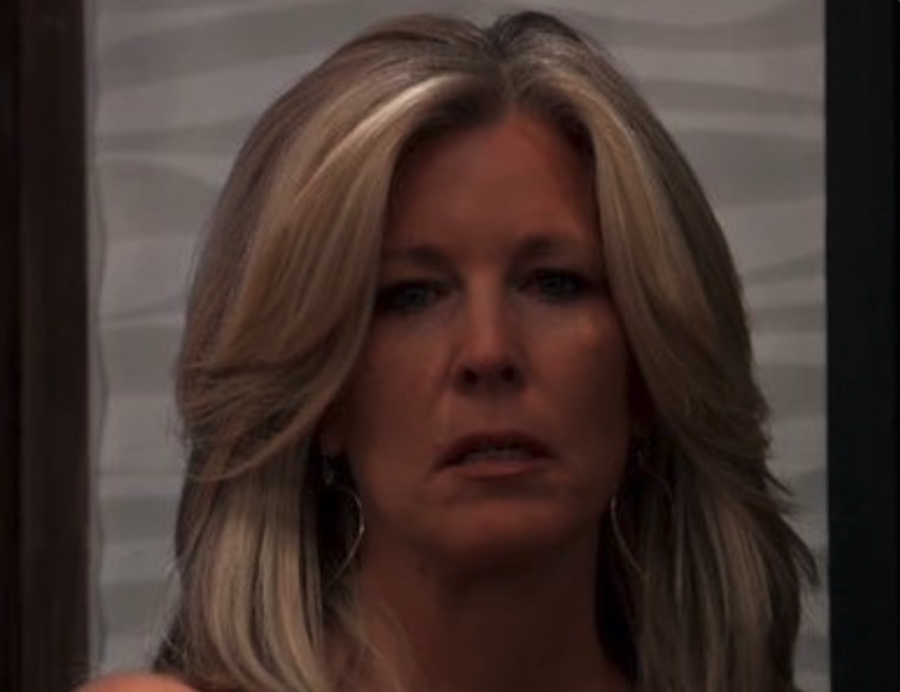 She didn't think it would end up like this, now did she? General Hospital spoilers say that if there was one person who was left absolutely shocked over the news that Sonny and Nina are now engaged to get married, it definitely was his ex, Carly Corinthos. In fact, the look on her face is one that fans will be talking about for many months to come! Keep reading below for everything you need to know.
General Hospital Spoilers: Carly Left Devastated Over Sonny And Nina's Engagement
General Hospital spoilers say that Sonny and Nina are engaged. But Nina still doesn't know that it was Sonny who put the SEC on Carly's tail but is well aware of the fact that Michael is not her biggest fan. Despite everything that has happened in the past, Sonny assures Nina that he's committed to her. For Carly, this is all a very hard pill to swallow.
Needless to say, many fans have commented on the storyline on social media. Some have said, "I bet u when Sonny find out the truth about what she did to Carly isn't gonna be a wedding at that she gonna wish she said no to that proposal she better enjoy it while she can," along with, "Nina's victory is gonna be short lived. No matter how annoying it may be, Sonny does not allow anyone to hurt Carly & vice versa. They go to the ends of the earth to keep each other from going to prison. I personally as a woman would not get involved with two people with that kind of history."
Another critic wrote, "I'm happy for Sonny and Nina, they have developed good chemistry. Carly and her brats tossed Sonny aside when he returned from Nixon Falls and then blamed him for choosing Nina. Carly is so entitled to ask Olivia to get rid of Ned for her sake."
General Hospital Spoilers: What's Next For Sonny And Nina?
And then there was this comment, too: "I hate to say this, but, when Carly is down is when she's more dangerous…She'll come out swinging stating 'Sonny will always come back to me and your just the next flavor of the month'….I really hate how they make her be the victories one who can't do no wrong!"
With that said, General Hospital fans will simply have to tune in to find out what is going to happen next! Meanwhile, let us know what you think by leaving us a line with your thoughts in our comments section below. General Hospital airs weekdays on the ABC network. Check your local listings for times.
Be sure to catch up with everything on GH right now. Come back here often for General Hospital spoilers, news and updates.