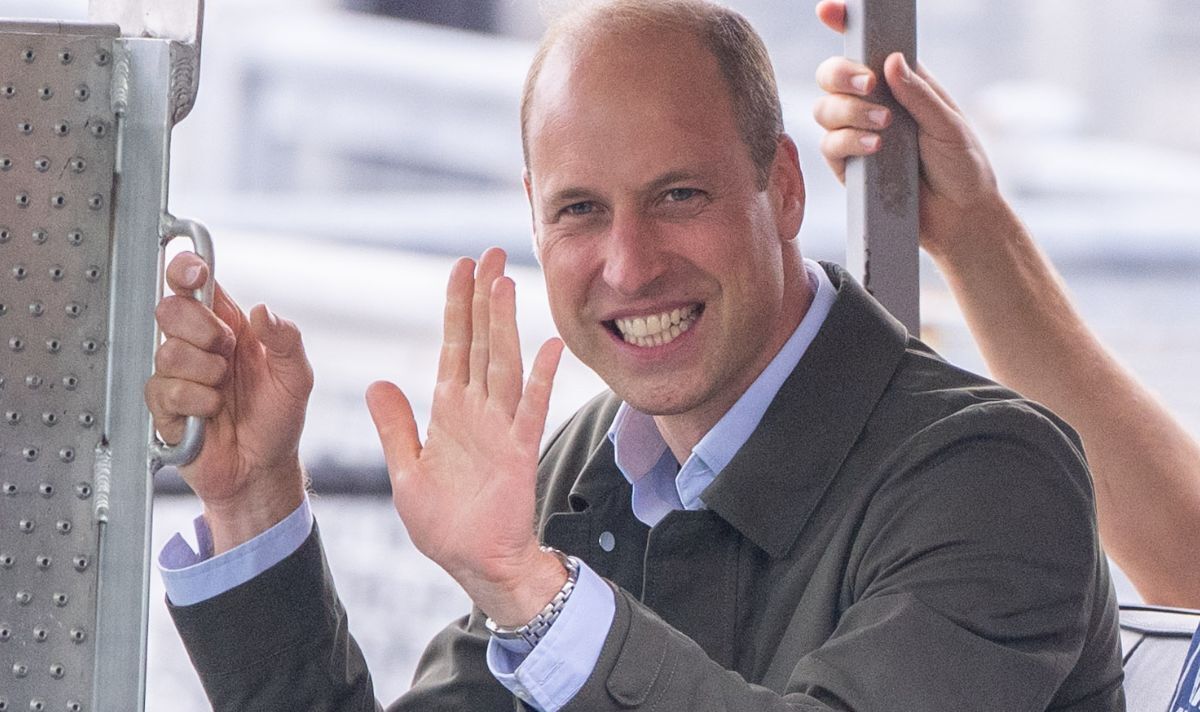 It looks like he should have stuck with a jog in Hyde Park. Only then would people have noticed him. It seems like people still can't get over the fact that Prince Wiliam managed to run through Central Park just to go completely unnoticed. As the future King of England, would you think that at least one person would have noticed him. But that wasn't the case at all. Here's what you need to know.
Royal Family News: New York City Reporters Caught Laughing At Prince William
As many royal fans are aware of by now, Prince William was in New York City last week to help promote the Earthshot Awards. Unfortunately, he didn't get the kind of media coverage that he was hoping for. Instead, New York City reporters either completely ignored him or laughed on air about how no one noticed that he managed to jog through Central Park without getting hounded by royal fans. That was clearly not the reaction that the Prince of Wales wanted to get, but he did. It's safe to say that William just isn't as popular as his brother, Prince Harry, in America. Or at least, not among New York City residents who also like to jog in the morning.
It goes without saying that many royal fans and critics alike have had a lot to say about the matter. Some even commented with, "Anything Prince Harry's defective brother does, the British Media accuses Harry of. Went to NYC and embarrassed himself. Now he has to gag everyone because local NYC news reporters are laughing at him on air," along with, "Yep I saw the clip today. It was about him running through the park and the news anchor was like 'yeah no one recognized him' and her and the reporter burst out laughing."
Royal Family News: Prince William Isn't Very Popular In America
Another critic wrote, "William wasted taxpayer money & spewed carbon emissions into earths atmosphere to fly to NY to announce the shot finalists. Can the RF tell us who they are?"
Tell us, what do you think of this story? Drop us a line in our comments section below with your thoughts. Also, don't forget to come back right here for all the latest news and gossip about all of your favorite British royals, Hollywood actors, and reality television stars. We've got you covered.