British Royal News: Prince Charles And Prince William Team Up Against Prince Andrew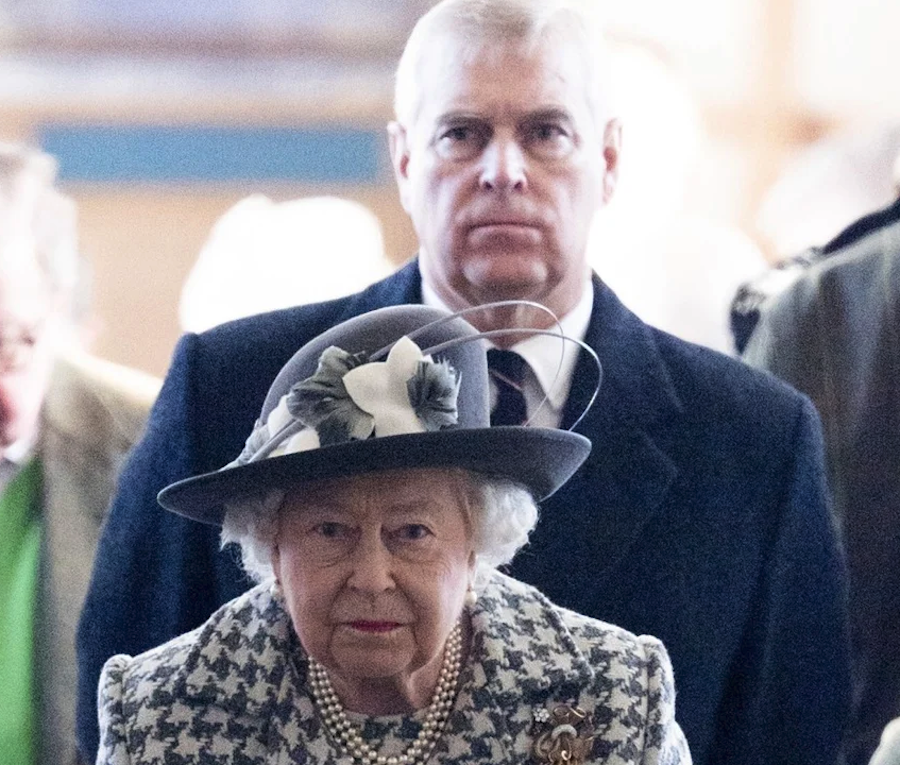 British Royal News suggests Prince Charles and Prince William are teaming up against Prince Andrew. That's because they apparently believe that they had yet another royal embarrassment when Prince Andrew took center stage once again when he accompanied his mother Queen Elizabeth to Prince Philip's memorial service last month. Here's what you need to know.
British Royal News: Prince Charles And Prince William Team Up Against Prince Andrew
The world was pretty shocked to see Andrew in clear view of the world when he escorted Queen Elizabeth to the church service. And now one royal expert says that Charles and William want to make sure that this same mistake isn't repeated again during the queen's Platinum Jubilee this summer. As many fans already know, Prince Andrew has become a royal disgrace of sorts after he settled with his sexual abuse accuser Virignia Giuffre for an undisclosed amount of money.
Speaking to the Mirror in a new interview Richards Fitzwilliams suggests that it might be a long time before the public gets to see Andrew again, especially if both Prince Charles and Prince William have anything to do with it. He told the tabloid, "[Andrew] won't play any kind of a role in the Queen's Platinum Jubilee, of that I think we can be quite sure."
What's Next For The Duke Of York?
He also added, "I do believe what we saw at Westminster Abbey was the Queen allowing him to physically supporting her after she supported him."
That said though, Fitzwilliams also noted that even though Prince Andrew was "always" going to attend his father's memorial, Charles and William just didn't think he would have such a prominent role in it. While it's been reported that the queen wanted her son to accompany him, there's a good chance that it won't be happening again on Charles' watch.
And while everyone can't believe that would dare show his face in public, Randy Andy thinks this is just the beginning to his royal comeback. That's because he's not ready to retire from the spotlight at all.
While a source close to Andrew added: "In his mind the situation with the allegations and the court case is firmly closed. There is no case to answer, he settled for the good of the family and that's that. He's very much of the view that he is a young man and has plenty to offer. He's not going to just sit at home and do nothing until the end of his days."
In the meantime, let us know what you think with your thoughts in our comments section again. Be sure to catch up with everything on the British Royal Family right now. Come back here often for the British Royal Family news and updates.