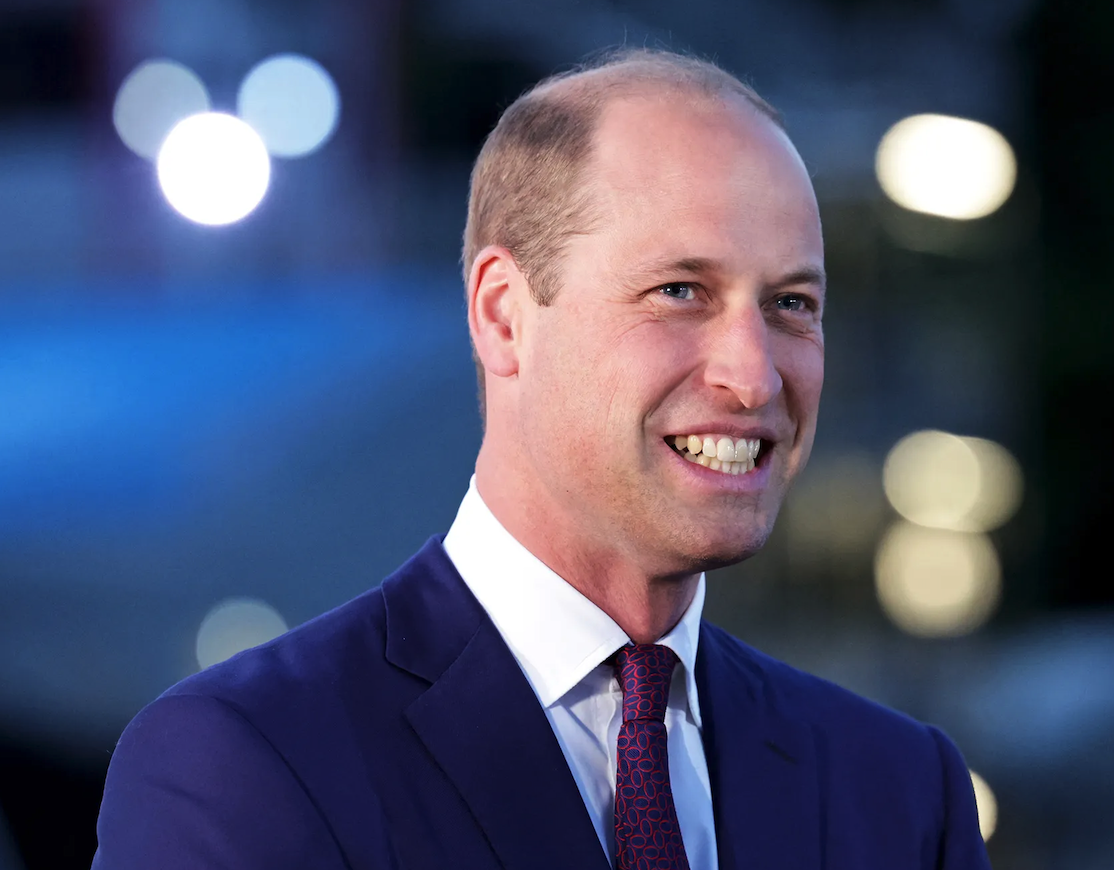 British Royal News says that Prince William has some pretty big shoes to fill but that's something we knew already, right? Apparently, the Duke of Cambridge wants to be known as the King of Hearts – just like his mother Diana was the Princess of Hearts – and is not stopping until it happens. Here's what you need to know.
British Royal News: Prince William Wants To Be The 'People's King'
According to OK! Magazine, royal expert Grant Harrold says that Prince William wants to be seen as more of a people person, just like his mother once was. He put it this way to the publication, "I really think William is a people's person. The Queen is as well but he's a real people's person as you can see through his interactions, hugs and even how he's spoken out about caring for people's mental health and homelessness. He seems like he will be a King of the people. While his mother was the people's princess, I think William will be a King of the people's hearts."
Harrold added, "I don't think he'll be a King who's simply seen as being the head of the country, I think he'll be a King for the people and he will look out and care for the country rather than look over them. It's one of the big attributes I think he got from his mother."
As many royal fans know, Prince William's late mother Princess Diana was known for her compassion and her philanthropic work. And apparently, William is looking to follow in his mother's footsteps, as he too, wants to be regarded as a future king of the people.
British Royal News: What's Next For William?
He said that William used to watch his mother and knew "what a difference it makes to go up to people and give them a hug, to hold their hand or to talk to them on a one-to-one level."
So far William hasn't made any comments about the matter, but seeing how he has been making an effort to me more out and about, we wouldn't doubt that being the people's king would be his ultimate goal.
In the meantime, let us know what you think with your thoughts in our comments section again. Be sure to catch up with everything on the British Royal Family right now. Come back here often for the British Royal Family news and updates.