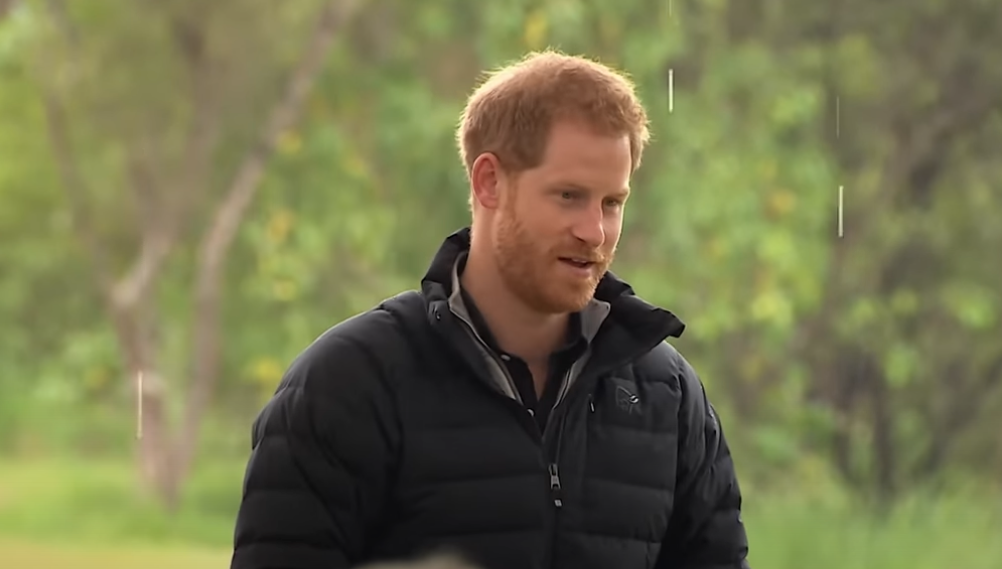 Prince Harry has every reason to be concerned about his two children, Archie and Lilibet, and especially if he and Meghan Markle decide to pull the plug on their marriage. That's because the two young children won't have any family members to turn to, seeing how Harry is estranged from his royal family members and Meghan hasn't spoken to her own father and step siblings in many long years. Here's what you need to know.
Royal Family News: Prince Harry Worried About Archie And Lilibet After 'Dark' Divorce
According to a new report, Prince Archie and Princess Lilibet face a very dark future, should their parents ever decide to divorce. And that's not just because they are going to grow up in a broken home, but also because they won't have anyone to turn to seeing how the Duke and Duchess of Sussex have distanced themselves from all of their family members. At least, that's what Sharon Osbourne thinks.
The television presenter said that Prince Harry has every reason to be worried about his kids as they will find themselves struggling if they have no one else to turn to with the exception of their parents. 
Osbourne put it this way, "I think he's a whining, whinging, complaining, 'woe is me, I'm the only one that's ever had mental problems, my life was so hard…' Everybody's (expletive) life is hard. You were the Prince of a God damn country who dressed up as a (expletive) Nazi. And now you're trying to come back as the Pope. Suck it."
Royal Family News: What's Next For Prince Harry And Meghan Markle?
Not only that, but Osbourne also predicted that Harry and Meghan's marriage is going to "end very, very badly." 
She said, "I don't know why it keeps taking me back to Edward and Mrs Simpson. It's like history repeating itself," while also adding, "No grandparents, no aunts, no uncles, no cousins. There's nothing."
Tell us, what do you think of this story? Drop us a line in our comments section below with your thoughts. Also, don't forget to come back right here for all the latest news and gossip about all of your favorite British royals, Hollywood actors, and reality television stars. We've got you covered.