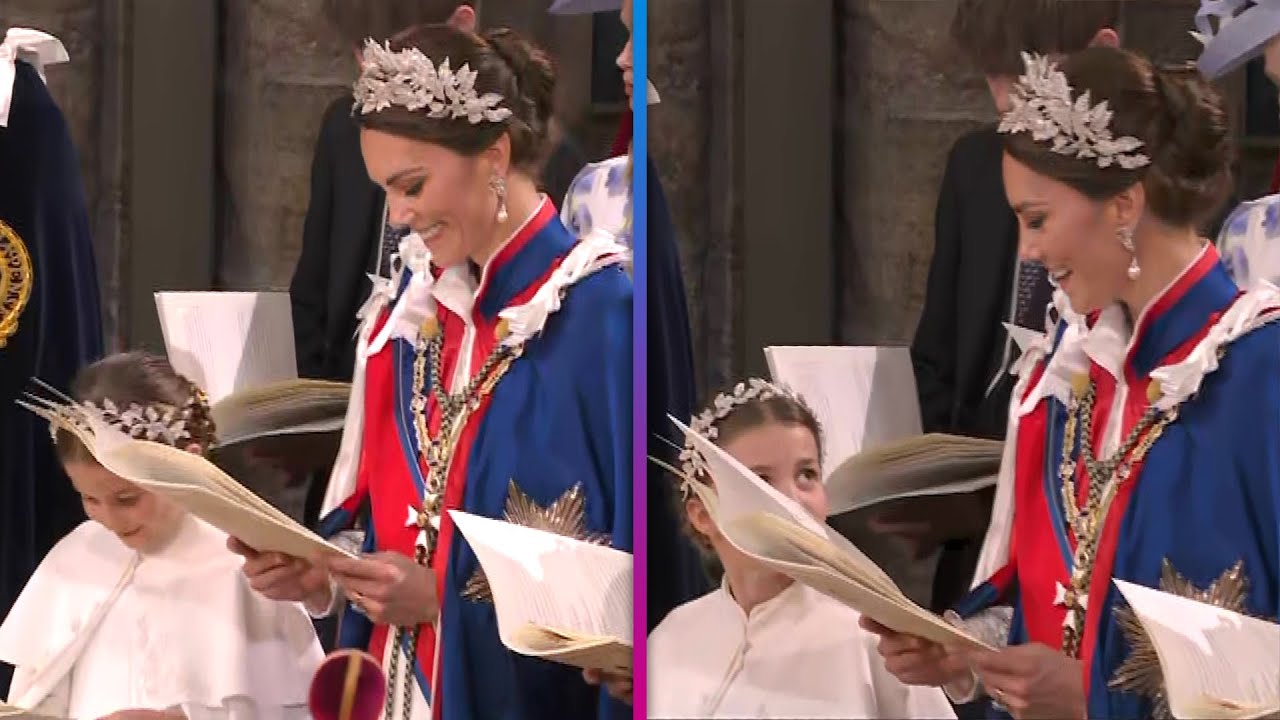 We're going to have to see it in order to believe it, but it seems like there are a lot of people who think there's some truth to this. Royal Family News suggests that the palace might be trying to throw Kate Middleton under the bus. That, or it seems like there's a campaign to make it look like she's the one who is distancing herself from Prince William and their marriage. Either way, something must be up. Here's what you need to know.
Is The Palace Trying To Throw Kate Middleton Under The Bus?
Twitter recently did it's thing and did a little investigation into all of the negative headlines that have the Princess of Wales' name on them. Some include, 'Kate Middleton Angling to Get Meghan Markle Permanently Banned From The UK,' Along with, 'Meghan Markle Excluded From King Charles' Coronation Over Kate Middleton's Sit At The Back Ultimatum.' 
If that weren't enough, there was also, 'Kate Middleton Bemoaned Meghan Markle Is Just Really Different From The Rest Of Us.'
Well, either way, many people have also noticed that multiple videos of Prince William refusing her touch in public. He also hasn't used his private billions to bail out Kate's parents from bankruptcy. To make matters, William and Kate have been spotted arriving at separate homes only for him to be seen partying without her (again).
So, is Kate being used as the fall guy? Some fans have commented on the matter with, "William is setting Kate up for a fall. I can hear the screeching bus tires all the way over here, across the pond. It's like Game of Thrones with all the attractive people in Montecito," along with, "Kate is being hung out to dry. The palace will never leak a story they cld hide from the public with ease. When they leak, it's not to inform the public but to hurt the subject of the leak. What part did Chuck, the Camilla & William play?"
What's Next For The Princess of Wales?
And then there was this comment, "Although not a fan, sometimes I feel bad for Kate. I don't condone the shaming of Meghan or any woman. The Monarchy has a history of abusing the women in press. Diana, Fergie, Meghan and now Kate. The men at the top are always protected and unscathed. Always with the misogyny."
Tell us celebrity gossip fans, how do you feel about this story? Contribute to the buzz by dropping us a line with your thoughts in our comments section below. Also, come back here for all the latest news about your favorite Hollywood and reality television stars right here.