General Hospital Spoilers: Kristina Claps Back at Her Mom's and Sister's Patronizing Ways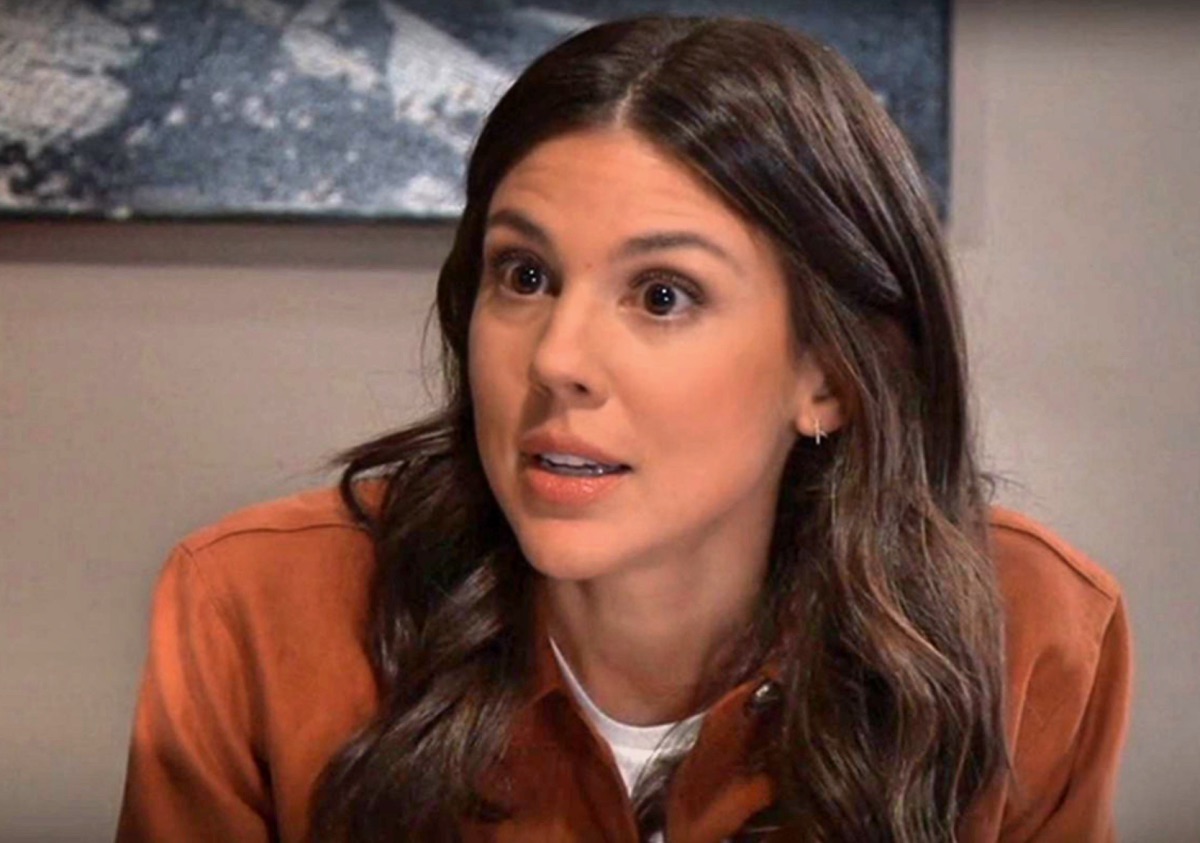 General Hospital spoilers hint Alexis Davis (Nancy Lee Grahn) thought she and her daughter, Kristina Corinthos Davis (Kate Mansi), were breaking down boundaries Krissy put in place long ago. Kristina's passion for aiding the LGBTQ+ community has driven her to create a safe haven for those afflicted in need of support. Sonny Corinthos' (Maurice Benard) support of this plan showed Kristina that she really can rely on her dad, but would she come to feel that way about her mother?
As a mother, supporting her child's dreams and aspirations is important. However, sometimes our enthusiasm can lead to unintended consequences. Alexis understands this all too well with Krissy. Despite her best efforts, Krissy often finds herself in too deep and struggling to keep up. Recognizing this, Alexis decided to take a step back and let someone else take the reins for once. In this case, it was Sam McCall (Kelly Monaco) who stepped in to provide some tough love and guidance. The end result wasn't blissful; Sam and Krissy had words, but at least Alexis wasn't fielding accusations this time around. How refreshing! But just as Alexis settles into her new role as a supporter of Kristina's latest business plan, her daughter is going to hit a roadblock, and she'll find a way to blame her mother — as usual.
General Hospital Spoilers — Alexis Sat By
When Kristina put her whole plan on display for her mom and sister, she expected high praise, a warm reception. She did not expect her big sis to level with her so strongly and warn her of all the ways she couldn't pull this off or didn't know what she was doing. While Sam played the role of mother hen, reminding Kristina of her shortcomings, Alexis sat idly by, letting her. In the moment, Kristina was relieved that her mom wasn't coming for her. But in hindsight, she just might brew some resentment that Alexis didn't clamp down on Sam either.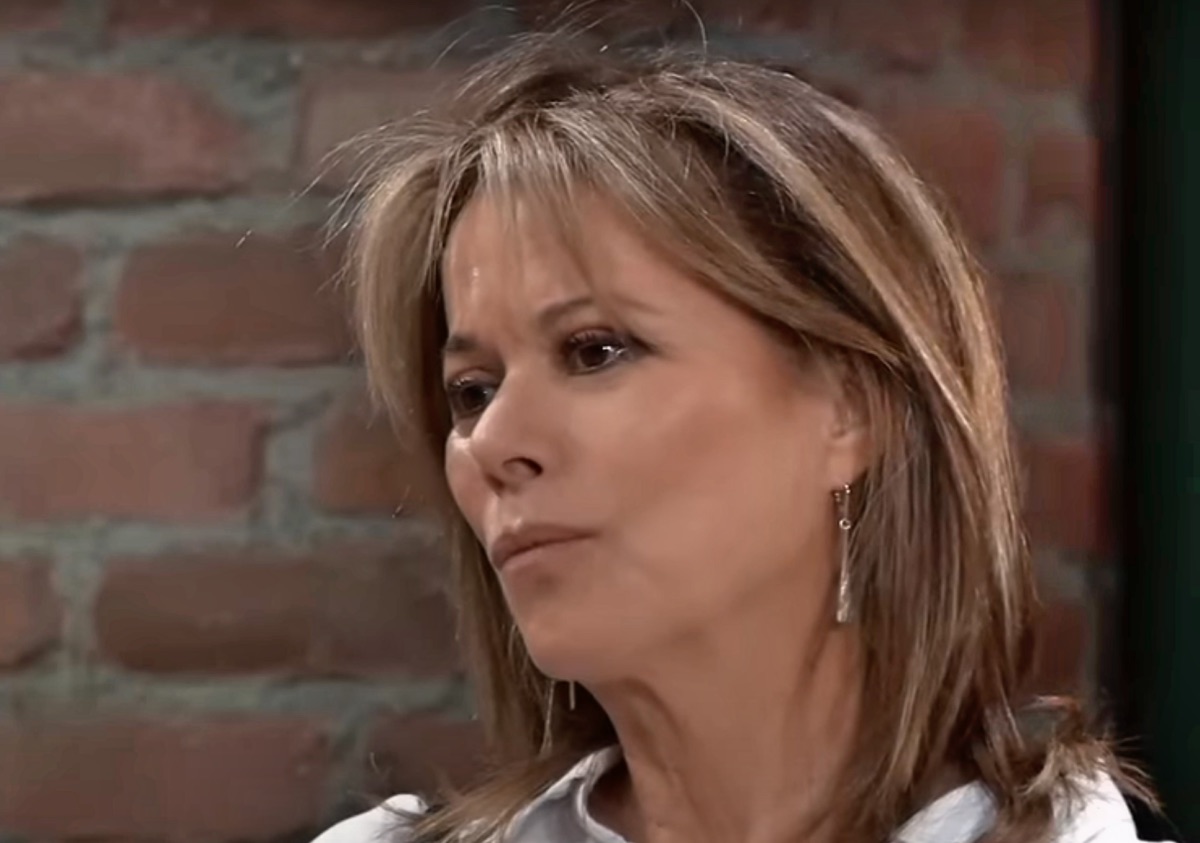 GH Spoilers Claim Kristina is in Trouble
Kristina's entrepreneurial spirit is admirable, but as is usually the case for her, she's going to end up in over her head. This could happen at a pretty precarious time when Sonny doesn't have the means to help her out — say, if he's in jail because he needed to protect Carly Spencer (Laura Wright), again. Feeling that her mom might finally be in her corner, she might reach out to Alexis to help her solve this problem, and Alexis might not tell Kristina what she wants to hear. Unfortunately, that usually doesn't end well.
General Hospital Spoilers — Kristina Goes Off the Rails
Kristina and Sam may have cleared the air after their initial uproar at Alexis' house, but that doesn't mean Kristina has forgotten all of the caution Sam tried to impart upon her. When some of Sam's warnings come to fruition, Kristina might be more concerned with saving face than saving her new business venture. That won't be lost on Alexis, who won't be in a position to help. Still, from where Kristina sits, it'll look like Alexis was just patronizing her the entire time and expecting her to fail. Look for Kristina to spiral a bit, the way she always does, when she is left feeling unsupported and out in the cold. Stay tuned for more GH news and spoilers just ahead.