General Hospital Star Gavin Houston Opens Up About His Return To Port Charles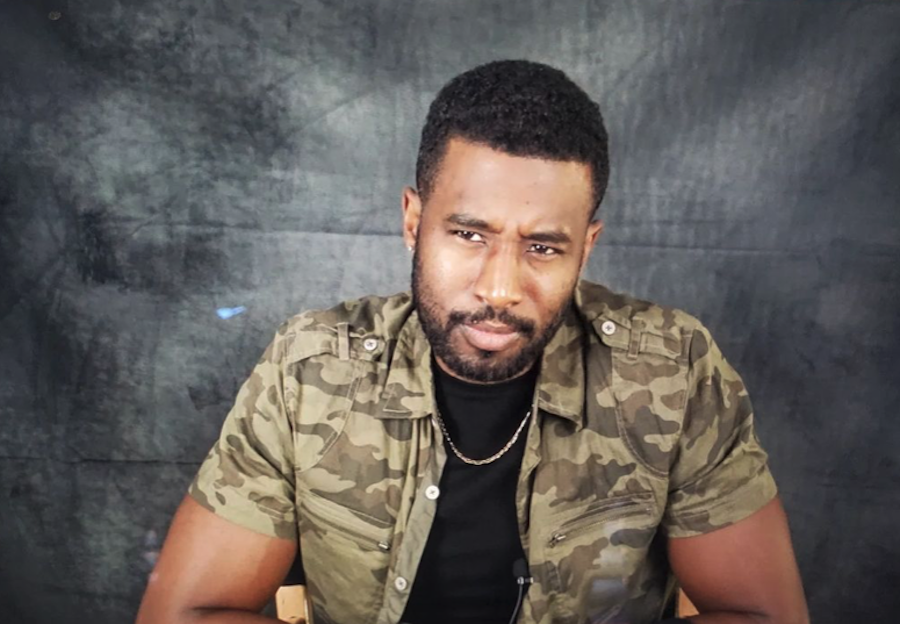 General Hospital star Gavin Houston recently opened up about his return to Port Charles. Keep reading below for everything you need to know!
General Hospital Star Gavin Houston Opens Up About His Return To Port Charles
Speaking to Soap Opera Digest in a new interview, Gavin said that even as a young actor, he always knew that he wanted to be on a soap like General Hospital. He first starred on the show in a small role back in 2010. He said, "I grew up watching it and always wanted to be a part of it. I'd been auditioning for different roles and got that one, which was just for a few episodes. I was young and still new to California, so it was a great experience."
Gavin also says that he has a lot of family and friends who are cheering him on as he returns to Port Charles to reprise his role as Zeke. He said, "My family is very excited about it because GENERAL HOSPITAL has just been that staple for us, that soap opera that has been so consistently great with its characters and its storytelling. And just last month, I went back to my high school and a lot of the teachers were like, 'And then you showed up on my favorite show!' And they were talking about GENERAL HOSPITAL. I'm just so grateful to be here. It feels like it was meant to be."
General Hospital Spoilers: What's Next For Zeke?
The actor also said that it felt amazing to reconnect with his good friend, Laura Wright. He said, "She was like, 'You're back! Yay!' It's so crazy, because she knew me when I was probably 24 or 25 — and she's exactly the same person! It was like we just continued right where we left off. We always got along so well and she's so much fun."
Now, as far as what's next for Zeke, Gavin says he "definitely has more to do [than just interact with his family]. He's gone into other realms, and it's been really cool for me to see more of who he is."
Until then, let us know what you think by leaving us a line with your thoughts in our comments section below. General Hospital airs weekdays on the ABC network. Check your local listings for times.
Be sure to catch up with everything on GH right now. Come back here often for General Hospital spoilers, news and updates.