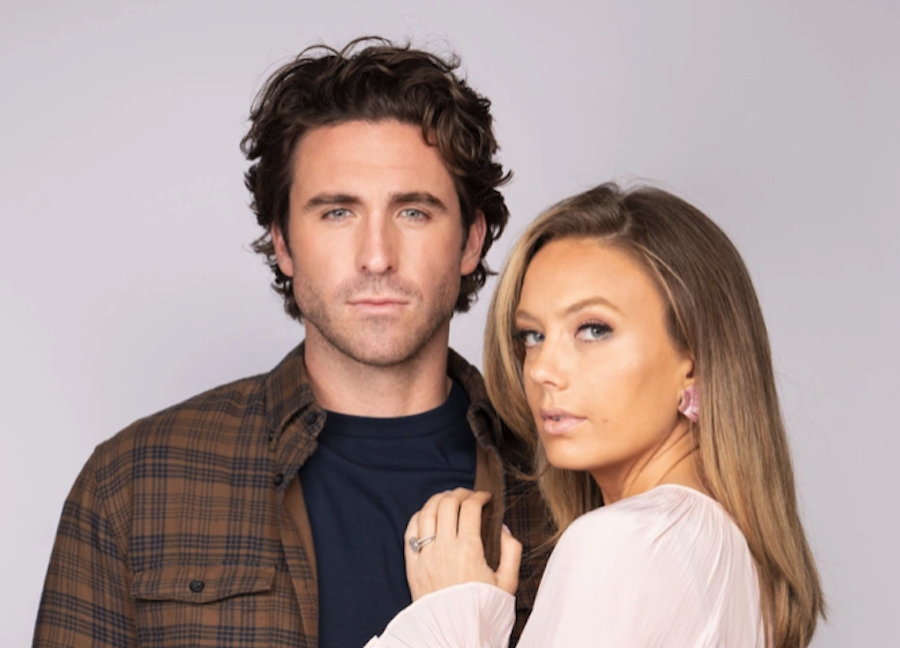 Say it isn't so! The Young and the Restless spoilers suggest that Chance and Abby's marriage might be on its last leg, but not if Abby has something to do about it. Here's what you need to know.
The Young and the Restless Spoilers: Are Chance And Abby Done?
As many fans know, Abby slept with Devon and now Chance is pippin' mad. But he has every reason to be, right? Speaking to Soap Opera Digest in a new interview, actress Melissa Ordway says that her character Abby is going to fight for her love. She said, "She refuses to give up on their marriage. She'll try anything to make it up to him even though she knows that there's nothing she can do to make it right. This was the worst kind of betrayal and it'll be really, really difficult to come back from that."
Of course, Chance thinks it's time to move on. "He's basically saying that their marriage is just too flawed to work," Ordway admitted, adding, "Abby isn't throwing in the towel. She's ready to fight for her family."
Back in November, Chance made it pretty clear that he didn't think their marriage had a chance to last in you-know-what after he found out that she slept with her best friend, Devon. Once a cheater, always a cheater, right? Well, it goes without saying that many viewers of the hit CBS soap sure do have a lot to say about this storyline. Some have taken to Twitter to comment on it with, "Good to see Abby is an equal opportunity relationship wrecker. Single, dating or married. Sometimes I like her, sometimes I don't. She's never understood Chance's job & what it actually entails, just thinks she does. It's not a 9 to 5 thing & he has to work when needed, often in dire conditions. Being on the selfish side & always #1 is her only priority. Oh well," along with, "Abby should've taken the hint when Chance would rather his family think he died than to go home and be with them after the explosion. And I guess Nina doesn't care about any of it."
The Young and the Restless Spoilers: What's Next For Chance And Abby?
Another critic wrote, "Maybe I'm looking at this situation in the wrong way. But Abby isn't sorry that she and Devon had sex. How is Chance supposed to believe that Abby wants to stay in their marriage. Does Abby understand why she was with Devon in the first place?"
Of course, The Young and the Restless fans will have to tune in each and every day to find out what will happen next! In the meantime, let us know what you think by leaving us a line with your thoughts in our comments section below. The Young and the Restless airs weekdays on the CBS network. Check your local listings for times.
Be sure to catch up with everything on Y&R right now. Come back here often for The Young and the Restless spoilers, news and updates.