The Young and the Restless Trivia: Why Did Victoria Fire Sharon From Newman?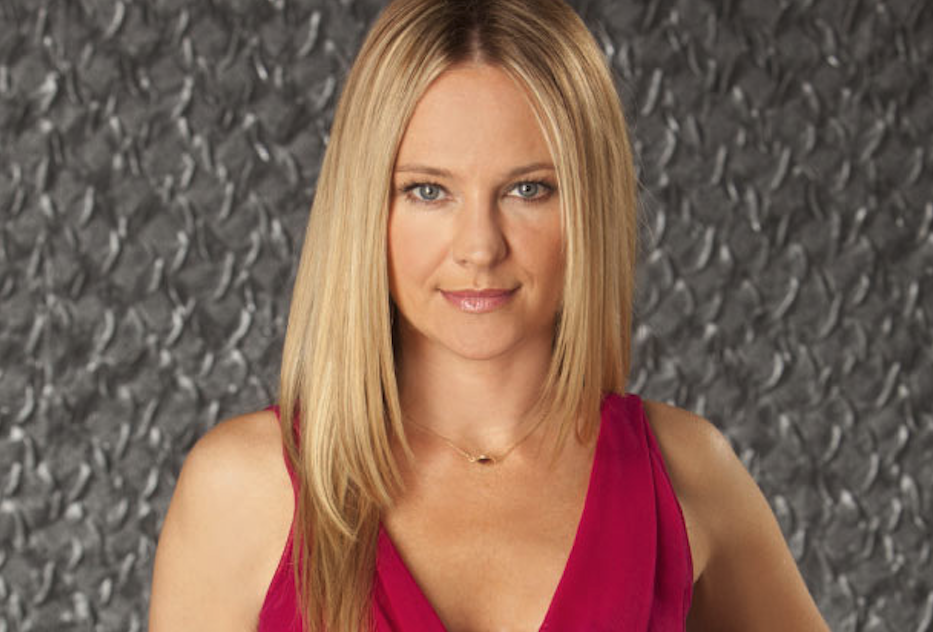 The Young and the Restless spoilers say that if there's anyone who knows just about everything about Sharon Newman's life, you better believe that it would be the one person who has been in her shoes the most. Who else would remember the smallest little details about her past, right? Keep reading below to find out more.
The Young and the Restless Trivia: Why Did Victoria Fire Sharon From Newman?
Speaking to Soap Opera Digest in a new interview, if there's one person who has the answer, it's most definitely Sharon Case, who has played the character for many long years. When asked why did Victoria fire Sharon from Newman, she said, "Let's see … Brad was either dating or engaged to Victoria at the time and I don't think she had yet found out that Sharon and Brad had sex. I know Sharon wasn't doing a bad job at Newman. Was that when Victoria found out that Brad and Sharon were making out in her car in the parking lot?"
Interestingly enough, Sharon could also name all the men that her character has both married and divorced ever since she pulled the plug on her own marriage to Nick Newman. She said, "First she married Jack [2007]. Um, let's see … She married Victor [2012]. Oh, she married Adam [2009] before that. Then there was Dylan [2015] and the last one was Rey [2020]. Even though she had a wedding with Tucker [2012], they never signed the marriage license or certificate so it was never valid."
And yes, Sharon also remembers what Chelsea hit her with to prevent her from telling Nick that Adam is Christian's father. Sharon recalled, "A coffeepot! I'll never forget the coffeepot. In fact, Sharon and Chelsea's relationship has been defined by that coffeepot. Chelsea really clocked Sharon with it. But that's all forgotten about because Sharon helped Billy find help for Chelsea after she tried to commit suicide. The slate has been cleaned for Sharon to find some new enemies [chuckles]."
The Young and the Restless Trivia: What's Next For Sharon Newman?
With that said, The Young and the Restless fans will certainly have to tune in each and every day to find out what will happen next. Watch this space. In the meantime, let us know what you think by leaving us a line with your thoughts in our comments section below. The Young and the Restless airs weekdays on the CBS network. Check your local listings for times.