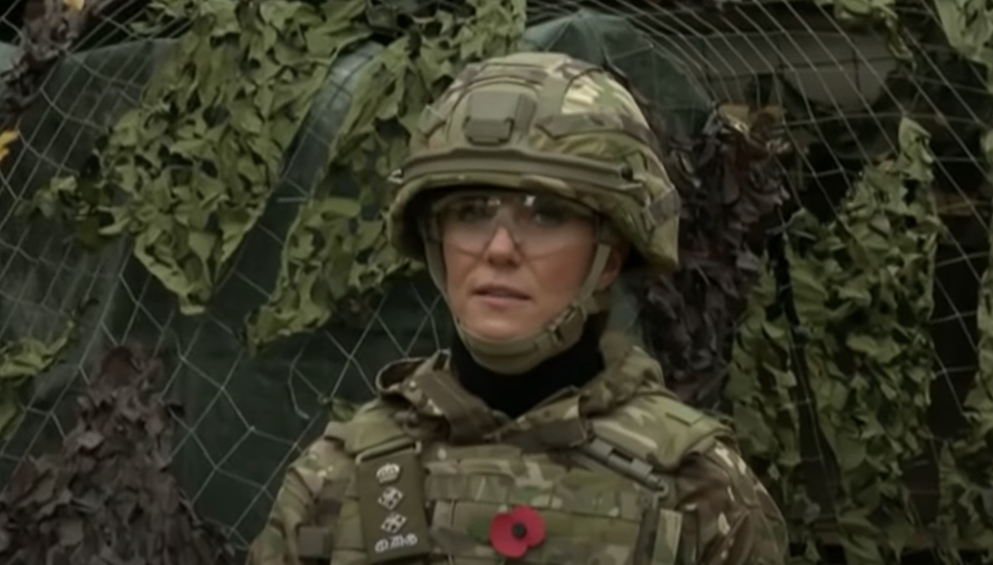 Kate Middleton has been caught in a lie and royal fans are not happy about it at all. Several weeks ago it was reported that the Princess of Wales would not be attending the Earthshot Awards alongside her husband Prince William in Singapore because she had to help her son Prince George with his school exams. Well, it seems like Kate has been doing more than helping her 10-year-old son with his homework. Here's what you need to know.
Royal Family News: Kate Middleton Caught In A Lie
Many royal fans couldn't help but side-eye the reports suggesting the Princess of Wales was too busy to attend a glamorous event in Singapore with her husband. After all, Kate Middleton absolutely loves red carpets and would do just about anything to attend one. But for some reason, the royals thought it would be a good idea for her to stay home while William made the trip to Singapore by himself.
Well, it turns out that Kate wasn't too busy for a very special photo op on Wednesday. The same day that Prince William was rubbing elbows with Hollywood celebrities in Singapore, his wife was wearing full camouflage on a visit to an army base in Norfolk. Whatever happened to helping Prince George with his homework, right?
Royal Family News: Why Didn't Kate Middleton Go To Singapore?
Of course, many royal fans and critics alike sure did have a lot to say about the matter on social media. Some even wrote, "So much for helping with George's exams. It's obvious Willy didn't want her making a fool of him in Singapore. Now she's benched, lonely and relying on military dress up to feel something. I have to laugh," along with, "Yes, what about those traumatic exams? Apparently, Kate was only going to help George on Monday and Tuesday. He is on his own now. That was the lamest excuse for why Will didn't want Kate there."
Another critic wrote, "Apparently the exams were just timed so they were the exact same minute as Earthshot. Gee, what a coincidence. I am surprised a Lambrook parent hasn't yet revealed on social media when that assessment was actually going to take place. Even just wishing their own child well on the day."
So far Kensington Palace has not made any comments about the matter.
Tell us, what do you think of this story? Drop us a line in our comments section below with your thoughts. Also, don't forget to come back right here for all the latest news and gossip about all of your favorite British royals, Hollywood actors, and reality television stars. We've got you covered.