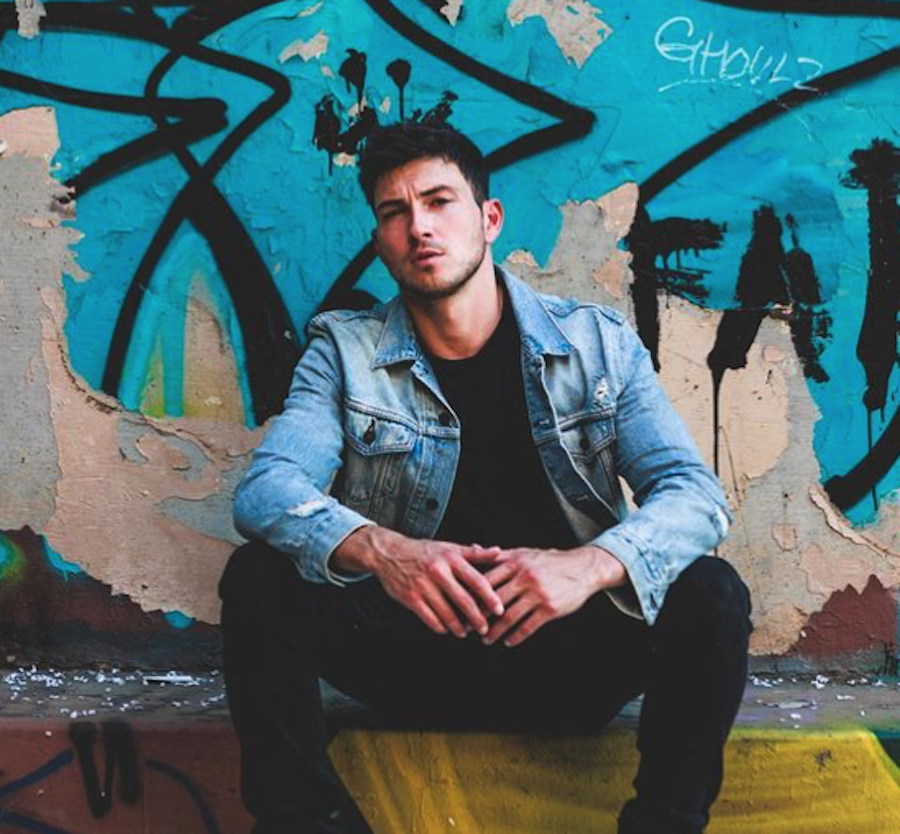 While a lot of people seem to be concerned about the news that says Days of Our Lives is moving from its current home at the NBC network to its online streaming service Peacock, Robert Scott Wilson is here to tell you that there's no reason to panic – at least not yet. Here's what he has to say.
Days of Our Lives Star Robert Scott Wilson Has A new Message For His Fans
Sharing several new photos on his Instagram account, Robert captioned them aptly with, "Far from finished." In other words, there's a very good chance that his character Alexis Kiriakis' story still has a lot that needs to be said while it's pretty obvious that RSW is not going anywhere, anytime soon. 
Of course, it didn't take long at all for Rob's social media fans and followers to comment on his photo. Many of them wrote, "hat's literally music to my ears. The talent you continue serving from the lab is outstanding and I know there's plenty more where that came from for many more years and then some. I cannot wait to continue on this journey and along for the ride with you always and forever. Love the pics, and hope you're having a great week," along with, "In the words of the Captain himself, you can't stop that hustle! And because of that grind & passion since day 1 you've come so far already and you soar higher every day! And you have a whole ass army behind you!  Keep shining & slaying!"
Another fan said, "Anyone who knows your work can see the passion and dedication you put into each character and would tell you the same thing…far from finished…in fact just beginning. I couldn't be happier, I want to see you on my screen…and the big screen for years to come."
Days of Our Lives News: What's Next For RSW?
And then there was this comment, "It's going to be easy to trust and embrace this new chapter and new story to be told because I know the actor behind it always exceeds all expectations. Grateful to continue to watch you perform and entertain in a whole new way."
In the meantime, let us know what you think by leaving us a line with your thoughts in our comments section below. Days of Our Lives airs weekdays on the NBC network. Check your local listings for times.
Be sure to catch up with everything on DOOL right now. Come back here often for Days of Our Lives spoilers, news and updates.