Days of Our Lives Spoilers: Galen Gering Opens Up About Playing A Soap Opera Cop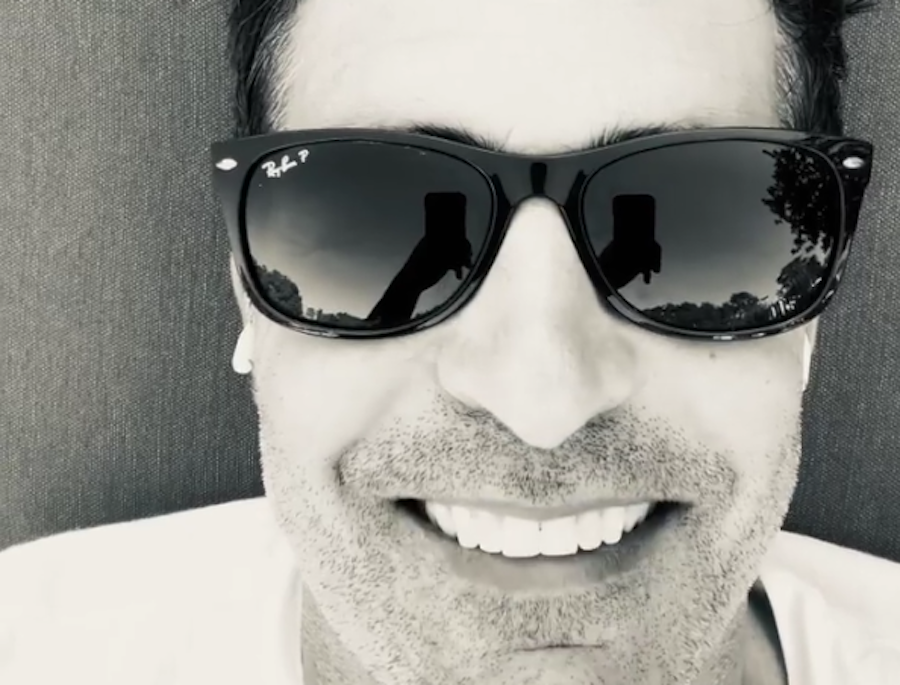 It's not an easy job, but someone's got to do it. Days of Our Lives star Galen Gering, who is best known for his role as Rafe Hernandez, recently opened up about playing a soap opera cop on the small screen. Keep reading below for everything you need to know!
Days of Our Lives Spoilers: Galen Gering Opens Up About Playing A Soap Opera Cop
Speaking to Soap Opera Digest in a new interview, Galen did have some interesting thoughts as to why his character is never in a uniform even though he's a police detective. He said, "Well, it's, 'Is it always a button-down [shirt] and a blazer? Can it just be a pullover?' Sometimes I'm like, 'Oh, that's too casual.' Or, 'That's too dressy.' It depends on the storyline that you have. It's definitely nice not to be in a polyester cop outfit and to have that flexibility."
Galen also said that when he first started the role, he did do a lot of research to make sure that he played the most believable cop on the canvas. He said, "I did, originally. One of my best friends was actually a detective in Long Beach. I would do ride-alongs with him. When I was on PASSIONS [as Luis], I was playing a cop, too. We had a bunch of specialists that would come in and teach us how to enter a room, how to hold a firearm, or how to cover another cop. There was definitely a bit I had to learn."
Days of Our Lives Spoilers: What's Next For Rafe Hernandez?
When asked if it's ever frustrating that daytime television cops don't solve many crimes, he said, "It used to be something that bothered me more a long time ago. I'd think, 'Oh, my God. We're so inept. We can't bring these people to justice.' Then I had a simple realization. In theory, most of the people committing them, probably 99 out of 100 on the show, should be locked up or would be locked up in the real world. But we wouldn't be able to have a show in that case. Once I had that realization, I was like, so much of it is about the chase and the drama of, 'If I do catch this person, can I put them away?' Often times there's going to be a loophole; there's frustration and drama in that. I think that maybe he could catch a few more people, but it seems like the department has been a little better of late. They've pursued some crimes, and they've caught some people. I'm happy about that."
Tell us celebrity gossip fans, how do you feel about this story? Contribute to the buzz by dropping us a line with your thoughts in our comments section below. Also, come back here for all the latest news about your favorite Hollywood and reality television stars right here.