British Royal News: Queen Elizabeth Felt Exhausted Over Prince Harry and Meghan Markle's Constant Drama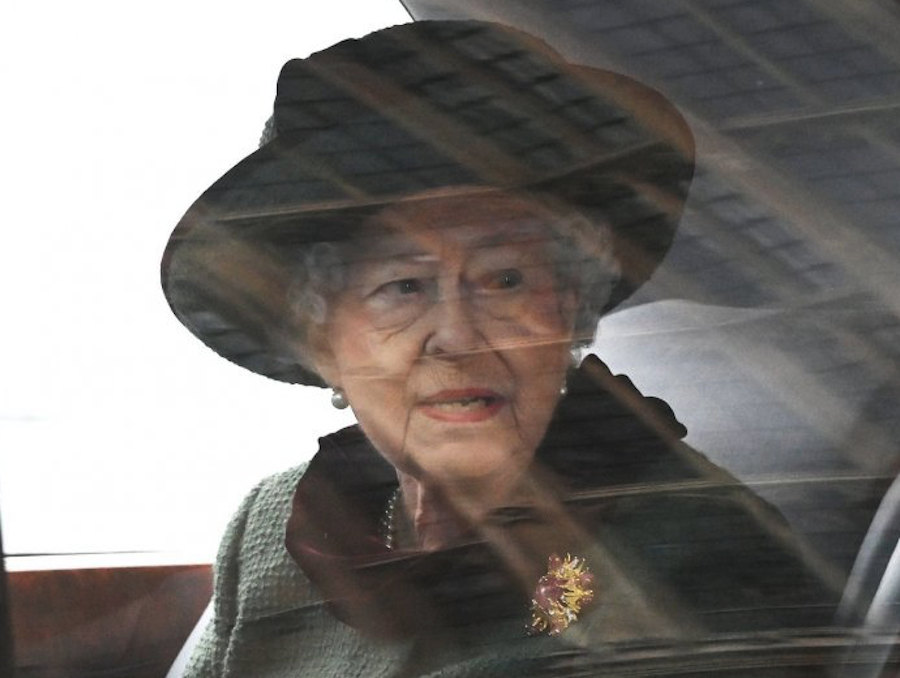 You'd think she'd be given a chance to relax, but apparently, there was just too much drama going on behind closed doors for that to happen. British Royal News says that Queen Elizabeth was absolutely exhausted by all of the turmoil that Prince Harry and Meghan Markle apparently caused with all of their ongoing drama. Here's what you need to know.
British Royal News: Queen Elizabeth Felt Exhausted Over Prince Harry and Meghan Markle's Constant Drama
Queen Elizabeth, who died earlier this month at the age of 96, was apparently hurt and exhausted by Prince Harry and Meghan Markle's decision to pull the plug on their working relationship with the royal family. At least, that's what Katie Nicholl, author of the book, "The New Royals: Queen Elizabeth's Legacy and the Future of the Crown" believes.
Nicholl put it this way, "She was very hurt. I don't know, I don't care, and I don't want to think about it anymore."
Not only that, but Nicholl also says that Harry and Meghan's decision to snub the queen this summer was also a reason for her to feel hurt. That's because the Queen "got to see so little of Archie and Lilibet and that Harry and Meghan were not able to join her for a weekend at Balmoral in August, when the queen used to host a 'sleepover' for all of her grandchildren and great-grandchildren."
That said though, Prince Harry did share a heartfelt statement about his grandmother after the queen had died.
British Royal News: What's Next For The Royal Family?
"Granny, while this final parting brings us great sadness, I am forever grateful for all of our first meetings — from my earliest childhood memories with you, to meeting you for the first time as my commander-in-chief, to the first moment you met my darling wife and hugged your beloved great-grandchildren," he wrote.
"I cherish these times shared with you, and the many other special moments in between. You are already sorely missed," he concluded.
In the meantime, let us know what you think with your thoughts in our comments section again. Be sure to catch up with everything on the British Royal Family right now. Come back here often for the British Royal Family news and updates.