The Bold and the Beautiful Spoilers: Ridge Joins Brooke's Crusade Against Thomas, Taylor's Determined To Fight For Her Son?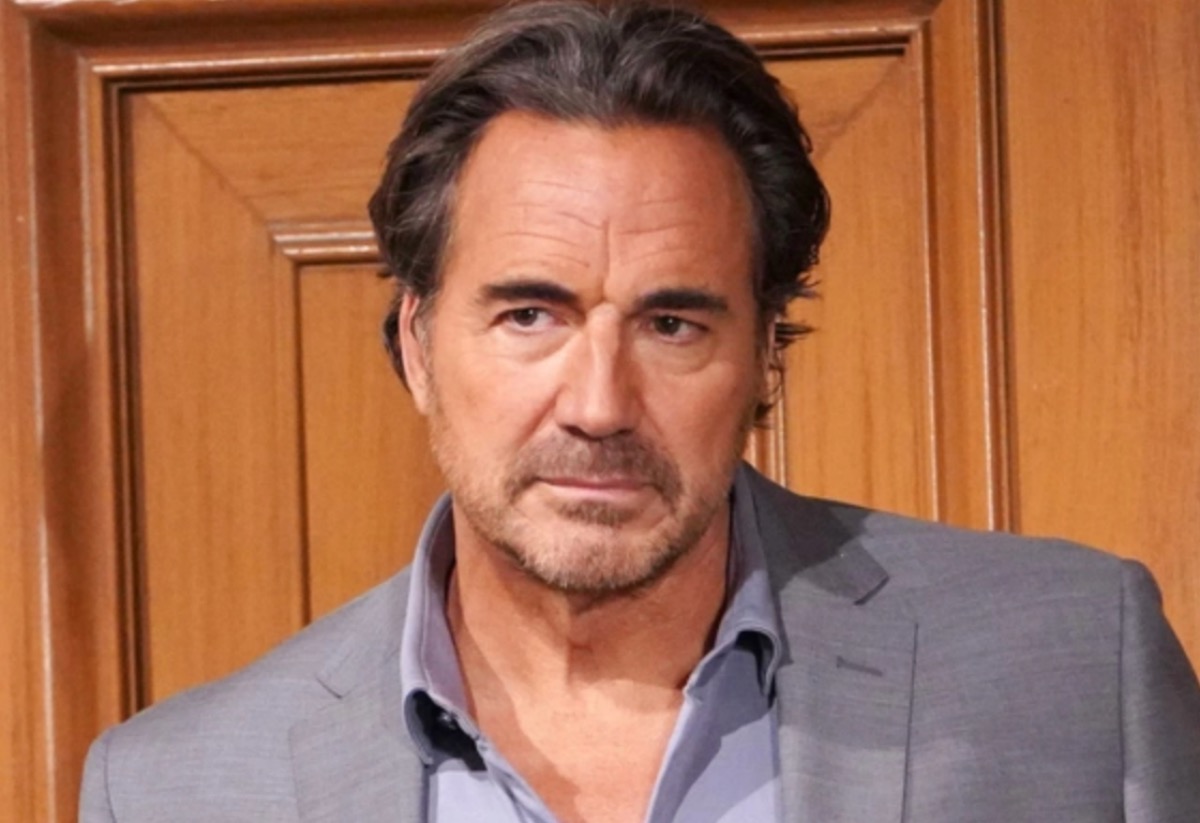 The Bold and the Beautiful (B&B) spoilers tease that Ridge Forrester (Thorsten Kaye) could join Brooke Logan's (Katherine Kelly Lang) crusade against Thomas Forrester (Matthew Atkinson). When Ridge learned that Hope Logan (Annika Noelle) and Thomas hit the sheets, he immediately concluded that Thomas was obsessed with Hope again.
In a conversation with Hope, Ridge told her he wanted to ensure his son did not backslide and revert to his past behaviors. He wasn't concerned with Hope's feelings for his son or her marriage breakdown. He was clear—his only concern was for Thomas's mental health.
The Bold and the Beautiful Spoilers: Ridge Forrester Sticks By Brooke Logan's Side
All eyes are on Ridge Forrester. The Bold and the Beautiful viewers expect him to take Brooke's side and deem Thomas the problem. It was confirmed when Ridge's gut reaction was to blame Thomas for Hope's behavior.
B&B spoilers say that Ridge wants to support his son. He wants to believe that Thomas is a changed man. But a part of him believes that Thomas is still obsessed with Hope and manipulated her to betray her marriage.
Brooke will use that small part of Ridge that distrusts Thomas to convince him to join the crusade to end Hope's fling with the designer. If Ridge refuses to join her, their relationship could have dire consequences. They've never been able to survive disagreements over Thomas. This time, it won't be any different.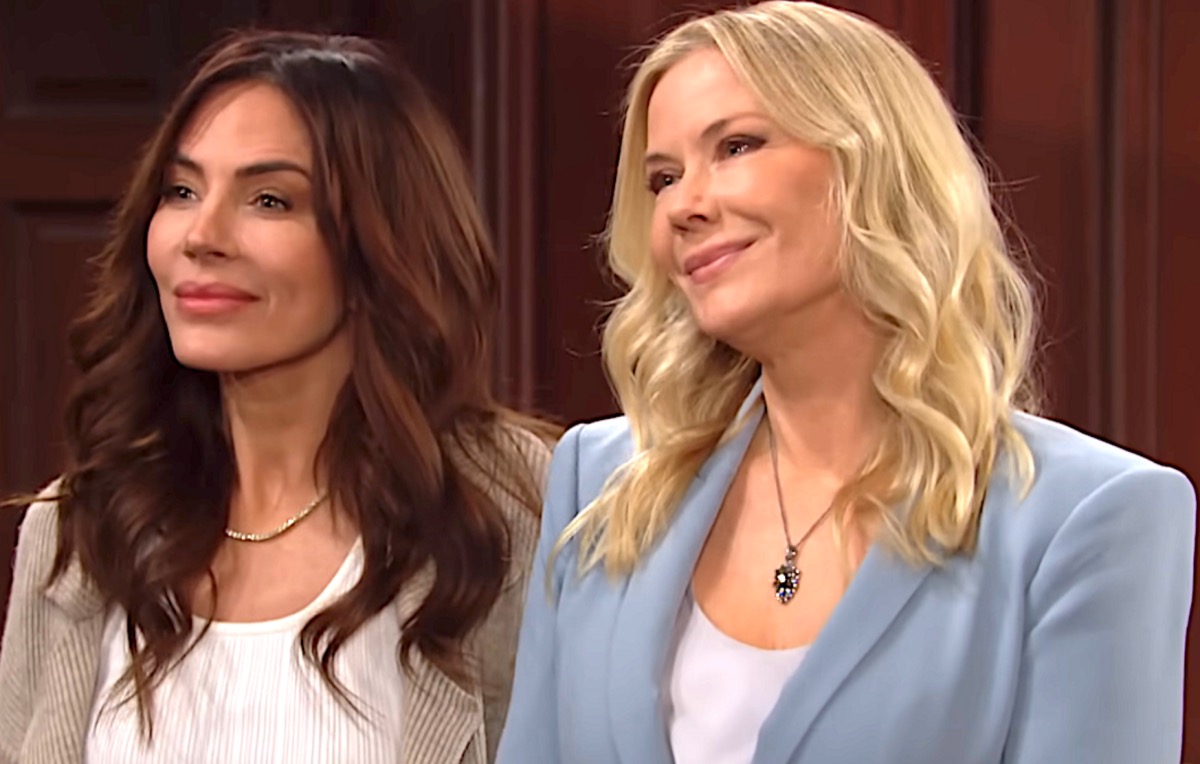 B&B Spoilers: Taylor Hayes Fights The Logans For Thomas Forrester
The one thing we can count on is Taylor Hayes's (Krista Allen) dedication to her children. She believes in Thomas and the changes he's made. She will not be happy he's entered a fling with Hope. She will see this as problematic even if Hope's feelings for him are real.
The Bold and the Beautiful spoilers say that Taylor will confront Brooke about trashing her son and demanding Hope forget about their romance. She will see Brooke's behavior as meddling and demeaning, ordering the overbearing mother to leave her son alone.
It sounds like Brooke and Taylor will come to blows again in the next few weeks. Something tells us Ridge will be caught in the middle and refuse to take a side. Keep watching Bold and the Beautiful, airing weekdays on CBS and streaming on Paramount Plus. This site is a leading source for everything linked to The Bold and the Beautiful. Check back regularly for Bold and the Beautiful spoilers and news!