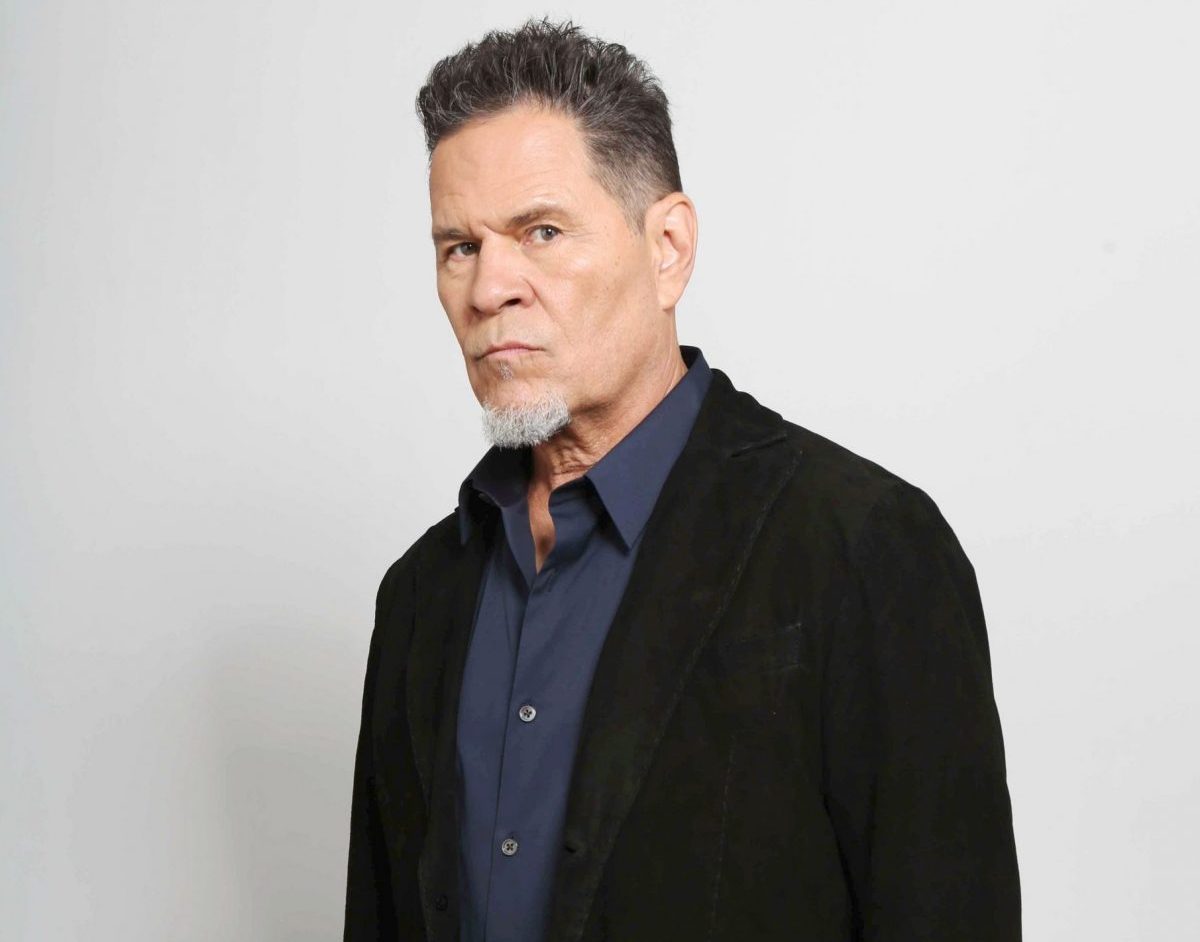 General Hospital news says that a lot of people just can't get over the fact that Steve Burton (ex-Jason Morgan) is no longer on the hit ABC soap and that he also hasn't gotten the COVID-19 vaccine… yet. One such person who wanted to make his thoughts clear on the matter is A Martinez, who is best known for his role as Roy DiLucca on the show. Here's what he has to say.
General Hospital News: Did A Martinez Just Go Off On Steve Burton?
Both Steve Burton and his former co-star Ingo Rademacher were let go from General Hospital for refusing to comply with the ABC network's vaccine mandate. And apparently, A Martninez has some things to say about it. 
After Steve posted an Instagram about living his best life and exercising his rights to do what he thinks best, it didn't take very long for A Martinez to reply. He said, "It's possible to cast oneself as a Man of Principle — an implicitly attractive role — while still doing immeasurable harm. Immeasurable because — though we know that long Covid and death are much more prevalent among the sea of non-vaccinated — no one can say for sure who exactly caused the next infections in the burgeoning pandemic to occur. You support the transmission mechanism, irrefutably, but can't be personally blamed or anything — there's an attractive proposition for ya!"
A Martniez then said that because the threat of COVID-19 and the Omicron variant is still very real and still very much out there, he hopes that people like Steve Burton will get his vaccination.
General Hospital News: A Martinez Wants To See Everyone Vaccinated
"Meanwhile, we take refuge in the relative mildness of the latest variant, betting recklessly that the next one won't be catastrophic, as we help enable its genesis by keeping the massive pool of illness alive and spreading," he wrote. "The losses, some of them so close to home, are heartbreaking. As is the stance you've taken — for which you're so widely adored. Though I know you have [your] reasons, and have built your place in this with the care of an architect, it's just heartbreaking, brother."
Let us know what you think by leaving us a line with your thoughts in our comments section below. General Hospital airs weekdays on the ABC network. Check your local listings for times.
Be sure to catch up with everything on GH right now. Come back here often for General Hospital spoilers, news and updates.