Days Of Our Lives News: Preemption Schedule For 2022 Beijing Winter Olympics Released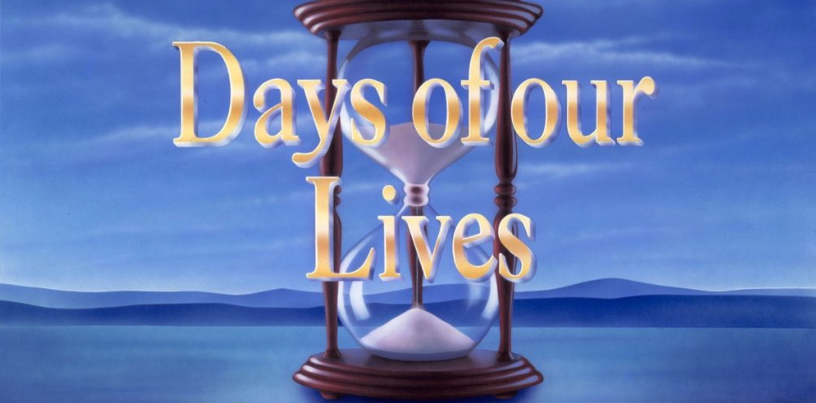 Days of Our Lives news says that this might not be the news that fans want to hear, but at least they'll be able to prepare for it. As many fans know by now, the 2022 Beijing Winter Olympics is right around the corner and that it will be aired on NBC. That means Days of Our Lives will have to be preempted in order to make room for the games. Here's what you need to know.
Days Of Our Lives News: Preemption Schedule For 2022 Beijing Winter Olympics Released
According to new reports, Days of Our Lives. will be preempted on Friday, February 4th, the full week of February 7-11th, and then the following week February 14-18th. A new episode of DOOL won't return until Monday, February 21st.
Days of Our Lives spoilers say that right before the preemption, the show will leave fans with some major cliffhangers before they take their time-out from the network. Of course, many fans are already speculating over what's to come in this fictional town of Salem. Some have taken to their social media accounts to write, "Is the Devil taking a break and jumping into Belle's body? Or is someone wearing a Belle mask now?" along with, "Ava is all over the place from her alliance with Gwen to destroying Rafe and Nicole. The couple never should've been a couple to begin with. I rather see her involved with EJ, but he's occupied with Belle. I hope they're not going THERE with the men sharing because of Shawn falsely sleeping with Jan."
Days Of Our Lives News: What's Next For The Characters Of DOOL?
Another fan wrote, "While I do think EJ & Belle have chemistry, I'd rather see Belle & Shawn onscreen, in an actual storyline and not plot point. Brandon Beemer is too hot to be sidelined. I also heard that a Hope recast is coming! I love Kristian Alfonso but Ciara's mom not being there right now is making the character of Hope seem like a horrible parent and future grandparent."
Of course, the writers of Days of Our Lives have made no comments about any of the spoilers or storyline speculation.
In the meantime, let us know what you think by leaving us a line with your thoughts in our comments section below. Days of Our Lives airs weekdays on the NBC network. Check your local listings for times.
Be sure to catch up with everything on DOOL right now. Come back here often for Days of Our Lives spoilers, news and updates.