The Bold And The Beautiful Spoilers: Will Ridge Break Taylor's Heart?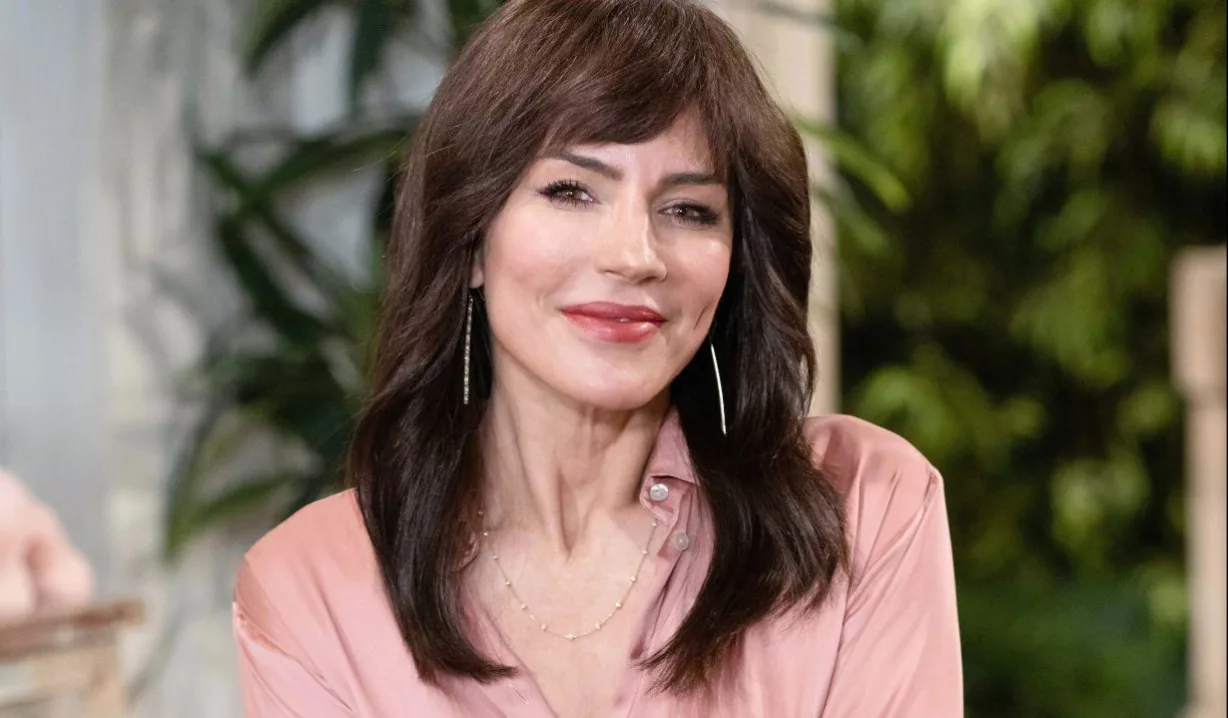 The Bold and the Beautiful spoilers say now that Ridge Forrester (Thorsten Kaye) is basically pulling the plug on his marriage to Brooke Logan (Katherine Kelly Lang) after she cheated on him both physically and emotionally with Deacon Sharpe (Sean Kanan) it seems like he's ready to move on. And while Taylor Hayes (Krista Allen) might have her heart open to give their love a second chance, there's a possibility that she might be left heartbroken if things do fall apart again. Here's what you need to know.
The Bold And The Beautiful Spoilers: Will Ridge Break Taylor's Heart?
The Bold and the Beautiful spoilers say that Ridge is done with Brooke. There are only so many times that they can go down this same road without repeating the mistakes they've made so many times in the past. And while that might be easier said than done, some people believe that Taylor might be setting herself up for heartbreak in the long run.
Of course, it didn't take very long for fans to weigh in on the matter. Many of them have taken to social media to comment with, "Why would a smart educated woman return to find love with the man who cheated, lied, and more when they were together, when he was with other women, and even did it to his step-father!!" along with, "Krista in interviews looks like she wants to scream at the poor writing making Taylor gullible and weak. She is doing her job well (considering the chicken smear she is forced to play), but you can tell she wishes to play Taylor as smarter and savvier, as that was her charm when the character heralded in the 90's."
The Bold And The Beautiful Spoilers: What's Next For Taylor?
Another critic wrote, "They really need a laugh track to make this show work, as at least it wouldn't insult viewers' intelligence. Ridge and Brooke divorcing over a kiss considering the show's history would make as much sense as Brooke leaving Ridge because he caught him checking out another woman. Would it have been too much to ask for an emotional, gritty breakup with no bad-guys? Imagine if both evaluated how they each had trouble connecting as of late and were spending more time with Taylor and Deacon."
Of course, The Bold and the Beautiful fans will have to tune in to find out what will happen next! In the meantime, let us know what you think by leaving us a line with your thoughts in our comments section below. The Bold and the Beautifulairs weekdays on the CBS network. Check your local listings for times.
Be sure to catch up with everything on B&B right now. Come back here often for The Bold and the Beautiful spoilers, news and updates.