The Young and the Restless Spoilers UPDATE Monday, June 12 – Summer's Bribe, Kyle & Audra Sizzle!
The Young and the Restless (Y&R) spoilers for Monday June 9 reveal that Genoa City's citizens are up to shenanigans, no good, and trying hard to cover their duplicitous tracks. For starters maneater Audra (Zuleyka Silver) feasts her eyes on betrayed Kyle Abbott (Michael Mealor).
Kyle is all kinds of hurt knowing that his wife Summer Abbott (Alison Lanier) played him for a fool, choosing to save her lying mom Phyllis Summers (Michelle Stafford) over him and his mom Diane Jenkins (Susan Walters). This boy is vulnerable and Audra moves in for the kill!
The Young and the Restless spoilers: Kyle Is Vulnerable
Meanwhile, Cameron Kirsten (Linden Ashby) is getting his nasty on. It's too bad that a character this deliciously demented can't stay on the canvas for too long—Cameron is evil personified and completely unremorseful which means he'll have to meet a soap end sooner rather than later in all likelihood. But until then fans can enjoy watching an A+ performance by Ashby!
Cameron has Nick Newman (Joshua Morrow) right where he wants him, in jail and out of his way. This clears the path to Faith Newman (Reylynn Caster) whose poor floofy cat he killed (no animals were harmed in the making of this show).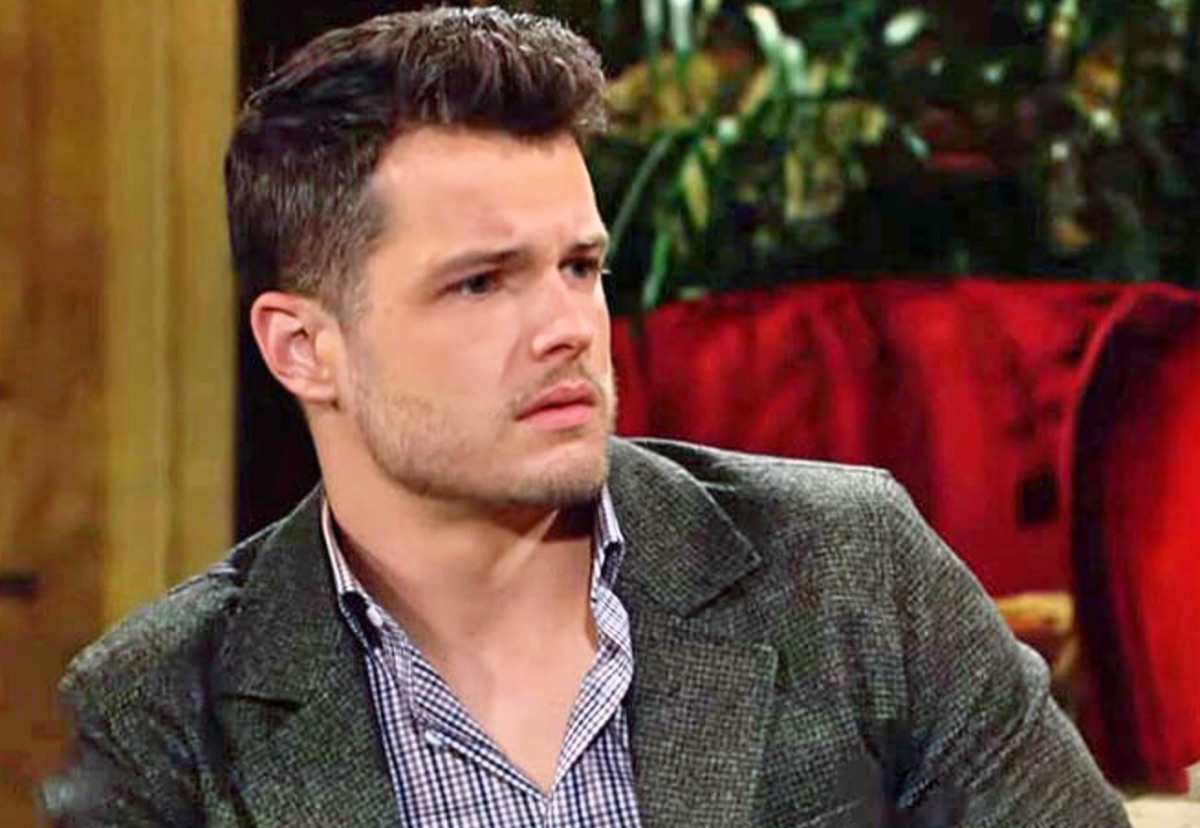 The Young and the Restless spoilers: Cameron is a Baddie
Explosive show spoilers reveal that Sharon Rosales (Sharon Case) will be devastated and it looks like Cameron kidnaps Faith soon.
Elsewhere, spoilers for Monday, June 12, show that Summer digs a deeper hole for herself by "finding" a fake witness who will say that Phyllis killed Jeremy Stark (James Hyde) in self-defense.
Summer is okay bright, but not a criminal mastermind, so it could be that Victor Newman (Eric Braeden) helps her along with this plot. Victor has bribed the best and brightest, and he will do anything for his family!
Back to Kyle, he finds himself at the jazz lounge, where he crosses paths with Audra. Kyle is fresh meat to this manimal butcher and he doesn't put up much of a fight. With Nate Hastings (Sean Dominic) spoken for, Audra chooses hangdog Kyle as her new conquest. Spoiler alert: She plays very dirrrty!
Be sure to catch up on everything happening with Y&R right now. Come back here often for The Young and the Restless spoilers, news, and updates.