The Bold and the Beautiful Star Diamond White Gets A Fun New Disney Role!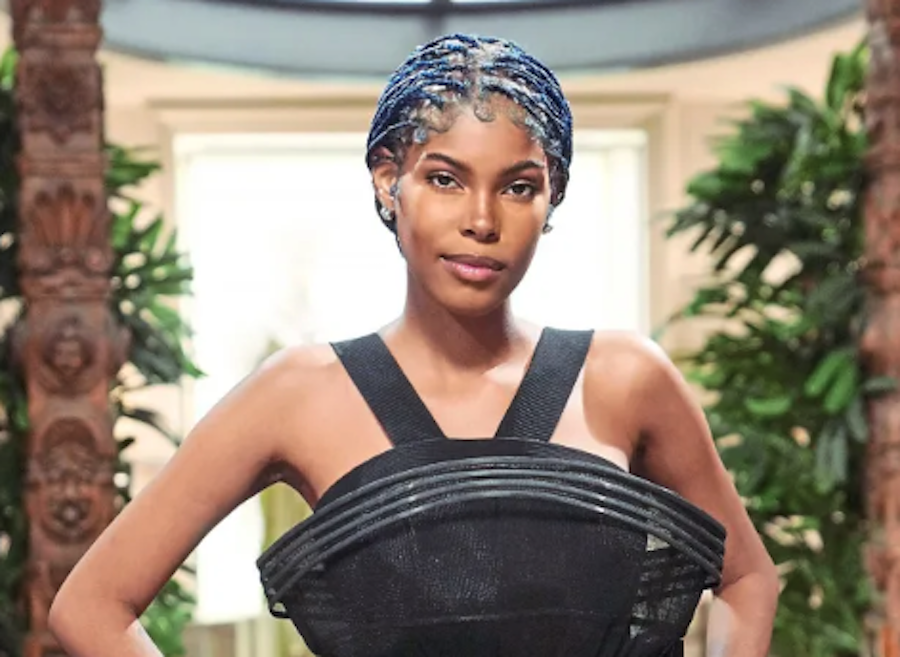 The Bold and the Beautiful star Diamond White (Paris Buckingham) might not be on the canvas right now as much as she was before, but there's a good reason for it. That's because the multi-talented actress is currently in between several different projects. In fact, she recently opened up about her fun new role with the Disney Channel's new animated series, Marvel's Moon Girl and Devil Dinosaur. Here's what she has to say about it.
The Bold and the Beautiful Star Diamond White Gets A Fun New Disney Role!
Speaking to Soap Opera Digest in a new interview, Diamond made it no secret that she is very excited to be voicing Marvel's first Black teenage superhero. Describing it as a beautiful feeling, she said, "I can't even describe it. I love the message that one girl can make a difference. It's cool to be smart. It's cool to be into quantum physics. It's cool to be a great achiever."
Diamond continued, "It also shows, with her family, the importance of community and love. I think it will be really sweet for many young girls to see someone like them, with the poof balls and dark skin. I actually made a list of all the things I've experienced as a Black woman and getting my first perm, and they made it into an episode where Jennifer Hudson is voicing my hair. It's crazy! It's not just a show about sleepovers and perms, so it is very personal as well."
The Bold and the Beautiful Spoilers: What's Next For Paris?
We are so proud of Diamond for getting this amazing role! Now, as far as what's next for her character Paris Buckingham in this fictional town of Los Angeles, she did not say, but there's a chance that she'll be getting her own big storyline sooner rather than later. After all, you can't keep the Buckingham girls off camera for too long, right? 
Of course, B&B fans will have to tune in each and every day for all of the latest drama! The Bold and the Beautiful fans, what do you think of this story? Go ahead and let us know what you think by adding some buzz in our comments section. Also, don't forget that The Bold and the Beautiful airs weekdays on CBS. You'll need to check your local listings for times.