General Hospital Spoilers: Last Minute Save Or Indefinite Stall-Ned Has Amnesia And Can't Rat Out Nina, Or Worse-In A Coma?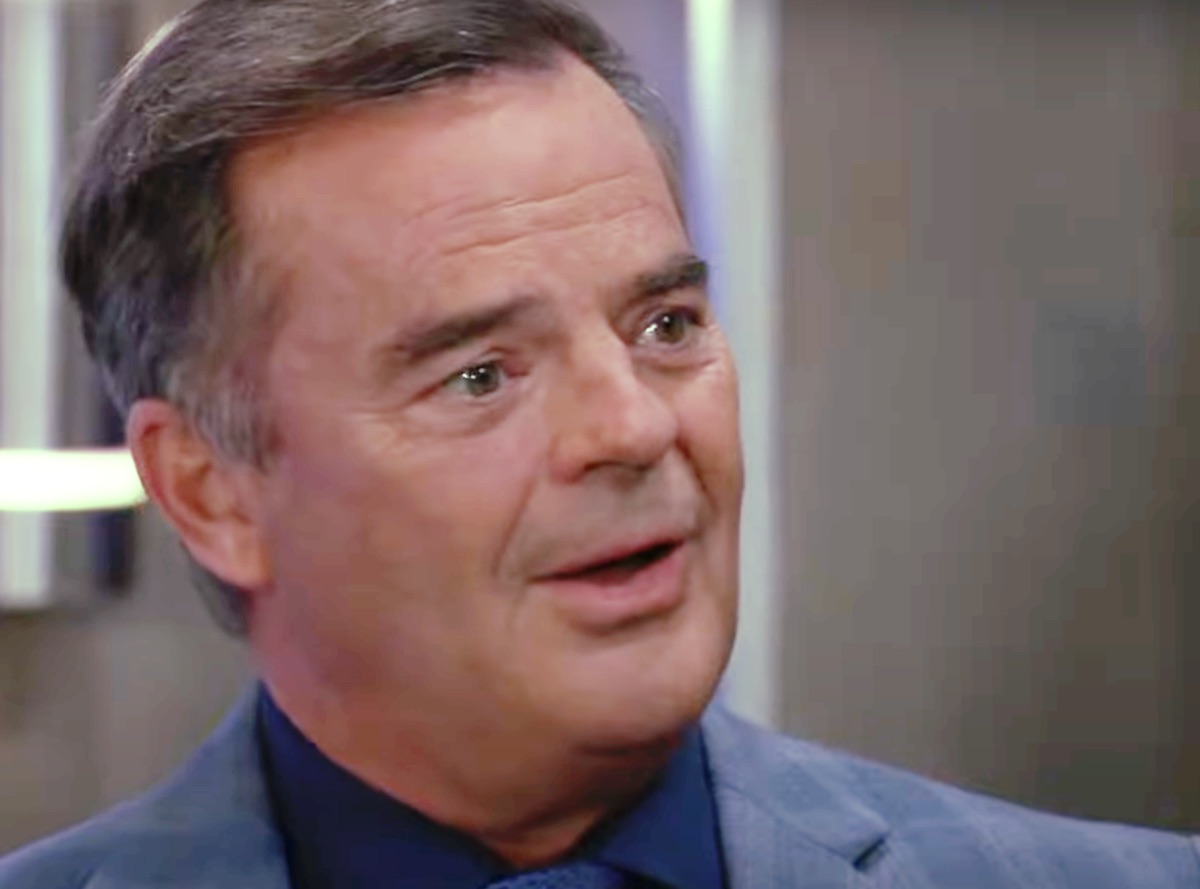 General Hospital spoilers and rumors tease that slipping up couldn't happen to a nicer guy as far as Nina Reeves (Cynthia Watros) is concerned. Is Ned Quartermaine (Wally Kurth) injuring his head and falling in the pool going to give him amnesia, or worse, put him in a coma so he can't rat out Nina?
General Hospital Spoilers: Ned Quartermaine Tripped Up
Ned had eavesdropped and overheard Martin Grey (Michael E. Knight) and Nina's conversation about protecting her anonymity as the whistleblower. Ned's been fighting to clear his name from accusations of blowing the whistle on Carly Spencer (Laura Wright) and Drew Cain (Cameron Mathison) and he wanted to trip Nina up. He found out his mother, Tracy Quartermaine (Jane Elliot) and Drew were having a conversation at the pool, and Tracy closed down the area, meaning Ned and Nina had to leave.
He'd intended to trip Nina up and tell Drew and his mother she blew the whistle, but instead, he was the one who tripped up. He slipped on some towels left at the edge of the pool, and took a header into the pool, injuring his head in the process.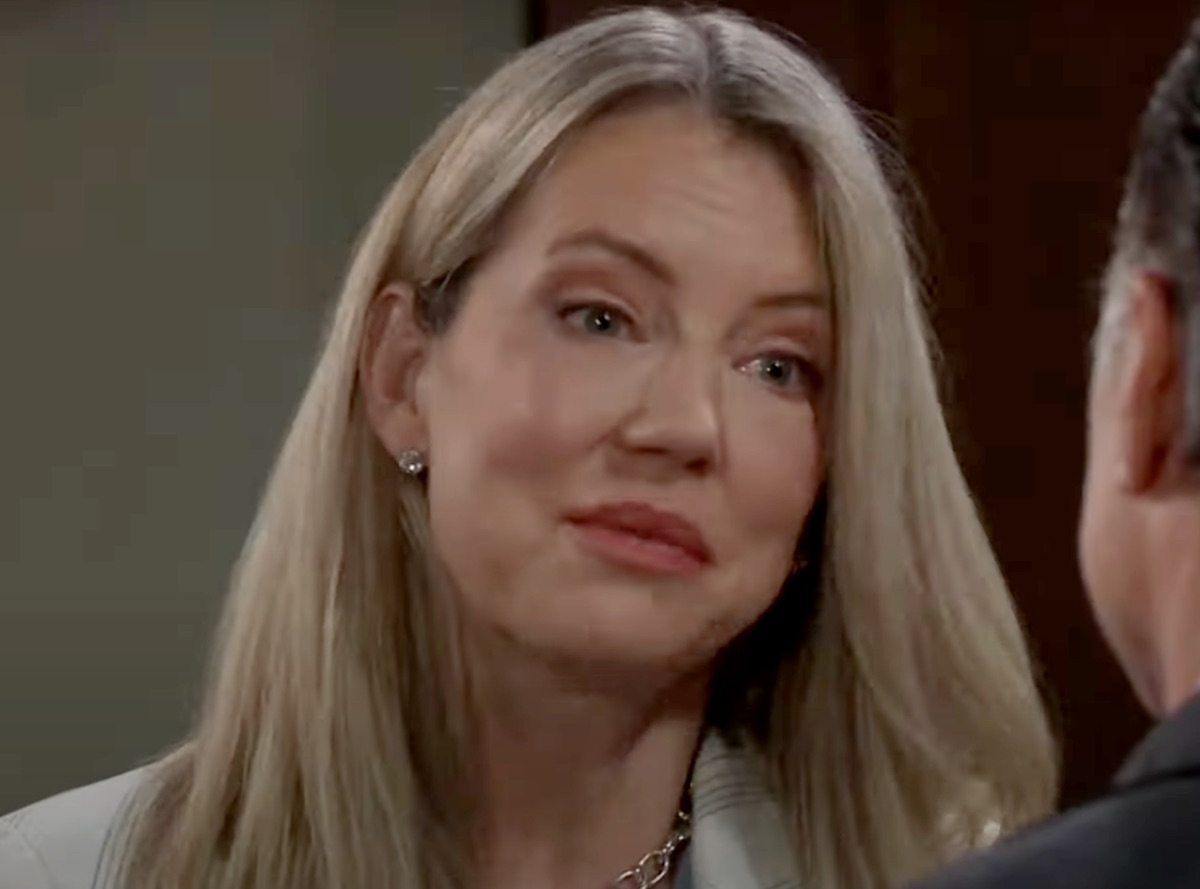 GH Spoilers: Ned Quartermaine Is Seriously Injured
Drew jumped in immediately to retrieve Ned from the pool, and essentially saved his life even though Tracy accused him of trying to kill him! Ned didn't have a pulse and he wasn't breathing when Drew pulled him from the water, even though he was face down literally for only seconds. Drew performed CPR until the paramedics arrived, who rushed him to the trauma unit at General Hospital; Ned very well could have a traumatic head injury with swelling to his brain. That was quite a gash on his forehead from when he hit the edge of the pool on his way down into it.
General Hospital Spoilers: The Quartermaines Reel, Nina Reeves Scared
Nina will be a bundle of nerves even though she might get anything from a last minute save to a temporary stall if Ned has amnesia or is in a coma. At least he can't tell what he heard her and Martin discussing right away, although the Feds are still leaning on Marty to reveal the source. It still seems that the Department of Justice might be behind this, trying to force Carly Spencer (Laura Wright) to flip on Sonny.
But until more happens, Nina watches closely what's happening with Ned and takes opportunity to try and check on Willow Corinthos (Katelyn MacMullen) as well. She may not be successful in either endeavor, but it gives her an excuse to hang around the hospital.
Be sure to catch up on everything happening with GH right now. Come back here often for General Hospital spoilers, news, and updates.