The Bold and the Beautiful Spoilers: Ayda Field Gives Fans A Little Insight Into Her Character Cecile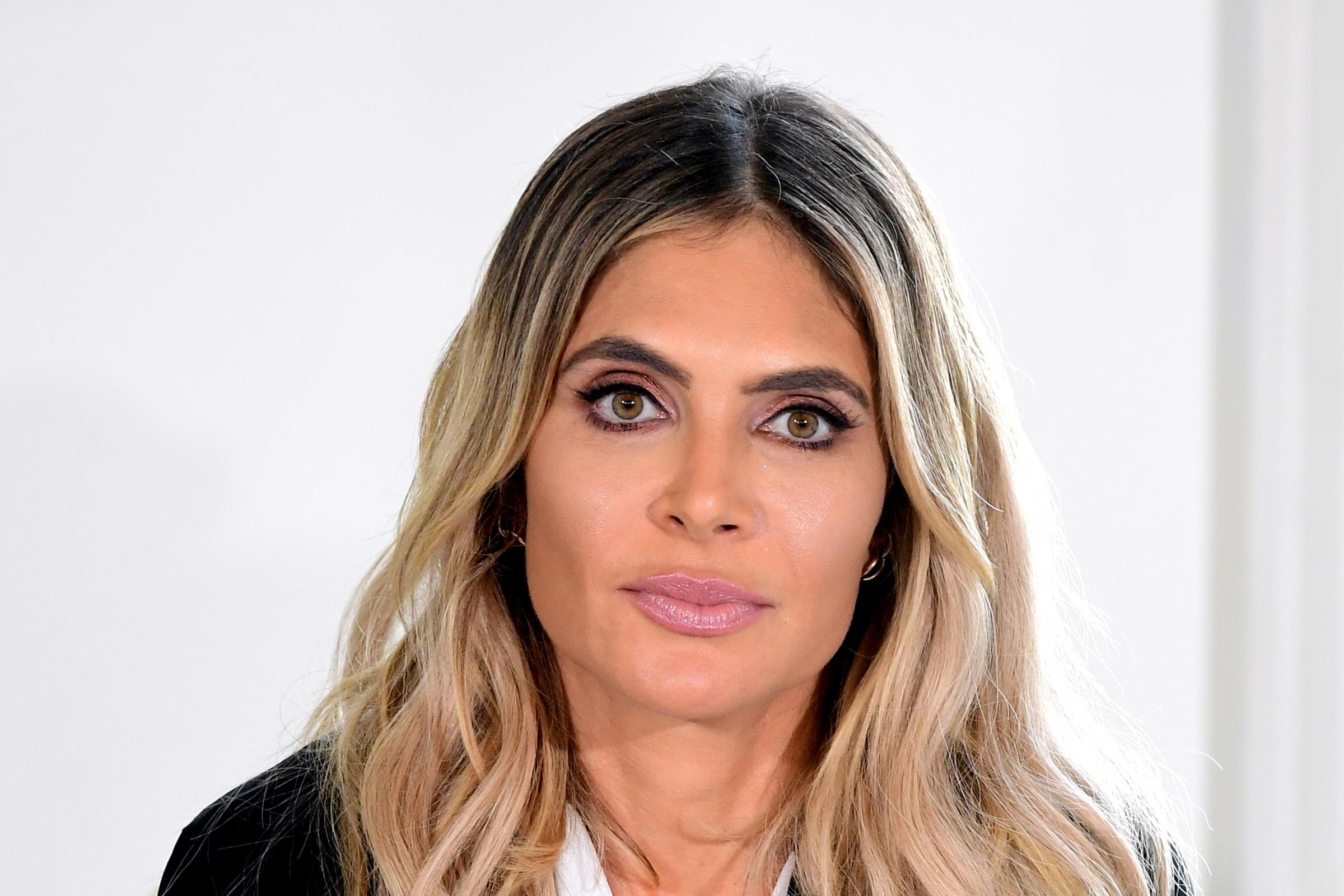 The Bold and the Beautiful star Ayda Field recently gave fans a little insight into her new character, Cecile. Here's what she has to say in a new interview with Soap Opera Digest. Keep reading below for everything you need to know!
The Bold and the Beautiful Spoilers: Ayda Field Gives Fans A Little Insight Into Her Character Cecile
Speaking to the publication, Ayda says that so far she's enjoying her new role as the new mystery woman Cecile, mostly because she is French! Ayda explained, "I speak French and my grandmother spoke French and I just had a really nice full-circle moment with it," she explains. And though Cecile is a mystery, Field teases, "We kept kind of saying it was a TOUCHED BY AN ANGEL moment. I was able to channel Cecile in the most fabulous French way in a beautiful setting, with a cast that I instantly clicked with, and Brad [Bell, B&B's executive producer/head writer], whom I love, and my family right there. So I felt very empowered in the moment and I think Cecile did exactly what Cecile was supposed to do."
Cecile, who also played Angela Moroni on Days of Our Lives, also said that she was a little nervous getting back into the daytime television grind, seeing how she had not been in front of a camera in a very long time. 
The Bold and the Beautiful Spoilers: What's Next For Ayda?
She said, "I was more excited than nervous but I don't know what I've done on camera since Covid. So that was kind of weird because I haven't done it in two years to this extent. I've done podcast and film things but not a TV show, so there was an element of nerves in  me, wanting to make sure I hit the right mark, and Brad was happy and my daughter was proud. I think if you don't have any nerves, then you just don't care."
That said, Ayda added that she definitely wants to continue working in the soap world. "This was a lot of fun. When I got to play Angela Moroni, I was a 21-year-old girl, not in a relationship, not a mother, just embarking on the world in my own way. And now, coming back onto a soap, I'm a mom, a wife and a businesswoman, so Cecile got to have a different dimension to her. I still feel Angela with me. And now Cecile's with me. These European women are dancing in my heart forever."
Of course, The Bold and the Beautiful fans will have to tune in to find out what will happen next! In the meantime, let us know what you think by leaving us a line with your thoughts in our comments section below. The Bold and the Beautiful airs weekdays on the CBS network. Check your local listings for times.
Be sure to catch up with everything on B&B right now. Come back here often for The Bold and the Beautiful spoilers, news and updates.