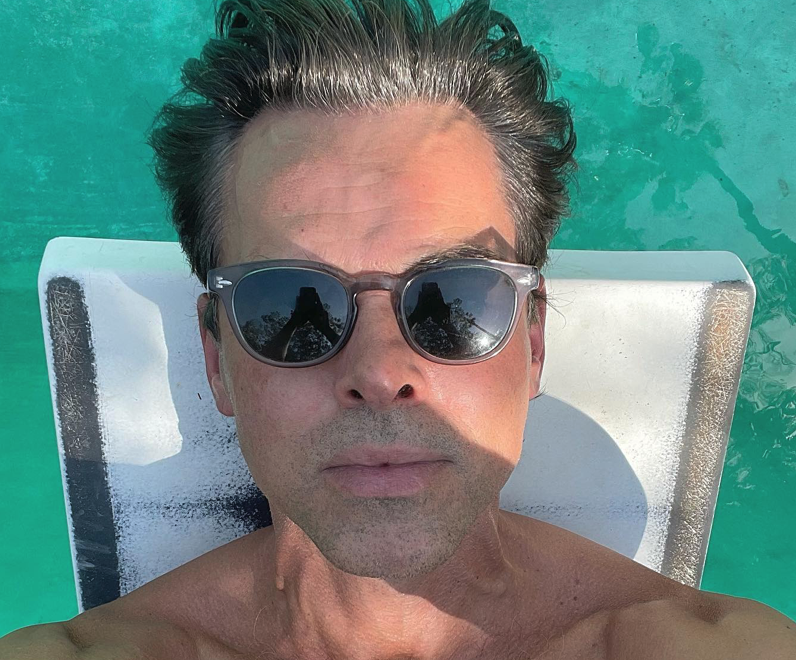 The Young and the Restless star Jason Thompson has some pretty bad news for his fans! The actor, who was scheduled to attend the Daytime Emmy Awards on Friday, will now have to skip out on the festivities because he's tested positive for COVID-19. Oh no! Here's what he has to say.
The Young and the Restless Star Jason Thompson Has Bad News For His Fans
Jason took to his Instagram account to share his news with his fans. He wrote in the caption, "After 2.5 years of dodging Covid…I finally tested positive! I'm very sorry to say I won't be attending the @daytimeemmys tomorrow night and that's a bummer!! To all my fellow nominees and friends, I wish you all the best, have a fantastic night celebrating what we do. To the best fans in the world, like most of you I will be watching from home cheering on our favorites on @cbstv!! Thank you for an amazing year @youngandrestlesscbs and @sonypictures. I'll be back to work in a week or so to try and earn another invite to the big night!!! Lots is love!"
Of course, it didn't take very long for his fans and his followers to respond to his post. Many of them wrote, "Sorry you have to miss those special events. Get well soon," along with, "Get well soon my good man. Sending well wishes from Toronto. All the best."
Another fan wrote, "Sorry to hear…take care and continued good health and safety. So disappointing for you. Feel better!"
The Young and the Restless Star Jason Thompson Won't Be At The Emmys This Year
Unfortunately COVID-19 is still very well and alive out there. Even though cases have been rising, thankfully there have been less hospitalizations and deaths compared to this time two years ago and even last year, too. Here's hoping that Jason does get better very soon and that he doesn't miss the Daytime Emmys this time next year. That said, we will definitely be keeping our fingers crossed for him!
Of course, The Young and the Restless fans will have to tune in to find out what will happen next! In the meantime, don't forget that The Young and the Restless airs weekdays on the CBS network. Check your local listings for times. Be sure to catch up with everything on Y&R right now. Come back here often for The Young and the Restless spoilers, news and updates.