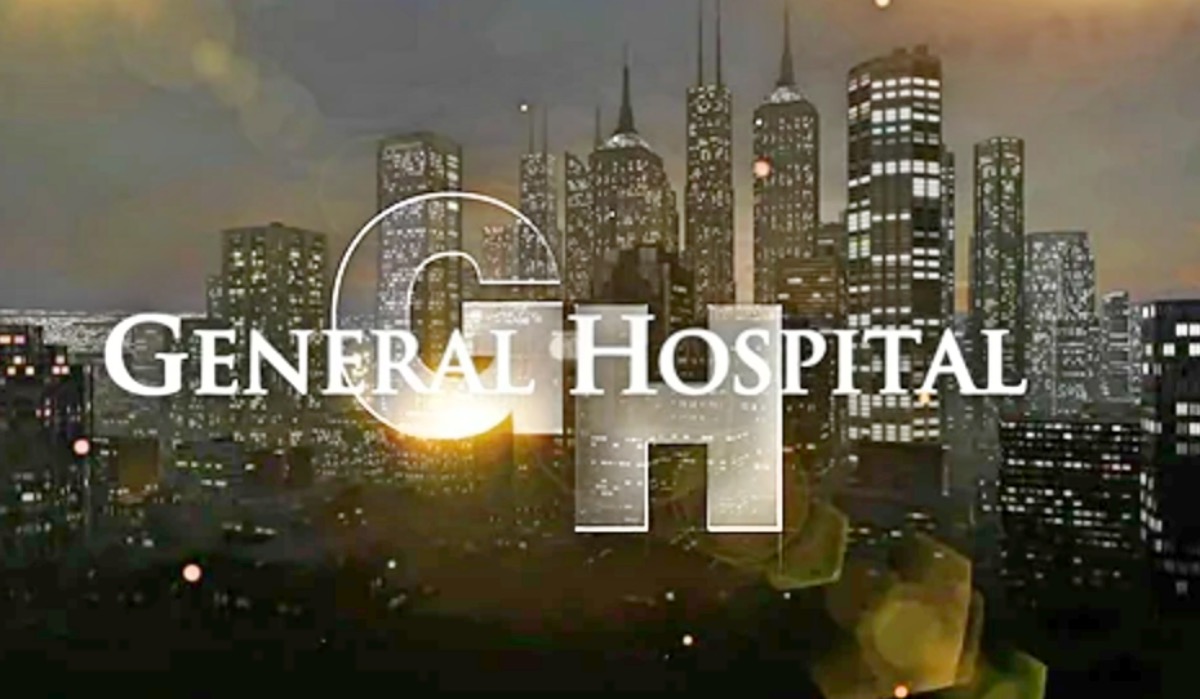 General Hospital (GH) spoilers suggest that the ABC daytime soap has trouble retaining actors. It's no longer the show that everyone wants to be on. Keep on reading to learn more.
GH Spoilers: Trouble On Set Of Daytime Drama
According to the General Hospital spoilers, there is trouble on the set of the daytime drama. There's a rotating door of actors on the show.
The user bailey1995 declared on the SoapCentral.com Message Boards: "Y&R is the best soap – Actors are recast far less often. GH just recast a character for the fourth time in four months.
DOOL isn't much better. At least on Y&R, you don't need a scorecard to know who's playing who."
Fans took to the thread to share their thoughts. Most don't agree that The Young and the Restless is the best soap around since it has limited sets and storylines. Fans want more from the daytime soap, which has lost its luster due to the writers' strike.
One user argued: "Disagree. GH has the sl, the sets, the characters — the whole package."
Another user wrote: "Right Now, GH has the best stories. YnR is currently pretty boring because 80% of the stories are about business."
The General Hospital spoilers suggest the constant recasting isn't working for the show. It only confuses the fans. However, GH is doing better in terms of storylines and sets.
What's lacking for Y&R is a diverse array of rich characters offering a real sense of community and doing many things other than just business.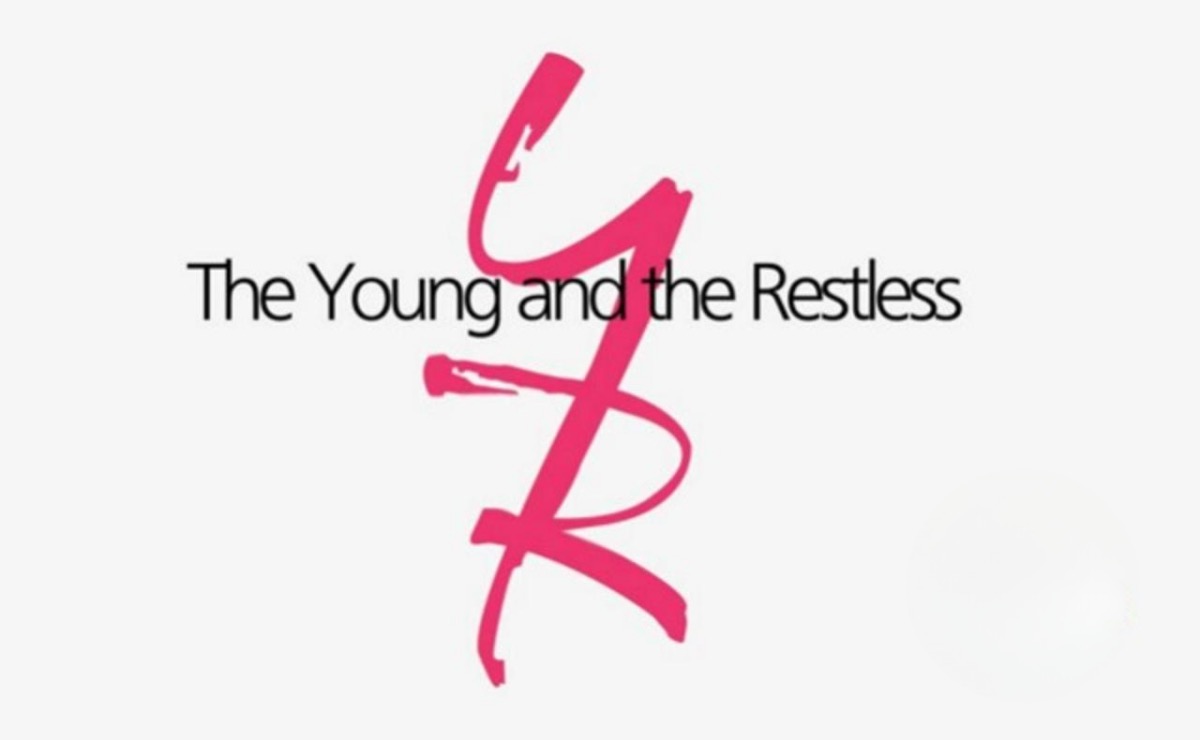 Y&R Spoilers: CBS Soap Has Better Retention Of Actors
The Young and the Restless spoilers suggest that the CBS soap is the best one around. They might not have the better sets, but they're able to keep their actors around for decades.
That's saying a lot when shows like General Hospital and Days of Our Lives are struggling behind the scenes.
However, some fans are still bored with The Young and the Restless. One user argued: "I think Y&R is the most boring soap. There's never any action just boring business stories with a few sex scenes thrown in from time to time."
Another noted: "I agree, Y&R is not nearly as good as GH. Years ago, I would always watch Y&R first before GH. Now, I don't even care if I miss Y&R. GH is so diverse and exciting, it's on fire 90% of the time."
What are your thoughts on General Hospital? Do you agree the show is having trouble with retaining actors? What do you think needs to improve? Which daytime soap do you think is the best? Sound off below in the comment section.
As always, check back for more General Hospital spoilers, news, and updates.