The Young and the Restless Spoilers UPDATE Friday, June 23: Victor Furious With Victoria, Tucker's Ace, Adam's Darkness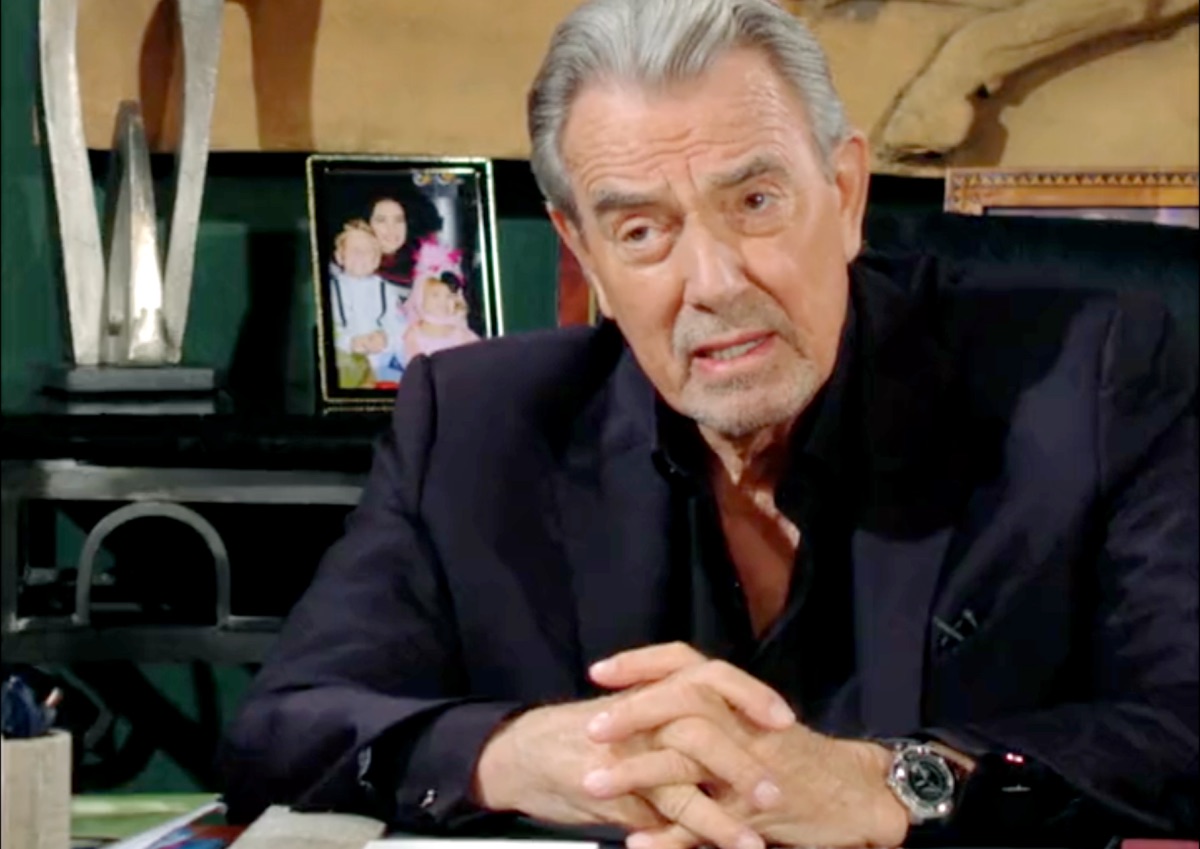 The Young and the Restless (Y&R) spoilers for Friday, June 23 reveal that Adam Newman (Mark Grossman) is turning back to the dark side in the aftermath of his horrible tragedy. No one should have to go through the loss of a child, and at the same time baby mama Sally Spectra (Courtney Hope) is blaming him for the loss. He was asked to make the decision of who to save as she was wheeled in for emergency surgery and unfortunately the unborn child did not survive.
Meanwhile Tucker McCall (Trevor St. John) finds a surprise he did not expect and it could be valuable against an enemy. Tucker is not a choir boy and Jack Abbott (Peter Bergman) has him in his sights so it could be that Tucker gains the upper hand in their tense relationship.
If so, Ashley Abbott (Eileen Davidson) must take sides and it could mean the end to one of her most meaningful relationships.
This is where peacemaker Traci Abbott (Beth Maitland) comes in. The 'sensible' Abbott sibling wanted Ashley and Jack to bury the hatchet but it sounds like Tucker takes the soapy drama to a whole new level.
The Young and the Restless spoilers: Traci Wants Peace
Another player in the Abbott drama is Diane Jenkins (Susan Walters) and she could play a huge part in how this explosive sitch rolls and who comes out the victor! Spoiler alert: Diane's shady side is about to roar!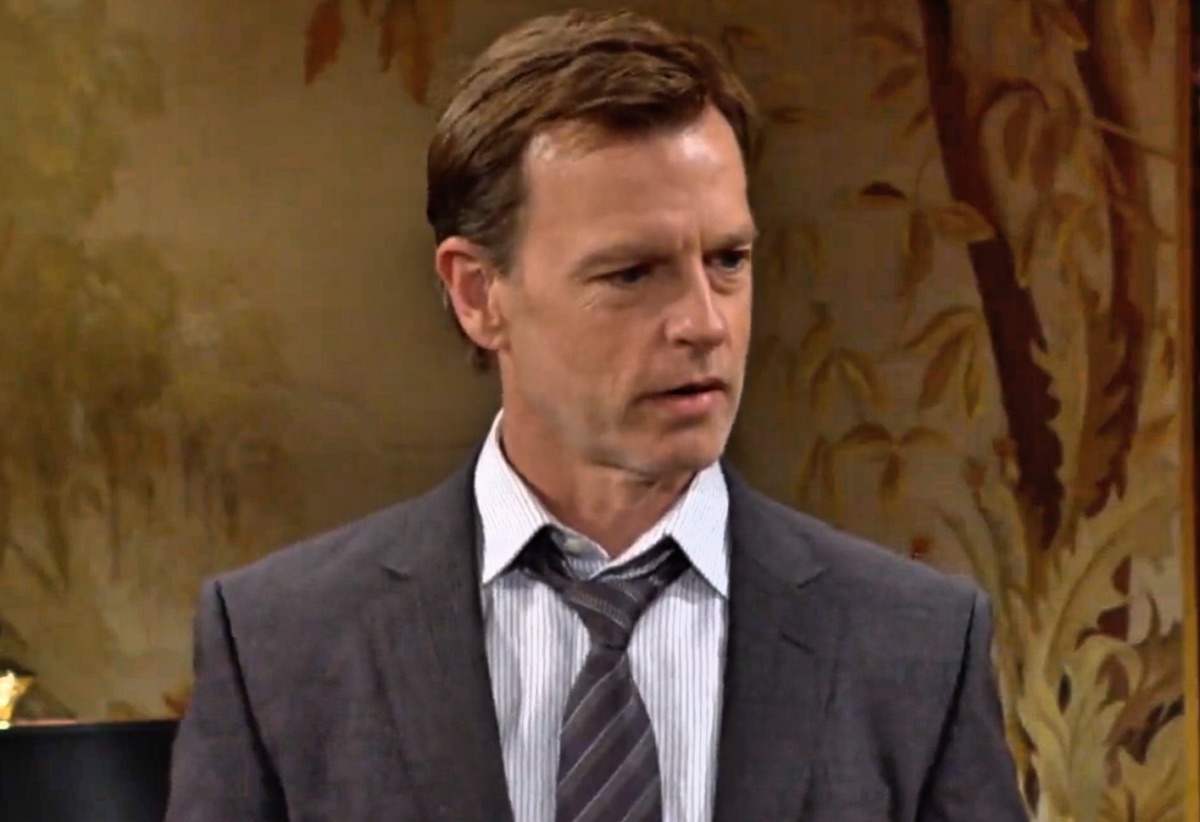 The Young and the Restless spoilers: Diane is the Real Slim Shady
Other The Young and the Restless (Y&R) spoilers for Friday, June 23 show that OG boss Victor Newman (Eric Braeden) has issues with the underhanded way Victoria Newman (Amelia Heinle) is running Newman Enterprises.
Victoria is forcing her brother Nick Newman (Joshua Morrow) to take a leave of absence, which is a nice way of saying she wants him GONE. Full stop. Victor loves all his kids equally and this won't sit well with him especially since Nick wants to work as a way of dealing with inner turmoil.
The Young and the Restless (Y&R) spoilers: Victoria Hypocrite
Victoria said much the same after her Ashland Locke (Robert Newman) debacle plus Victor probably realizes the real motive which is to put her toy boy in charge, Nate Hastings (Sean Dominic).
Nate is nothing less than Ashland 2.0 so look for Victor to come down hard on his daughter on Friday's Y&R episode.
Be sure to catch up on everything happening with Y&R right now. Come back here often for The Young and the Restless spoilers, news, and updates.