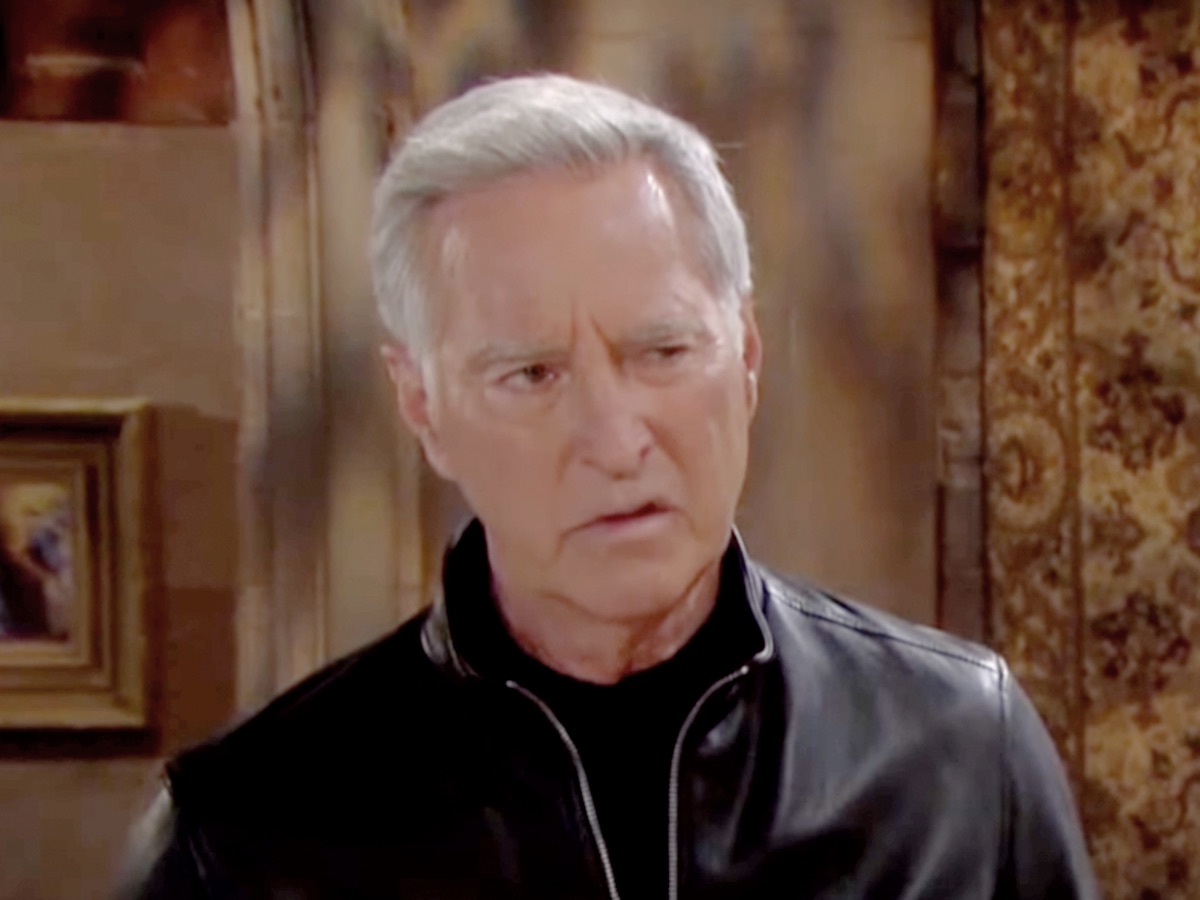 Days of Our Lives spoilers tease that several couples have been torn apart by Megan Hathaway (Miranda Wilson). Because of her machinations John Black (Drake Hogestyn), Steve Johnson (Stephan Nichols) and Roman Brady (Josh Taylor) all believe that their wives are dead after being poisoned by Orpheus (George DelHoyo). But in reality Dr. Marlena Evans (Deidre Hall), Dr. Kayla Johnson (Mary Beth Evans) and Kate Roberts (Lauren Koslow) are actually alive. Although they are Megan's captives.
Days of Our Lives Spoilers – John Black is on the hunt for Megan Hathaway!
John and Steve are already on Megan's trail, because they believe Megan is responsible for Marlena and Kayla's deaths. But they have no idea they are actually alive. Right now, both men are out for revenge and want to bring Megan to justice. They will likely encounter Hope Brady (Kristian Alfonso). Hope has her own reasons for hunting down Megan. As viewers of Beyond Salem Season 2 know, Megan tried to kill hope in the search for the three prisms that have almost mystical properties.
DOOL Spoilers – Hope Brady joins the hunt!
Hope will soon have a reunion of her own. She has no idea that her husband, Bo Brady (Peter Reckell) is actually alive. Megan wants Bo for herself so that reunion may be down the road awhile longer. But Hope, John and Steve will certainly catch up to Megan at some point. And that's when Megan will play her ultimate trump card. She will likely bargain with Marlena, Kayla and Kate's lives in order to secure her freedom. She did save their lives after all.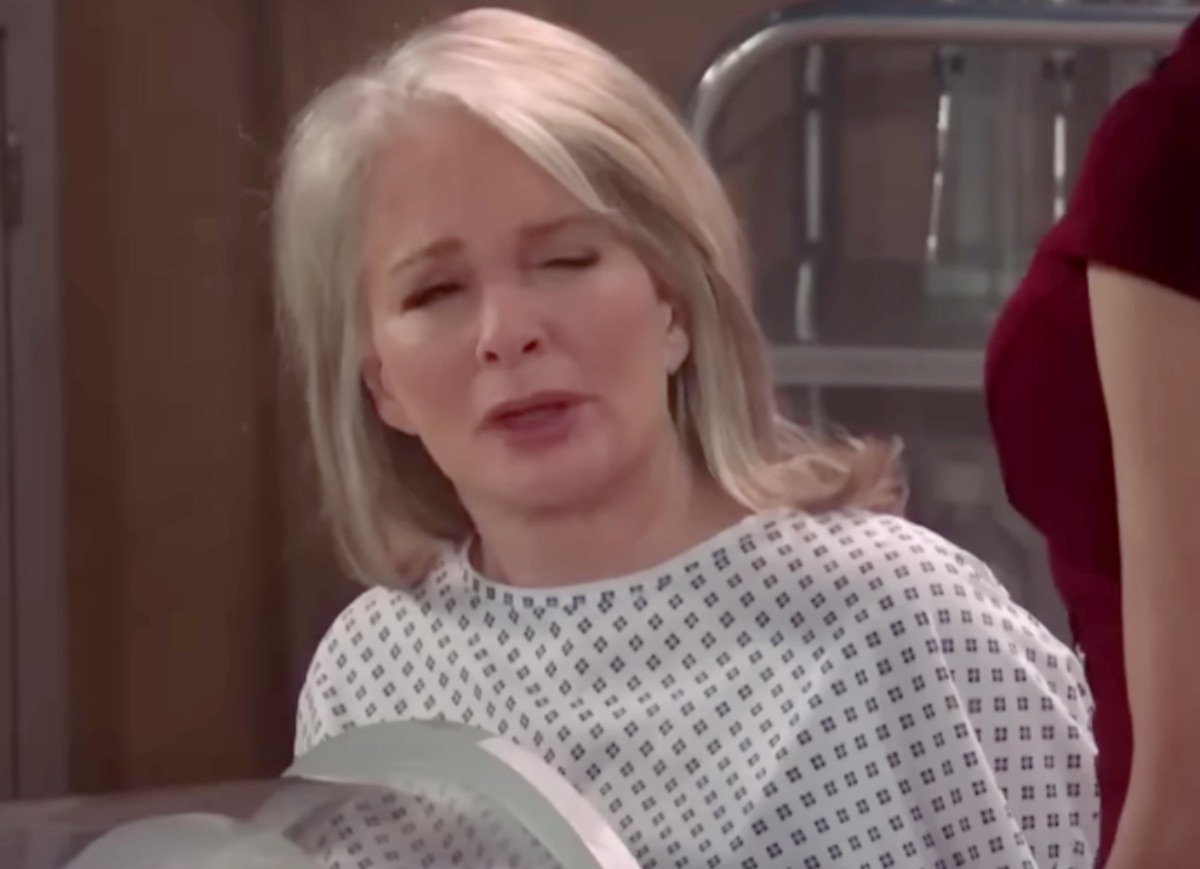 Days of Our Lives Spoilers – John Black and Marlena Evans will be together again!
John won't believe his eyes when he sees Marlena again. He believes that he watched her die. He may not even believe she's real at first. But eventually true love will win out and John and Marlena can resume their storybook romance. The same thing will apply to Steve and Kayla and Roman and Kate. But will the women be the same after their ordeal with Megan. What exactly does Megan want with these women and will they be able to resume their lives when all is said and done.
What do you think?
Will John and Steve catch up to Megan? Will she bargain with the women's lives to secure her freedom? What exactly does Megan have in store to Marlena, Kayla and Kate? Anything can happen in Salem so stay tuned to Days of Our Lives streaming every weekday on Peacock. And don't forget to check back right here regularly for all your Days of Our Lives news, information and spoilers!