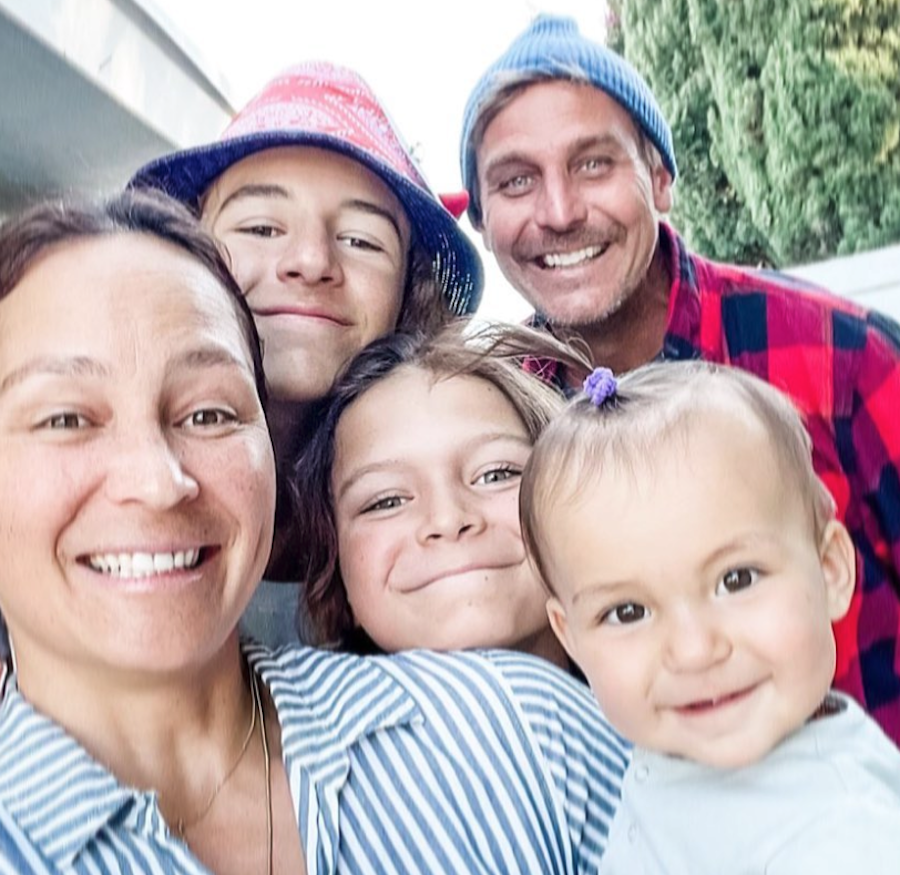 General Hospital spoilers say that a lot of fans can't help but wonder what's going on with Ingo Rademacher these days. The last that we heard from him he was suing the ABC network for unlawful termination after he refused to abide by their vaccination mandate. However, since then it' been a little quiet, prompting some fans to wonder what's going on and if the actor might have quietly dropped his lawsuit. Here's what you need to know.
General Hospital News: Did Ingo Rademacher Drop His Lawsuit Against ABC?
Not only did Ingo refuse to get the shot in order to save his job, but he also filed a lawsuit against his former employer. Ingo said in his lawsuit that the COVID vaccine mandate is unconstitutional and amounts to religious discrimination. He is also being repped by Robert F. Kennedy, Jr. and John W. Howard, an attorney who has already filed several lawsuits challenging the vaccine mandates. Ingo was let go back in November when he refused to comply with the ABC network's vaccine mandate.
According to Variety, the actor told the powers to be at General Hospital that he should be exempt due to "my deeply and sincerely held moral belief that my body is endowed by my creator with natural processes to protect me and that its natural integrity."
General Hospital News: What's Next For Ingo?
Yet, that was back in December. It's been several months now since Ingo has filed his lawsuit and not much has been said about it. Could it be that he might have quietly dropped his suit seeing how difficult it is to go against the Disney corporation? Or are both parties involved in the suit simply keeping all the important details to themselves? Either way, fans want to know! As of press time, Ingo hasn't said anything about the lawsuit, nor has he made any indication that he plans on returning to daytime television anytime soon. Watch this space though as we have a feeling that this won't be the last that we'll be hearing from Ingo. Fingers crossed!
Meanwhile, let us know what you think by leaving us a line with your thoughts in our comments section below. General Hospital airs weekdays on the ABC network. Check your local listings for times.
Be sure to catch up with everything on GH right now. Come back here often for General Hospital spoilers, news and updates.