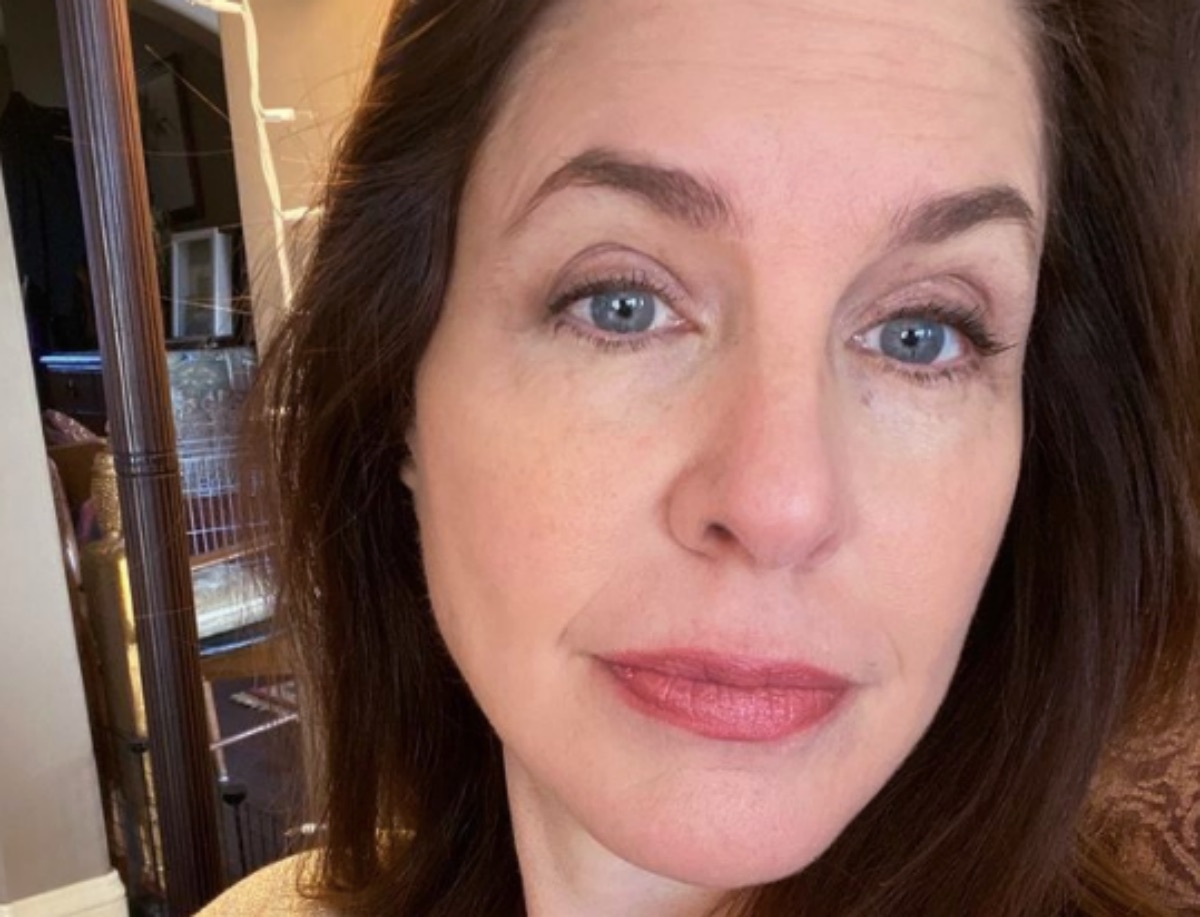 General Hospital spoilers say that regardless if you love her or hate her, there's no denying that a lot of people are missing her right now. There's a lot of General Hospital critics that have voiced their displeasure at the new Alexis Davis recast. That, and they have also made it clear that they want to see Nancy Lee Grahn back on the show sooner rather than later. Here's what you need to know.
General Hospital News: Fans Left Confused Over 'Odd' Alexis Davis Recast
As many fans know by now, Nancy Lee Grahn is temporarily sitting out from the show because of her back surgery. The producers of the show have recast her character Alexis Grace with actress Stephanie Erb instead. And while there are some people who believe that Stephanie is doing a fine job in Nancy's shoes, others think that Nancy needs to come back soon. That's because Stephanie is playing in some pivotal scenes that a lot of people believe that Nancy should be in instead, like when Harmony confessed to killing Neil. It's just not the same when you've got a temp taking on such emotional roles, right?
Of course, it didn't take very long for disgruntled General Hospital fans to weigh in on the matter on social media. They made it pretty clear that they weren't pleased with the producer's choice for recast. Many of them wrote, "Dang that women is playing Alexis? I'm sorry but bring @NancyLeeGrahn back fast, some roles just can't be recasted," along with, "No offense to tempAlexis, but I wish they would have postponed these Alexis/Harmony scenes until @NancyLeeGrahn is back."
General Hospital News: When Is Nancy Coming Back?
Another fan wrote, "That's not Alexis!!!! It's just not the same with this new recast I am sorry to say. @NancyLeeGrahn get better soon and come back!!! She should have filmed some of these scenes before she left."
So far Nancy Lee Grahn herself has not made any comments as to when she will be returning to General Hospital, but it's no doubt that fans are impatiently waiting for her return. Meanwhile, let us know what you think by leaving us a line with your thoughts in our comments section below. General Hospital airs weekdays on the ABC network. Check your local listings for times.
Be sure to catch up with everything on GH right now. Come back here often for General Hospital spoilers, news and updates.