The Young And The Restless Spoilers: Will Phyllis Fall Into Jeremy's Trap?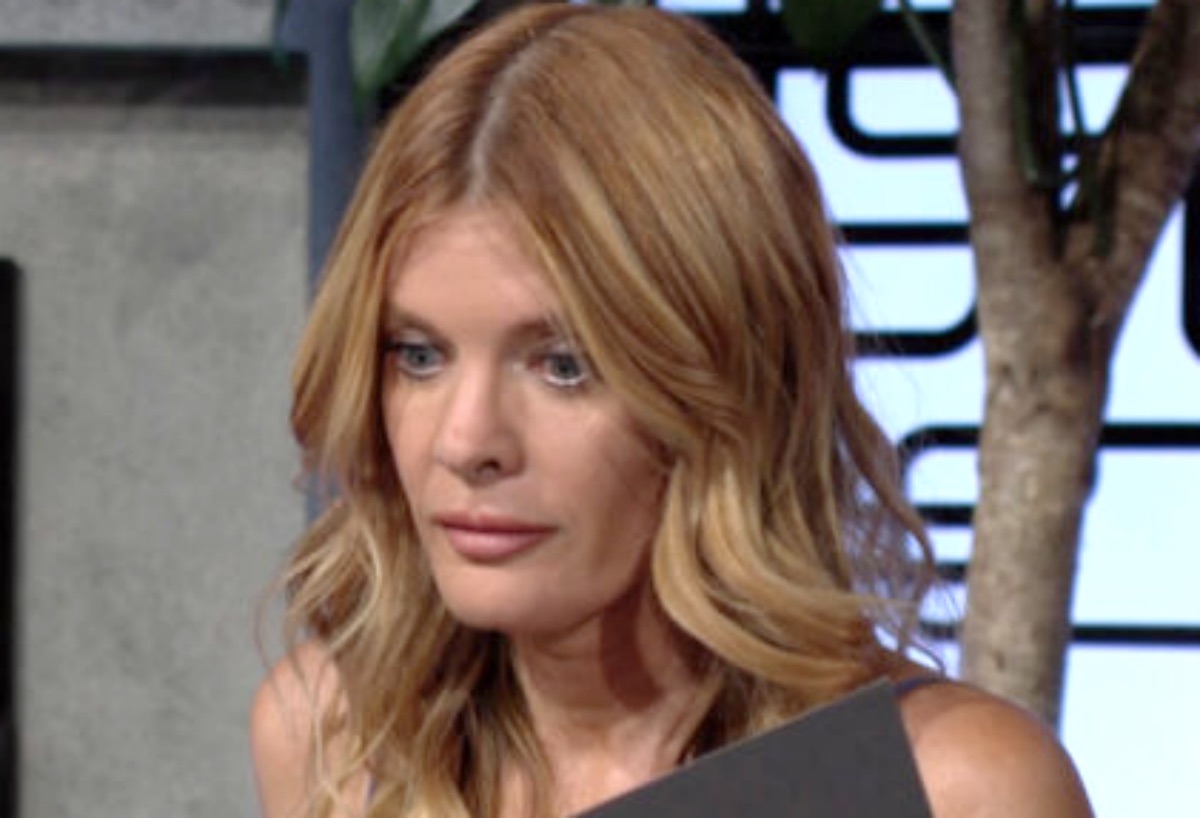 The Young And The Restless spoilers indicate that Jeremy Stark (James Hyde) has set his sights on Phyllis Summers (Michelle Stafford). Will Phyllis fall into Jeremy's trap now that her family has alienated her?
Phyllis Summers Doesn't Know When To Stop
The Young and The Restless spoilers reveal that Phyllis has meddled in Daniel Romalotti's (Michael Graziadei) life until he was forced to fire her from working on his gaming app. Phyllis went to track down Michael's daughter and her mother to attempt to reunite them after Heather Stevens (Vail Bloom) left Michael.
Phyllis has pitched Michael's gaming app to various people while Michael was working with Lily Winters (Christel Khalil) on the program. Phyllis gave out entirely too much information about the gaming app which has Newman trying to get their hands on it. Even Tucker McCall (Trevor St.-John) tries to get the right to the program because of her.
Y&R spoilers: Phyllis Summers Put Her Family In Danger
Phyllis was so determined to get rid of Diane Jenkins (Susan Walters) that she put her entire family in danger by bringing Jeremy to town in the first place. Phyllis is the one who told Jeremy, without proof, that Diane set him up and sent him to prison. Phyllis' interference even led to Jack Abbott (Peter Bergman) stealing a necklace to frame Stark.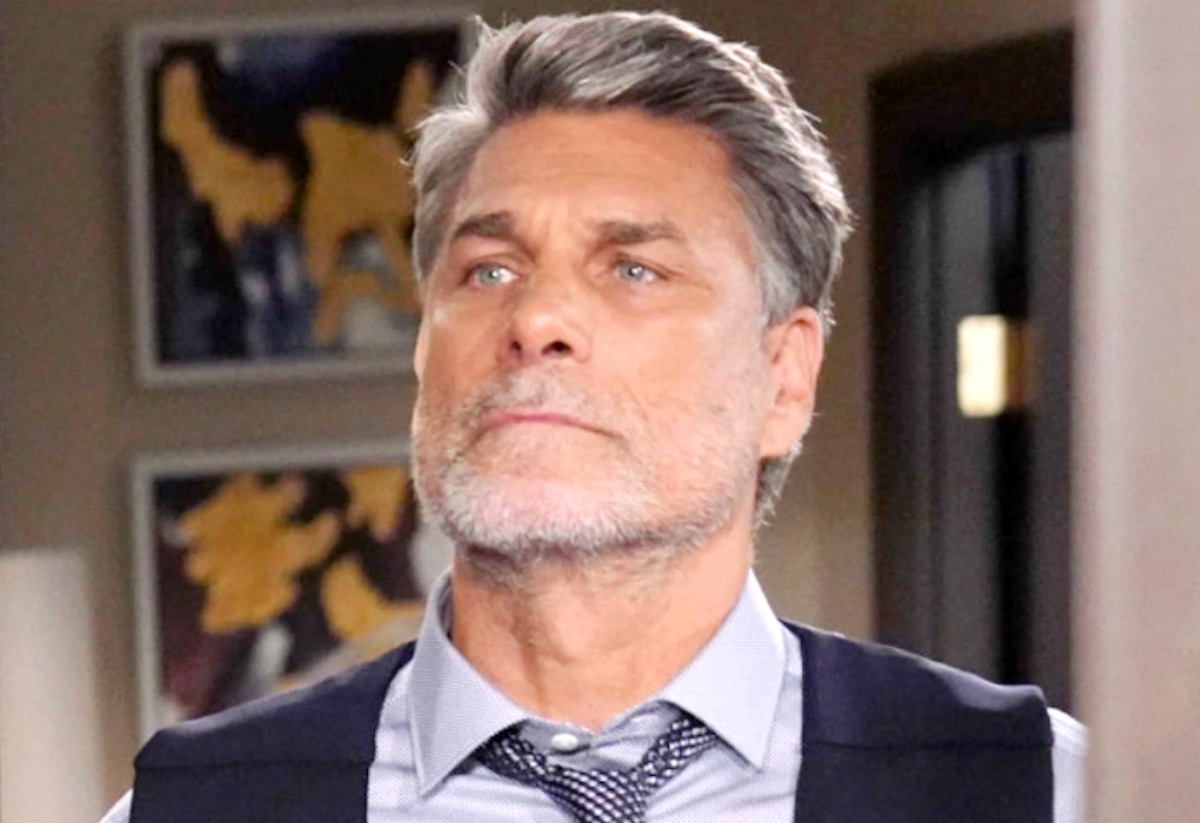 Jeremy was arrested but now he is back with a vengeance. Jack offered him money before but Stark wants revenge. Stark has already started to stalk Diane who is currently at the Abbott cabin with Jack. Jack hoped to fool Jeremy by pretending to leave town but somehow Jeremy will discover the cabin. Will Jeremy follow Jack and Diane to the cabin?
The Young And The Restless Spoilers: Phyllis Summer Is Hurt And Alone
Phyllis has once again been shut down by her daughter Summer Abbott (Alison Lanier) as well. Now that Phyllis is drinking along with her broken heart, she could be a prime target for Jeremy. Jeremy has approached Phyllis about helping him before and she blames Diane for everything that is wrong in her family.
Jeremy needs help to take Diane down and Phyllis is his number one partner in crime if she will agree. After all, Diane has Jack, she has their grandson, and Diane still has her job. Phyllis wants everything that Diane has, can Jeremy help her get it? Could Jeremy and Diane still be working together and this is just a trap for Phyllis to take the fall?
Be sure to catch up on everything happening with Y&R right now. Come back here often for The Young And The Restless spoilers, news, and updates.