Ashley Jones Says That The Young and the Restless Changed Her Life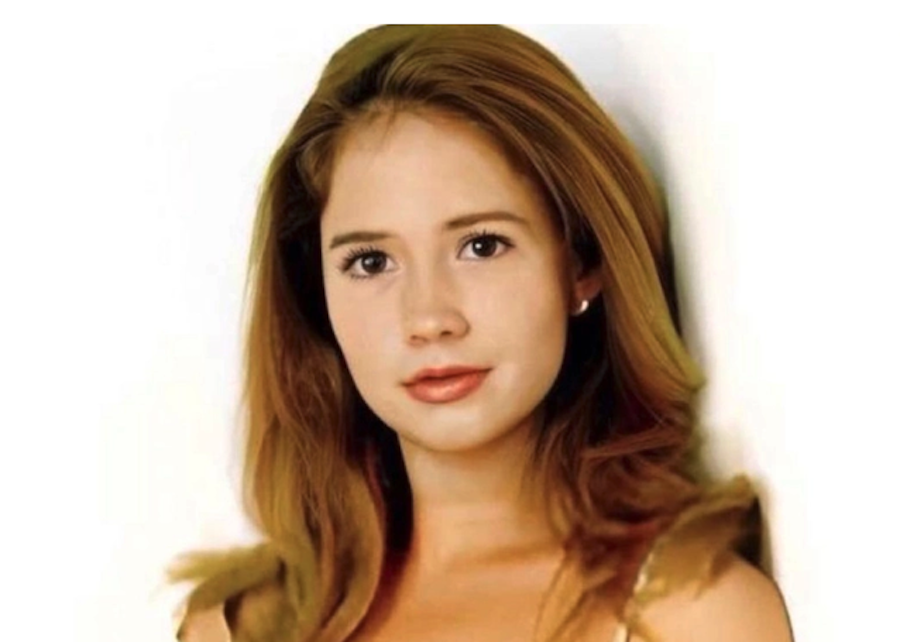 This girl sure has a reason to celebrate. Even though fans might not recognize her as Bridget Forrester on The Bold and the Beautiful, actress Ashley Jones actually got her daytime television start on none other than B&B's sister soap, The Young and the Restless. In fact, Ashley couldn't help but go down memory lane in a new Instagram post that she shared with her fans on social media, as she detailed why her stint in Genoa City helped change her life for the better. Here's what she has to say.
Ashley Jones Says That The Young and the Restless Changed Her Life
Sharing a throwback photo of herself from her earlier soap years, Ashley wrote, "I was a teenager when I got a call from @iamrodiamond and @stevenkjang(still my agents;) that Bill Bell hired me as a possible recurring gueststar on his hit show @youngandrestlesscbs to play Megan Dennison. It turned into a long run with the Bell family – with two Emmy noms playing sweet Megan. (I lost both times to cast mates on Y&R: the amazing Cameron Grimes and my dear, immensely talented Heather Tom). I've always said Bill Bell changed my life. Many of us could say that, actually."
Ashley then continued, "Next week, we celebrate 50 YEARS of #TheYoungandtheRestless.I cannot wait to celebrate with many friends new and old. And to celebrate with y'all!! Soap fans are the best fans. I'll make sure to take lots of BTS stuff at the party."
Ashley Jones Has Nothing But Gratitude For Her The Young and the Restless Days
Ashley certainly was a cutie back then as she still is today! Many of her fans commented on her photo with, "This literally made me tear up. I remember when you got the job! So proud of you and how hard you've worked in your career! You're still as gorgeous as ever," along with, "I knew you looked familiar while you played Megan on Y&R i always said to myself is that the girl that plays Bridget?? But never found myself to do research to back my theory up. Nothing but fond memories. You were great back then and you are still great today."
In the meantime, let us know what you think by leaving us a line with your thoughts in our comments section below. The Young and the Restless airs weekdays on the CBS network. Check your local listings for times.