General Hospital Spoilers: Nikolas Cassadine To Be Brought Back And Recast With A Brand New Actor?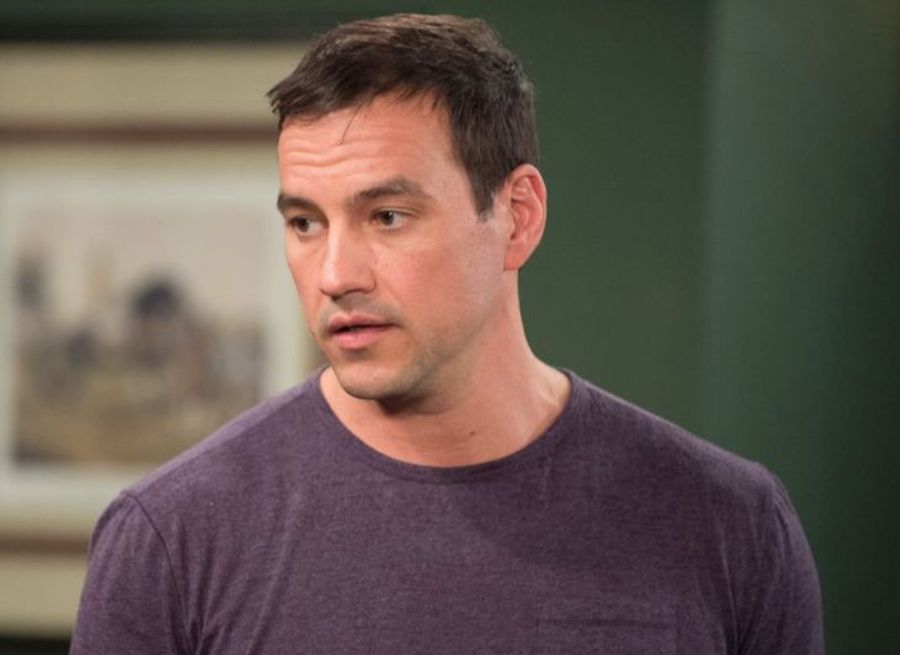 If there's anything that we've learned about the world of daytime television, it's that you can never say never. General Hospital spoilers suggest that Nikolas Cassadine might not be completely gone and that the producers of the show might bring him back very soon, but with just a brand new actor. Of course, this has many longtime viewers huffing and puffing again because in their minds, there's only one actor that can play the role to perfection. We are sure you know who we are talking about, too. Keep reading below for everything you need to know.
General Hospital Spoilers: Nikolas Cassadine To Be Brought Back And Recast With A Brand New Actor?
According to new reports, there's strong speculation that the writers of the hit ABC soap are looking to bring back Nikolas Cassadine to Port Charles sooner rather than later. In fact, they want to give him a character reboot and also set him up with a fresh new start. With everything that Nikolas has gone through in the past, that would sure make sense, right?
Well, the only problem with this idea is if the producers do decide to bring back Nikolas and they don't ask actor Tyler Christopher to play the role, there's a chance that viewers might start tuning out. For years they've been begging the show's front runners to bring Tyler back, but it never happened. Instead, they recast the role with newcomer Marcus Coloma, who abruptly left earlier this year. They then had actor Adam Huss take over before the character's demise in February.
General Hospital Spoilers: Will Tyler Christopher Come Back?
Now, whether or not Nikolas does come back remains to be seen, but there's no doubt that General Hospital fans would welcome him back with open arms – especially if it's the right actor. With that said, Tyler Christopher has not made any comments on whether or not he'd like to come back to the soap world. Here's hoping that the show runners will make it happen! Of course, General Hospital fans will have to tune in to find out what will happen next! 
Let us know what you think by leaving us a line with your thoughts in our comments section below. General Hospital airs weekdays on the ABC network. Check your local listings for times.
Be sure to catch up with everything on GH right now. Come back here often for General Hospital spoilers, news and updates.