Kate Middleton Reached Out To Prince Harry In The Hopes That He Can Call Prince William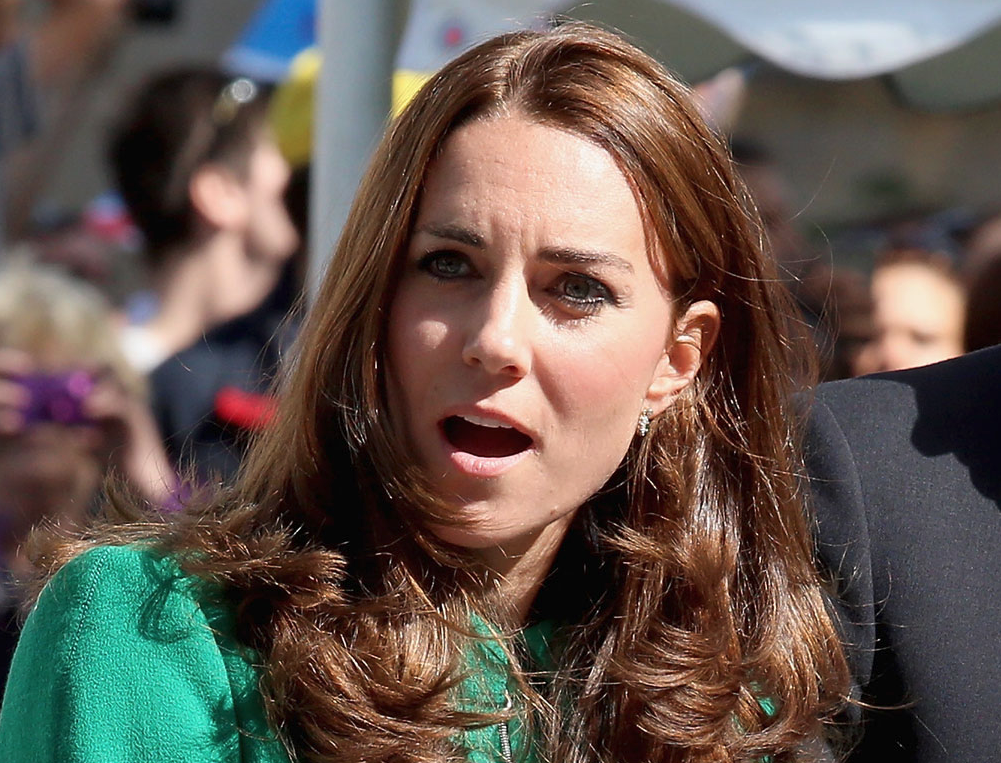 British Royal News suggests that all she's trying to do here is help bring back their relationship and apparently she's willing to do whatever it takes. There's a new report that says Kate Middleton apparently sent a message to Prince Harry to get in touch with his estranged brother, Prince William, on his 40th birthday. The two have reportedly not spoken in awhile, prompting a lot of fans to wonder if the two royal brothers will ever be on the same page again. Here's what you need to know.
Kate Middleton Reached Out To Prince Harry In The Hopes That He Can Call Prince William
According to the Daily Express, Kate Middleton is trying to keep the peace between William and Harry, but it doesn't seem to be working. She supposedly sent Harry a message in the hopes that he would reach out to his brother William on his 40th birthday.
One source close to the situation said, "Kate's a wonderful diplomat and an eternal optimist. It's her firm belief that one day Harry will snap out of his trance and be his own man. If she can somehow get the boys to make peace – even temporarily – it would be the greatest birthday gift William could wish for."
Did Harry Make The Call?
Needless to say, it didn't take very long for royal critics to weigh in on the matter. Many of them have written on social media, "I don't believe a word of this. If Kate were trying to facilitate peace, she'd have cast a smile in the Sussex's direction during the jubbly or maybe even have dropped by Lili's b'day picnic," along with, "If they wanted to speak to each other, they would. I think Harry is happier living his own live with out them and William is bitter that Harry is happier living his own life without them. They want no parts of each other. Try again Kate."
Another critic wrote, "I also very much doubt Kate sent a message to Harry to get in touch with William again. It sounds like the British Tabloids are trying to pedestal Kate into a Saint by having her play peacekeeper, why would Harry want anything to do with Wills and Kate when they stabbed him in the back? I only see Harry and maybe Meghan return to the UK for The Queen's funeral, and after that go no contact."
In the meantime, let us know what you think with your thoughts in our comments section again. Be sure to catch up with everything on the British Royal Family right now. Come back here often for the British Royal Family news and updates.