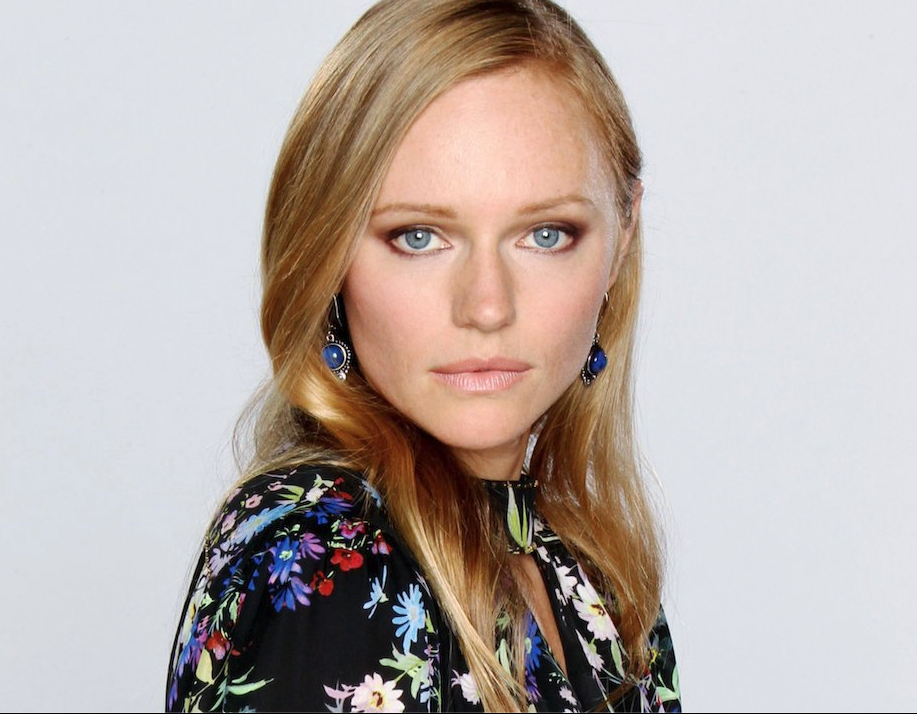 Days of Our Lives spoilers says that Marci Miller is opening up about her reason for leaving Salem. While a lot of people still can't get over the fact that Abigail is dead, Marci says that it was time for her to leave the daytime television world. Or at least, temporarily. Here's what she has to say.
Days of Our Lives Spoilers: Marci Miller Explains Why She Left Salem
Speaking To Soap Opera Digest in a new interview, Marci said that she felt as though it was time for her to do other things in her career. She put it this way, "I like to dabble in other things like films and play other characters. I'm not really at a point in my life where I'm ready to say, 'Hey, I'm going to play Abby DiMera for 20 years, and that's what I'm going to do.' It's really hard for the show to accommodate that and make space for that."
Not only that, but Marci also admits that she's had to pass up on some really good opportunities because she's been on contract for Days of Our Lives. She said, "there were a couple of times last year where Iwas offered a couple of films that I'd auditioned for and unfortunately had to turn them down after I'd worked to get them because the show couldn't accommodate it."
Days of Our Lives Spoilers: What's Next For Marci Miller?
That said, Marci added that she did offer to go to recurring status, but it seems like that's not what the producers wanted. She said, "I was interested in and willing to recur and make space for that. I don't think they felt that that was going to work for them. They couldn't do the recurring thing with that particular character, and I think they felt like if they let me do it, they would have to let everyone do it. We tried to meet in the middle. They tried to give me options, but my team and agents didn't dig it. So it was hard. We couldn't find common ground that worked for both of us, unfortunately. We all wanted to."
In the meantime, let us know what you think by leaving us a line with your thoughts in our comments section below. Days of Our Lives airs weekdays on the NBC network. Check your local listings for times.
Be sure to catch up with everything on DOOL right now. Come back here often for Days of Our Lives spoilers, news and updates.