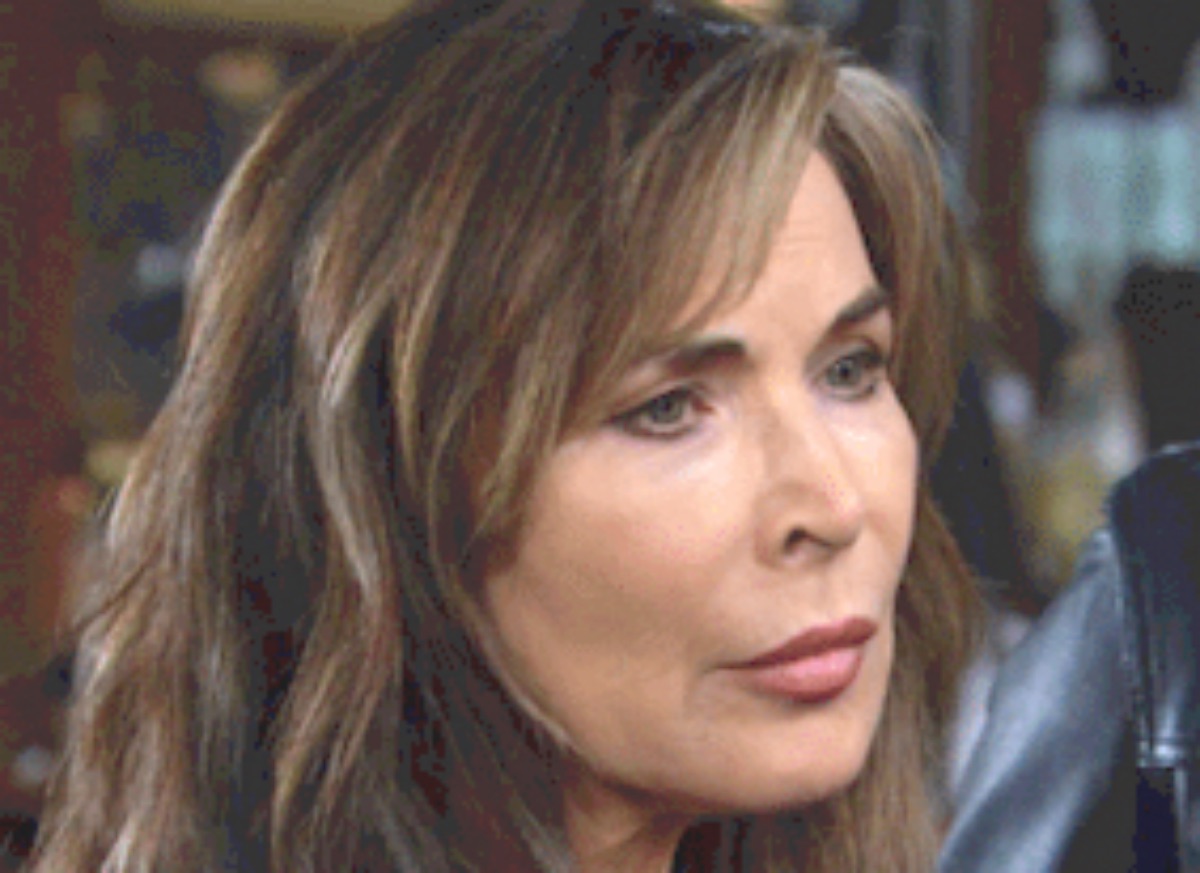 Days of Our Lives spoilers tease that Kate DiMera (Lauren Koslow) has defied death many times, just in the last few years. It wasn't all that long ago that Vivian Alamaine (Louise Sorel) shot Kate and buried her alive. Kate escaped and pulled herself up from her makeshift grave but was later diagnosed as brain dead!
But Dr. Wilhelm Rolf (Richard Wharton) secretly administered his miracle serum and Kate woke up just in time to prevent her heart transplanted into Julie Williams (Susan Seathford Hayes). More recently, Orpheus (George DelHoyo) administered a biotoxin that also apparently killed her. As far as her friends and family know, Kate's body was cremated!
Days of Our Lives Spoilers – Kate Roberts was saved by Megan Hathaway!
Megan Hathaway (Miranda Wilson) stole Kate's body and administered a cure. Kate once again cheated death. Then Megan revealed that she abducted Kate to be used as a guinea pig for one of Rolf's new serums. Kate managed to destroy the vial with the serum so Megan ordered a brainwashed Bo Brady (Peter Reckell) to kill her. Bo took her outside and Kate pleaded for her life. It appeared that Bo shot Kate but in reality he likely fired a shot into the air. If that's the case, then Kate cheated death once again. But she's certainly not out of the woods.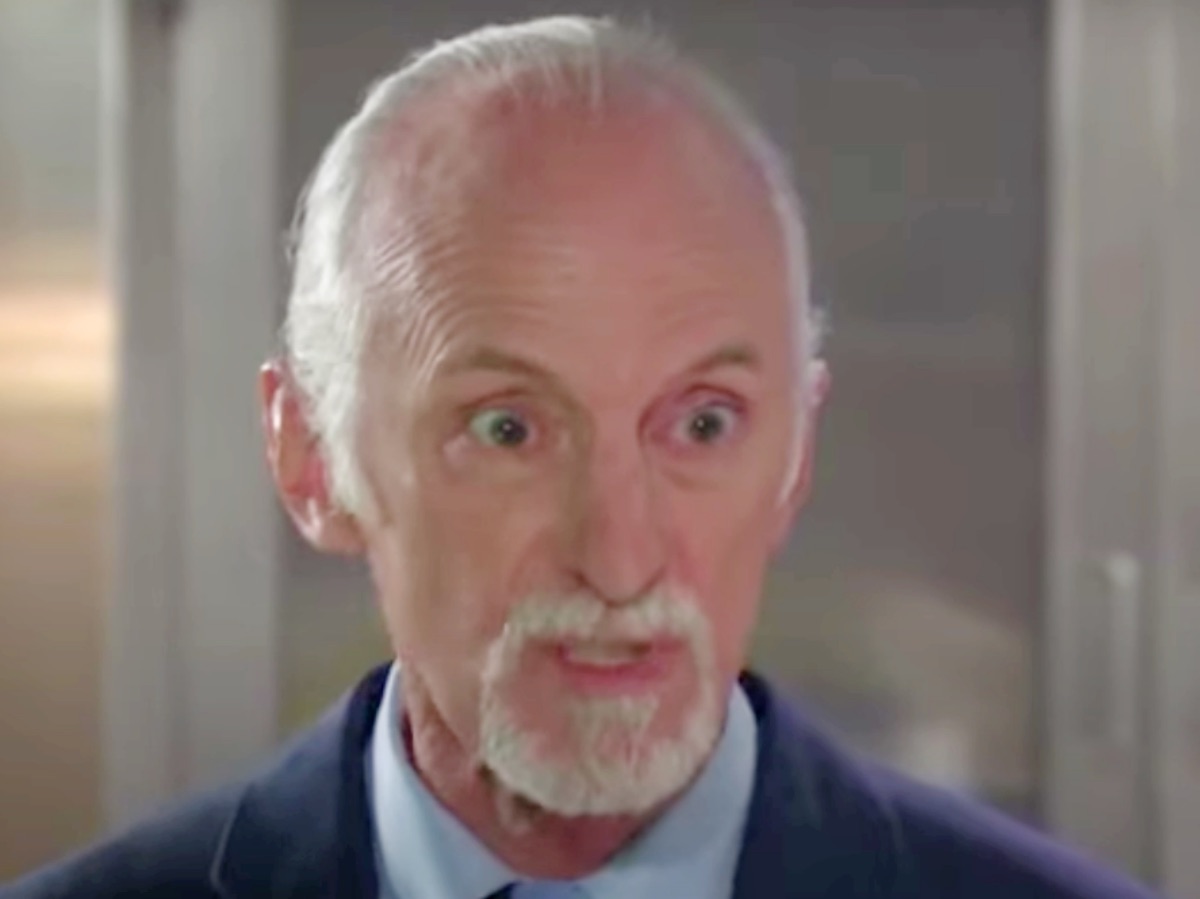 DOOL Spoilers – Kate Roberts needs to return home!
Even if Bo did let Kate live, she certainly isn't out of the woods yet. She is dressed in a hospital gown and has no money. She has no money and no food, and everyone she knows believes she is dead. It's possible that Bo will return to help her or she will run into Steve Johnson (Stephan Nichols) and John Black (Drake Hogestyn). But Kate has been in a similar position once before, many years ago.
Days of Our Lives Spoilers – Kate Roberts may relive her past!
Many years ago, Kate was in a plane crash and was believed dead. In truth, she washed up near a fishing boat. She lived on the boat for months and earned her keep by helping to prepare the fish every day. It was a dirty and smelly existence but Kate found a way to survive until she returned home. Perhaps she will do something similar now. If so, it won't be easy and it could even be a bit dangerous. But Kate will likely find her way back home… eventually!
What do you think?
Is it finally time for Kate to meet her maker? Or will she cheat death once again? Will she ever reunite with her family? Anything can happen in Salem so stay tuned to Days of Our Lives streaming every weekday on Peacock. And don't forget to check back right here regularly for all your Days of Our Lives news, information and spoilers!