Days of Our Lives Spoilers Thursday, March 23: Megan Demands, Bo Struggles, Harris' Procedure, Abe's AdviceDays Daily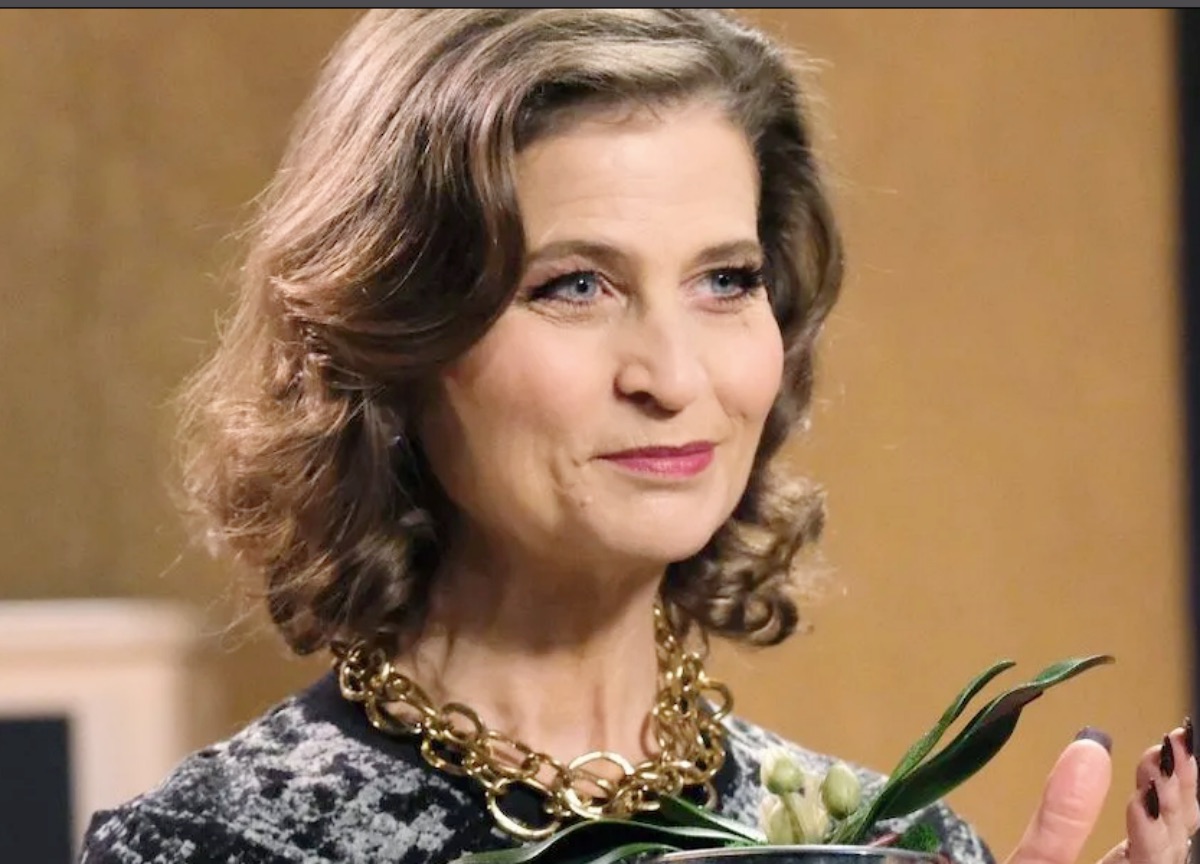 Days of Our Lives spoilers for Thursday, March 23 indicate Megan Hathaway (Miranda Wilson) demands results from Dr. Rolf (Richard Wharton). Bo Brady (Peter Reckell) struggles to find himself after an enlightening discussion. Harris Michaels (Steve Burton) tries to prove his loyalty to Hope. Abe Carver (James Reynolds) offers Chad Dimera (Billy Flynn) some advice.
Megan Hathaway Is Fed Up
Days Of Our Lives spoilers reveal that Megan has ordered Dr. Rolf (Richard Wharton) to come up with something that will make Bo love her again. Rolf had concocted a youth serum but Kate Brady (Lauren Koslow) destroyed it. Now Rolf is working on about version of it and plans to use Kayla Johnson (Mary Beth Evans) as his guinea pig.
Megan is expecting Rolf to perform more than a miracle with her latest request. Megan wants Bo to love her again or else. Unfortunately, Rolf has worked on this for months to no avail. Rolf cannot simply make a love potion causing Bo to fall for Megan. This may be way beyond Dr. Rolf's control. What will Megan do to Rolf if he doesn't deliver?
DOOL Spoilers: Bo Brady Does Some Soul Searching
Bo may have been ordered by Megan to kill Kate but Kate did manage to reach something in him. Bo has told Megan that he is done taking orders from her and he isn't going to her her errand boy anymore. Megan had Bo brainwashed to be her assassin, much like John Black (Drake Hogestyn) and Steve Johnson (Stephen Nichols).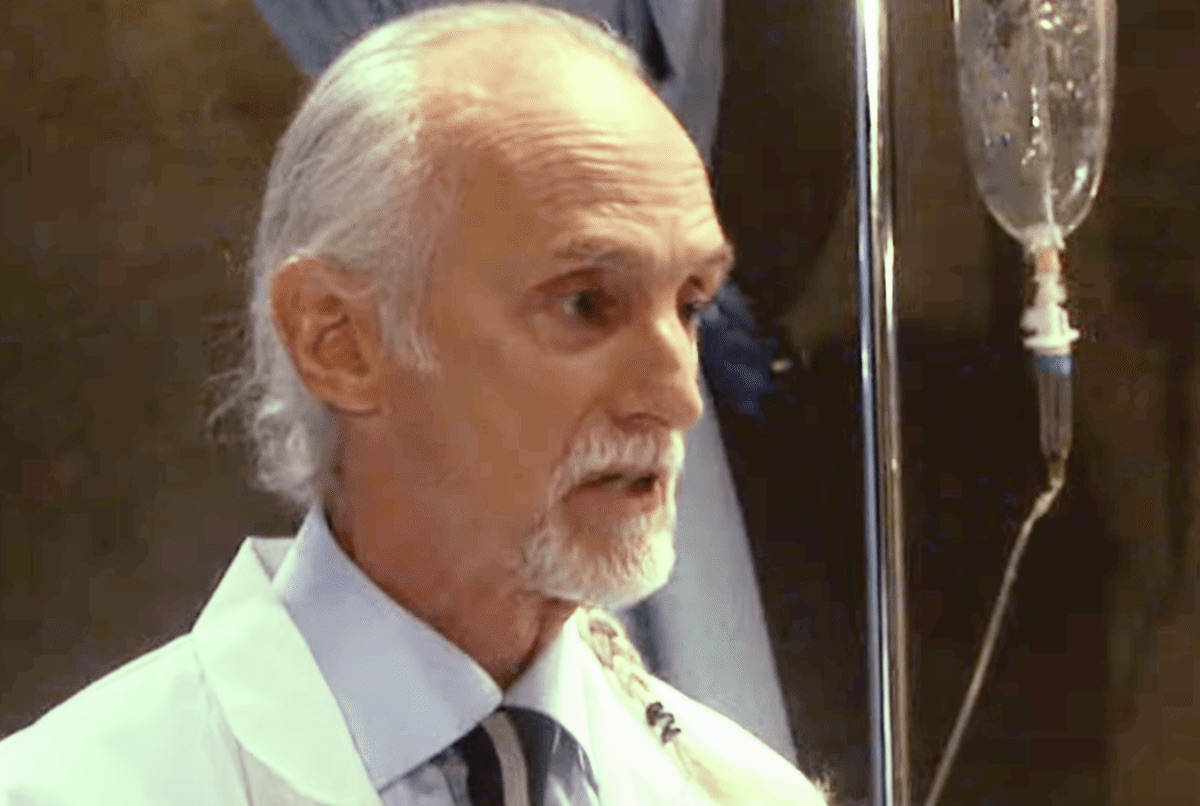 Bo wants to get out from under this programming and get back to Hope Brady (Kristian Alfonso). When Bo first woke up, getting to Hope was the only thing on his mind. Megan even called Rolf back to the facility to make Bo forget Hope. Now that Kate got under Bo's skin, he is all about getting control of his body and mind back. Will Bo succeed?
Days of Our Lives Spoilers: Harris Michaels Risks It All
Harris will undergo a procedure to try and cure himself of Megan's programming. However, Harris is also trying to prove to Hope that he does care about her after all. Harris will face an experimental procedure to try to figure out what he knows about Megan. Can Harris offer any insight on Megan's location or anything that has gone on there?
Chad has trouble moving forward after the death of Abby Dimera (Marci Miller). Chad has become involved with Stephanie Johnson (Abigail Klein) but is hesitant about committing further. Can Abe help Chad to put his life into perspective and decide where he and Stephanie go from here?  Is Chad trying to move on too soon/
Be sure to catch up on everything happening with DOOL right now. Come back here often for Days Of Our Lives spoilers, news, and updates