Meghan Markle Wants To Contact Her Father Thomas Markle After His Massive Stroke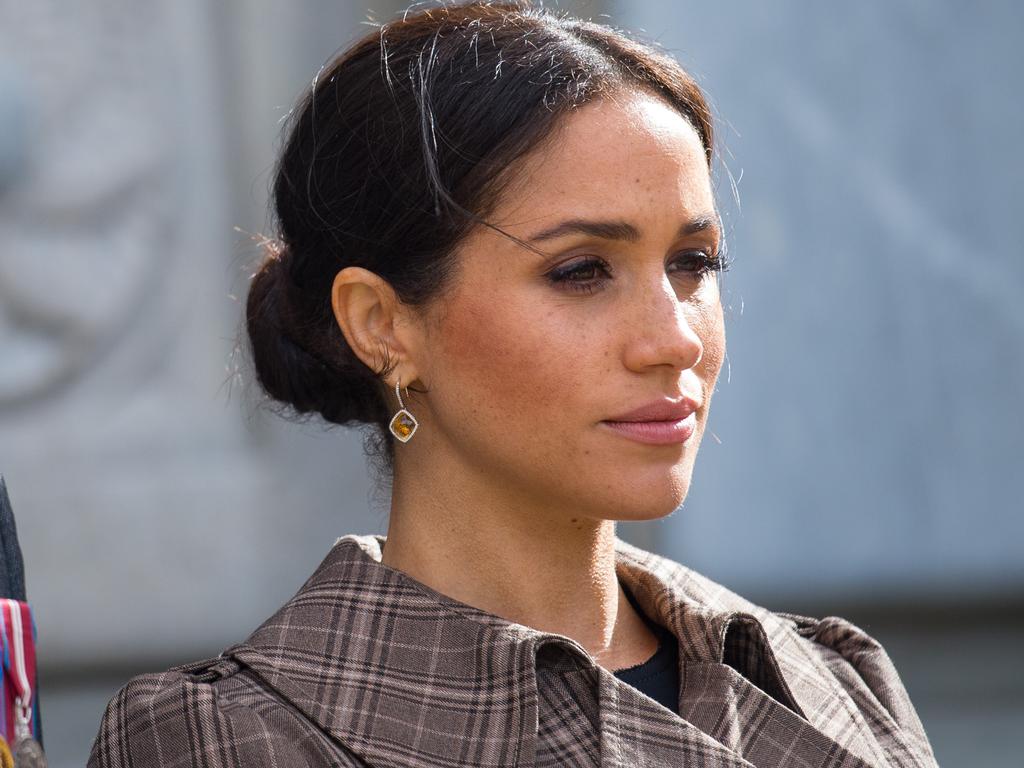 It looks like Meghan Markle is willing to let bygones be bygones just so everyone can move on with their lives already. There's a new report that suggests the Duchess of Sussex is looking to make amends with her estranged father, Thomas Markle, after a massive stroke landed him in the hospital this past week. Meghan has not spoken to her father ever since he failed to show up to her royal wedding four years ago. Here's what you need to know.
Meghan Markle Wants To Contact Her Father Thomas Markle After His Massive Stroke
Despite their differences, and the fact that Thomas keeps making comments about her in his press interviews, Meghan is willing to reach out and hopefully start the process of healing the supposed rift between them. One source told The Mirror, "Despite their estrangement, Meghan is concerned. She wants to know if there is any way to contact her father privately, without other family knowing about it or having to get involved."
The insider added, "Meghan can't contact her half-siblings because she believes they have their own agendas. If she can contact their dad, she wants it to be totally private. It won't involve Netflix, it won't involve any photographs and it must not involve any tip-offs to the paparazzi."
British Royal News: Meghan Wants To Fix Her Relationship With Her Father
Earlier in the week, the former General Hospital lighting director was photographed being loaded into an ambulance in Tijuana, Mexico, with an oxygen mask strapped across his face. Thomas was transported to a hospital in Chula Vista, Calif., around 9:30 p.m. local time. He reportedly could not speak to paramedics. Meghan's half sister Samantha Markle released a statement to the Daily Mail that said, "My father is recovering in [the] hospital. We ask for privacy for the family, for his health and wellbeing. He just needs peace and rest."
Now, whether or not Harry and Meghan will actually take photos and pose with the rest of the royal family remains to be seen. Watch this space.
In the meantime, let us know what you think with your thoughts in our comments section again. Be sure to catch up with everything on the British Royal Family right now. Come back here often for the British Royal Family news and updates.