General Hospital Spoilers UPDATE: Courtroom Pep Talks, Buddies Brainstorm, Danger Stalks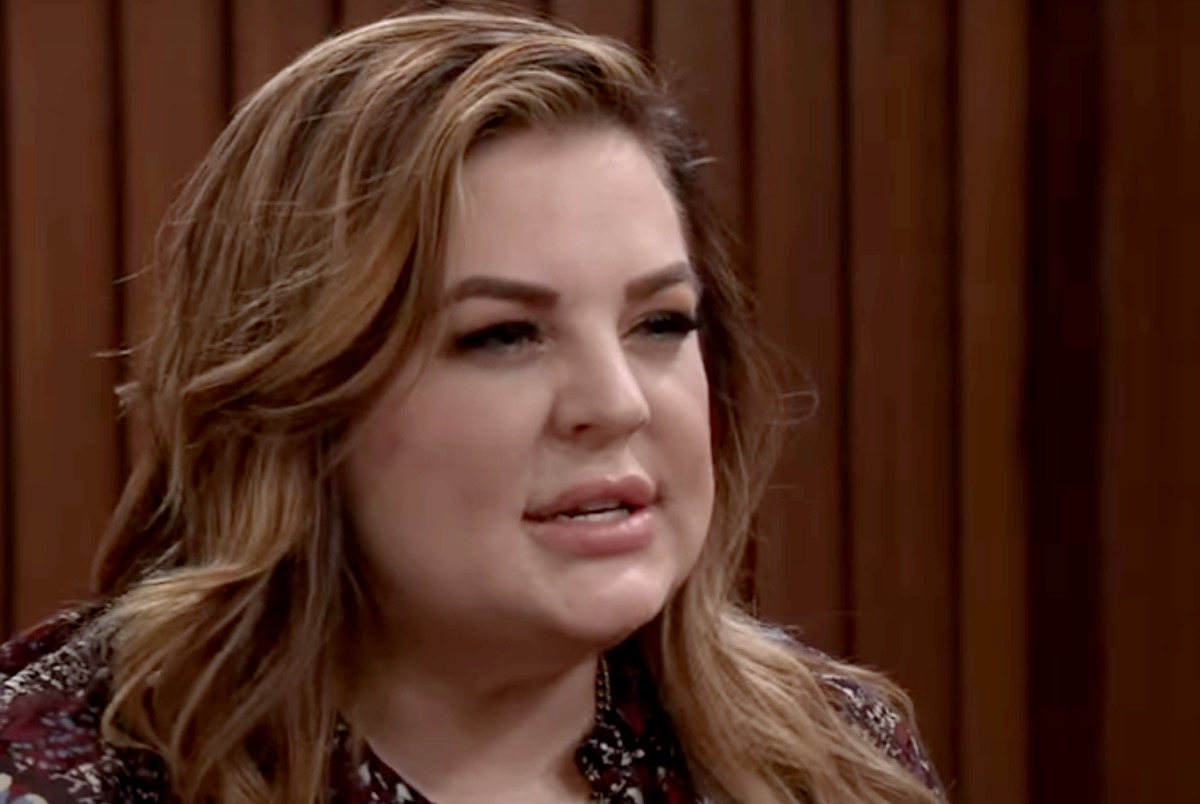 General Hospital spoilers and updates for the week of Monday, August 28-Friday, September 1 tease courtroom pep talks, buddies brainstorming and danger stalking.
Maxie Jones (Kirsten Storms) gives her teammates a courtroom pep talk, Brick (Stephen A Smith) and Sonny Corinthos (Maurice Benard) brainstorm, and danger stalks Dex Heller (Evan Hofer).
General Hospital Spoilers: Courtroom Pep Talks
Maxie tries to keep things positive at the Port Charles Courthouse, where the intellectual property theft lawsuit looms over Deception Cosmetics.
Accusations have been made that the idea for "The Deceptor" was stolen from a rival cosmetics company and everyone is nervous as a mouse running from a cat!
There is fear in Brook Lynn Quartermaine's (Amanda Setton) and Lucy Coe's (Lynn Herring) faces as Maxie tries to convince them it's all going to be okay.
Maxie says the hearing is a good opportunity to smoke out the mastermind who's behind this and shut them down for good.
Just then, all three women wheel around as someone enters the courtroom-it's Jackson Montgomery, (Walt Willey) and he's the opposing counsel!
GH Spoilers: Buddies Brainstorm
At Sonny's office, probably the one he has at Pozzulo's, he and Brick brainstorm to try and figure out who's come against Sonny.
First there was the warehouse shooting where the first meeting with Pikeman was to be held, and the identity of that sniper, who was killed, has never been determined.
Then there was the shooting at the Metro Court, where no one was sure whether Sonny or Anna Devane (Finola Hughes) was the target, or possibly both of them.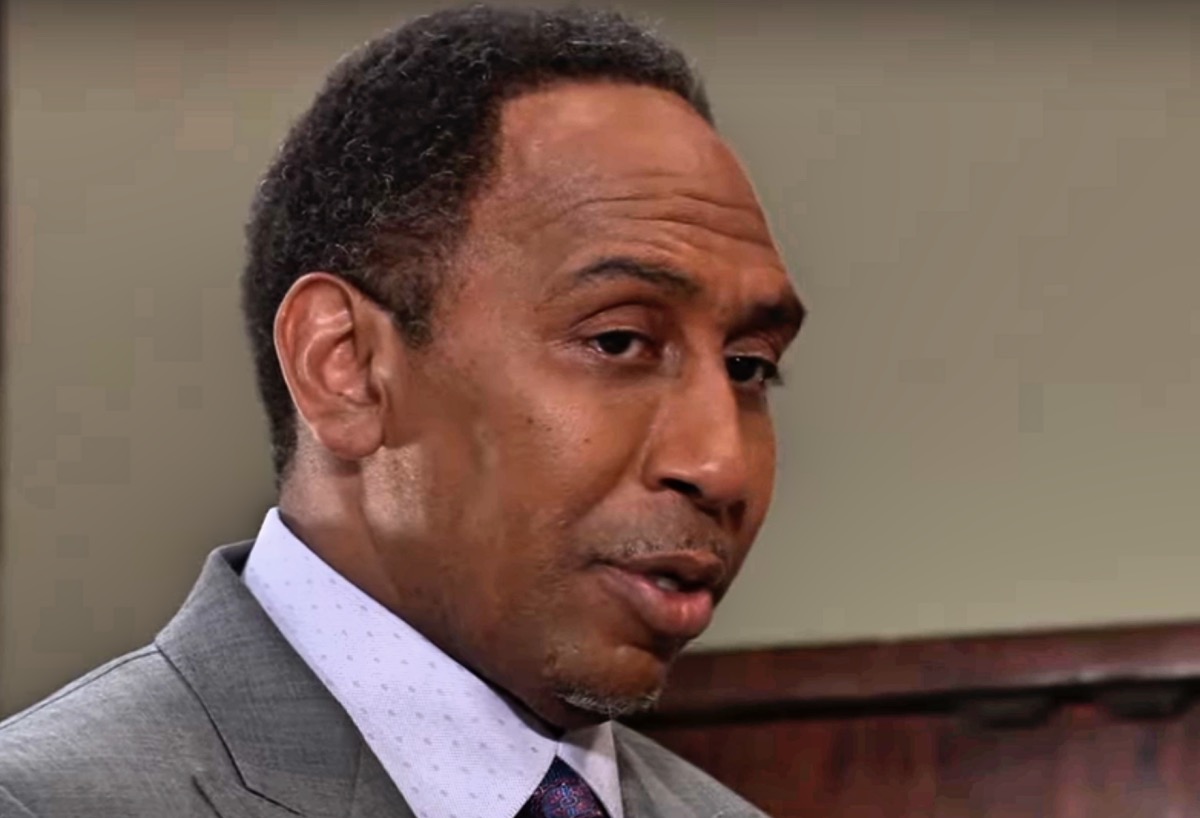 That sniper is still out there with a gun from the WSB arsenal the only clue-and Pikeman is connected to the WSB.
Brick suggests that possibly it's an inside job, with someone trying to get rid of Sonny and get the money, Sonny's money, for themselves.
General Hospital Spoilers: Danger Stalks
Meanwhile, danger stalks Dex, who was taken off Austin Gatlin-Holt (Roger Howarth) surveillance duty to surveillance of Valentin Cassadine (James Patrick Stuart) at Sonny's behest.
Somehow, Carly Spencer (Laura Wright) who's behind the counter at Kelly's, has gotten wind of Dex walking into some kind of trap, perhaps overhearing a conversation.
Carly's on the phone, presumably to her daughter Josslyn Jacks' (Eden McCoy) boyfriend Dex, and she's upset!
Carly is in a near panic as she tells the person on the other end of the conversation, "Do you hear me-get out of there, now!"
Dex is seen scrambling up some stairs, likely from a warehouse or somewhere at the docks, by the looks of the corrugated metal surrounding the staircase.
Be sure to catch up on everything happening with GH right now. Come back here often for General Hospital spoilers, news, and updates.