General Hospital Spoilers: Could Marshall Be Involved With Pikeman Or Another Spy Agency-Selina Backed Down?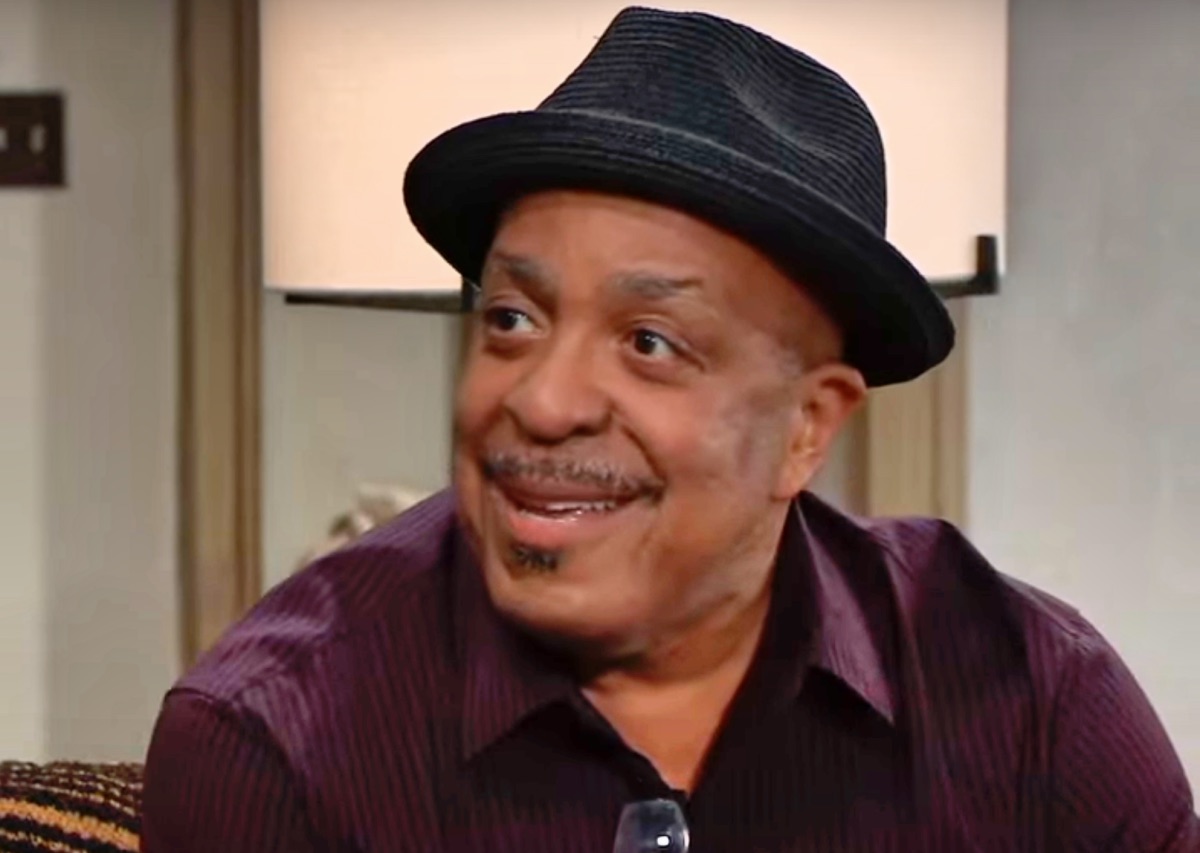 General Hospital spoilers and rumors tease Marshall Ashford (Robert Gossett) could be involved with Pikeman or another spy agency and Selina Wu (Lydia Look) already knows.
For all her huffing and puffing and threats to blow his family's house down if Curtis Ashford (Donnell Turner) didn't sell her The Savoy, she quickly backed down!
General Hospital Spoilers: Running From His Schizophrenia Or From The Mob?
When Marshall first came to town as a mystery man, watching Curtis and the club, there were many months of secrecy, so much so that Curtis hired Selina to get intel.
That's how Curtis wound up letting Selina run that high stakes poker game in the basement of the Savoy to begin with.
But for all his trouble and self-compromising, all Selina was able to get was records of a period of time he spent overseas at a hotel.
However, it seems that when he stood up to Selina and told her she's not getting the Savoy and her poker game is ending, she backed down.
It would appear that Selina knows something else about Marshall's past that made her shut down her poker game even though she mouthed off threats at him.
GH Spoilers: Marshall Ashford Seemed To Know Sonny Corinthos
Marshall seemed to know Sonny Corinthos (Maurice Benard) and didn't like his mob related reputation, even though Sonny didn't seem to know him.
However, Sonny showed him the utmost of respect-before anyone knew he was Curtis' long lost and presumed dead father; possibly because he caught a bottle of pills he recognized.
Sonny recognized that prescription of Marshall's as being for schizophrenia, possibly because he may have taken them himself-many psychiatric drugs are used for differing disorders.
But if Marshall was with Pikeman all that time, both the schizophrenia and the running away to protect his family could have been a cover-protecting his family from the mob.
Marshall made quick work of Joey Novak (Patrick Zeller) the last time he tried to bother anyone-he scared him out of town after recovering from his beat down!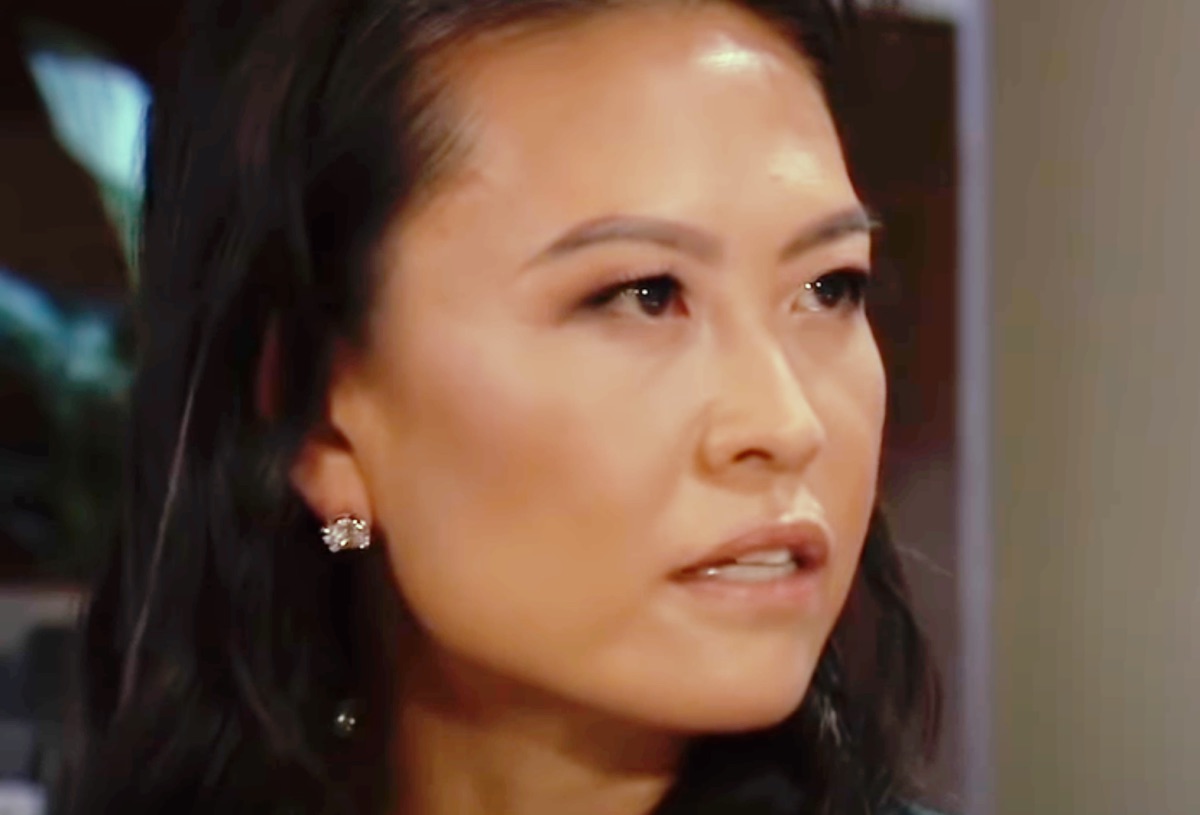 General Hospital Spoilers: Pikeman Working With The Mob Or Against Them?
The question to be answered is if Pikeman is working with the mob or against them-but then they are mercenaries, answering to a head honcho but composed of ex spies.
Whatever Selina knows about Marshall that made her back down so quickly, has to be because she fears he has something on her.
Marshall may not have been ex WSB or in another spy agency, but they could have used him which means he knows lots of information about a lot of people.
Marshall could have been an informant for Pikeman or the WSB or possibly even the DEA-he was able to keep track of his family all those years he was gone.
And it sounds like Selina knows he is someone she'd better take seriously when he tells her she's not burning his son's club down, buying it, or continuing that poker game!
Be sure to catch up on everything happening with GH right now. Come back here often for General Hospital spoilers, news, and updates.