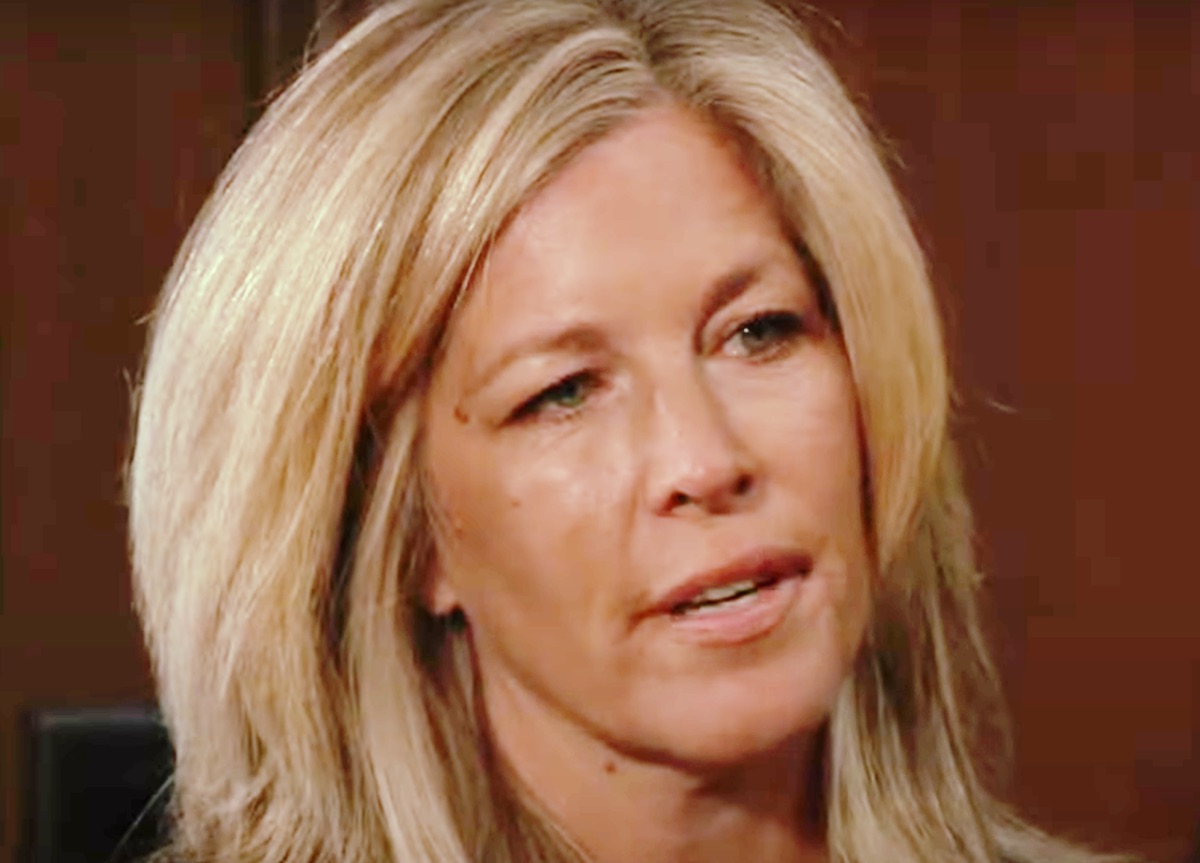 General Hospital spoilers and updates tease in this week's Sneak Peek, Carly Spencer (Laura Wright) calls her attorney and friend Diane Miller (Carolyn Hennesy) to meet her at Kelly's.
Carly has a special reason for calling Diane over after having visited Drew Cain (Cameron Mathison) in Pentonville recently and talking to him on the phone-to get him an early release.
General Hospital Spoilers: Carly Spencer's Afraid Drew Cain Is In Danger
Even though Sonny Corinthos (Maurice Benard) promised to have Drew watched over in Pentonville, he still got himself in solitary when defending Cyrus Renault (Jeff Kober).
Book (Brad Schmidt) along with some other inmates had attacked Cyrus, who fell to the floor and collapsed, having a heart attack, and Drew performed CPR, saving Cyrus's life.
But since Carly found out that Drew saved Cyrus, now she is worried that Cyrus' enemies inside Pentonville will retaliate.
Sonny sent Dex Heller (Evan Hofer) to talk to Book, but he's likely not Cyrus' only enemy on the inside. Carly is afraid for Drew and wants Diane to get him out of there, possibly on an early release.
GH Spoilers: Diane Miller Arrives, Sits At The Counter
As Carly is working behind the counter, Diane arrives and pulls herself up a stool at the counter-Carly says hi and thanks her for coming.
Diane tells her she's at her beck and call, and wants to know how her new career is going. Carly says great, Diane questions "yeah" and Carly responds in the affirmative, saying she never thought she'd enjoy that place like the Metro Court, but she does.
Neither had she realized she'd have such an emotional connection-to her great-aunt, Ruby Anderson (Norma Connolly) and her mother, Bobbie Spencer (Jacklyn Zeman); Diane smiles.
Carly can't explain the connection she feels, but Diane says some things never need explaining.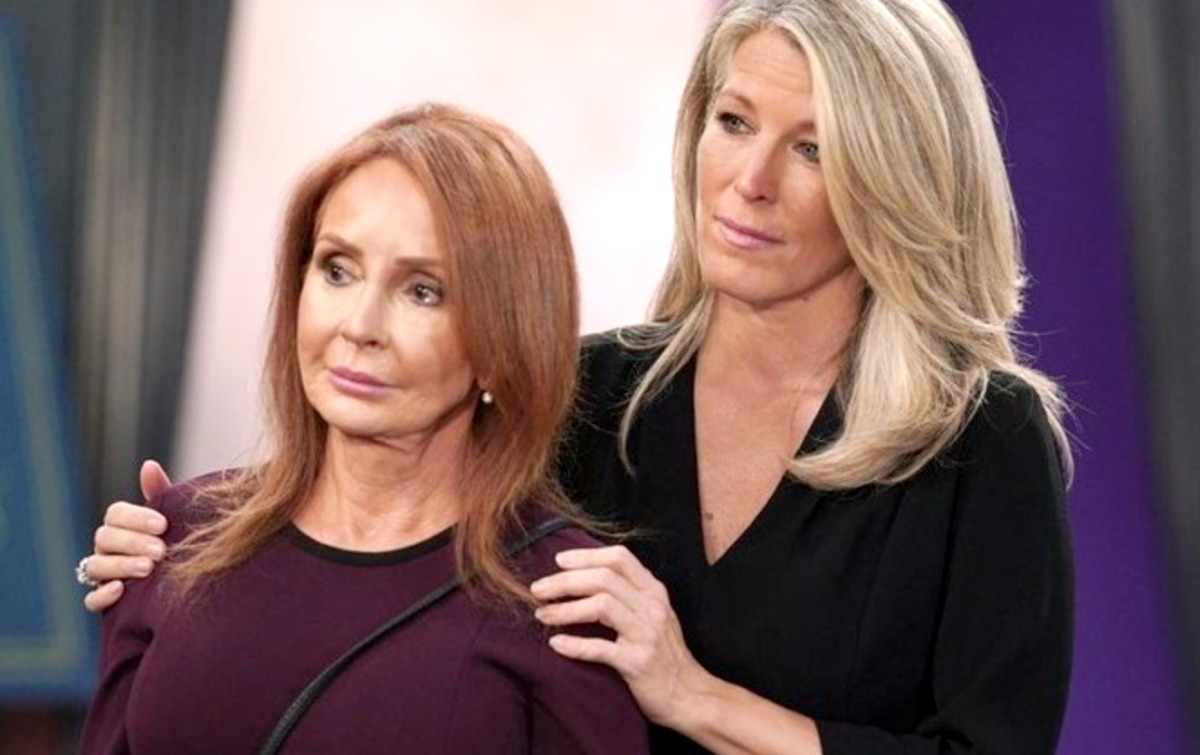 General Hospital Spoilers: Carly Spencer Talks About Kelly's And Freedom
Carly keeps talking to Diane about Kelly's, noting that the people are so down to earth, meaning her customers-none ever complain about no beluga on the menu.
Diane teases Carly, pretending to be offended and leave the restaurant over lack of beluga, then laughs and says she's kidding.
Diane then tells Carly it's nice to see her and her customers happy, and then Carly gets to the point of why she asked Diane to come.
Carly tells Diane that she'd be even happier if Drew wasn't in prison, and Diane understands, and Carly continues to ask for help.
Actually, Carly states a demand-that Diane is going to have to get Drew out!
Be sure to catch up on everything happening with GH right now. Come back here often for General Hospital spoilers, news, and updates.