General Hospital Spoilers: Gladys' Desperate Move, Begs Nina For Money To Pay Monty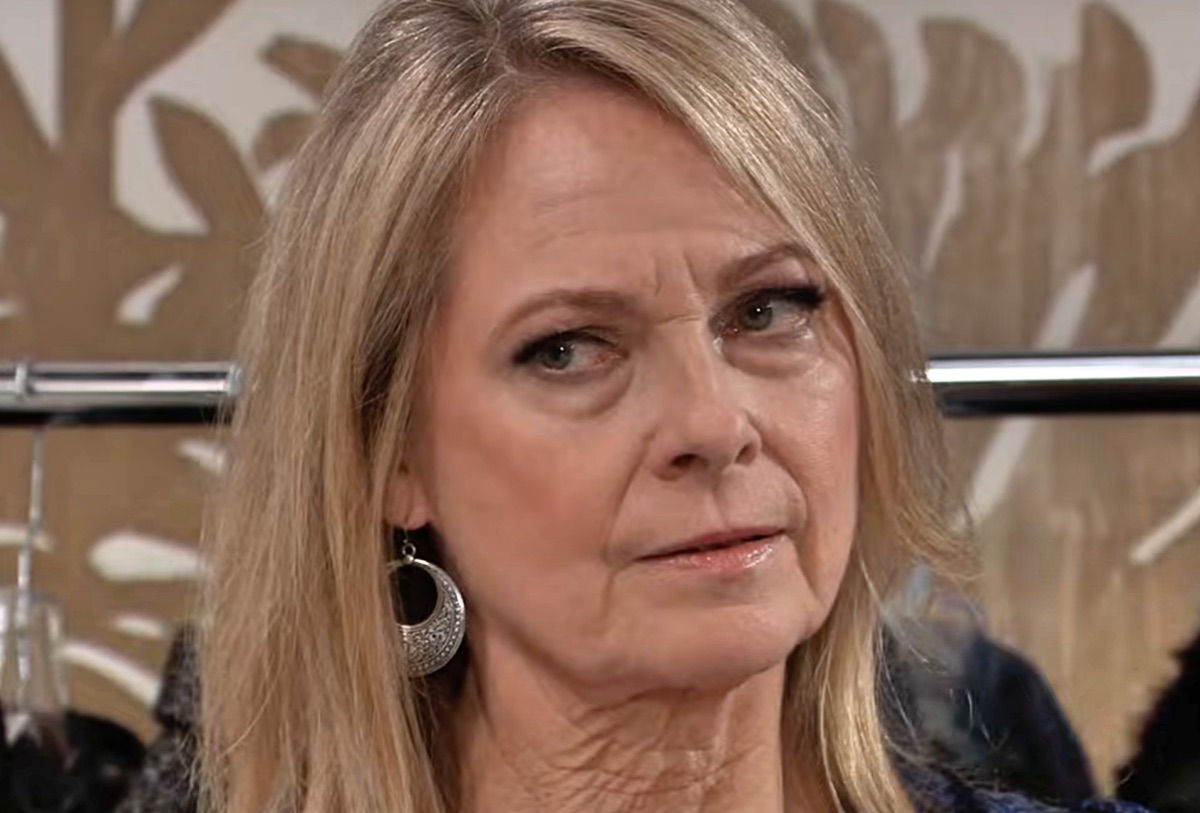 General Hospital spoilers and updates tease Gladys Corbin (Bonnie Burroughs) becomes desperate in her quest to pay off Selina Wu (Lydia Look) and Damon Montague (Darin Toonder). She fabricates a story about needing money to pay Sasha Corbin's (Sofia Mattsson) hospital bills and begs Nina Reeves (Cynthia Watros) for funds but there's a catch-one that could catch Gladys!
General Hospital Spoilers: Gladys Corbin's In A Real Pickle
With both Selina and Montague breathing down her neck for payoff, Gladys finds herself in a real pickle; plus she's found her buddy Monty is not her friend! Sasha's stock accounts have been frozen because of the looming lawsuit against Deception Cosmetics for intellectual property theft of "The Deceptor" their biggest product and former lifesaver.
This is the product that Sasha had been demonstrating on Hearth and Home when Cody Bell (Josh Kelly) saved the day by threatening to streak across the set on live tv.
But now, Selina is shutting down the high stakes poker game at The Savoy thanks to Marshall Ashford (Robert Gossett) and called in the whole debt. Montague has done the same thing but the stakes are higher-he's injecting Sasha with drugs that could cause her to go into a fatal coma and claiming she's using again.
GH Spoilers: Gladys Corbin Has An Attack Of Conscience
Gladys only intended for Sasha to be declared incompetent to manage her affairs, thus assuring her place as Sasha's guardian when she wanted to be free. But if that happened, Sasha would have found out Gladys has been using her for a cash cow to the point of milking her dry, so she'd asked for "Monty's" help.
But now he's blackmailing her, and if she doesn't pony up what she owes him he'll keep Sasha in Ferncliff forever in a dangerously drugged up state. Gladys knows Nina is close to Sasha and once thought she was her daughter, and after a time of estrangement after the truth came out, they had reconciled.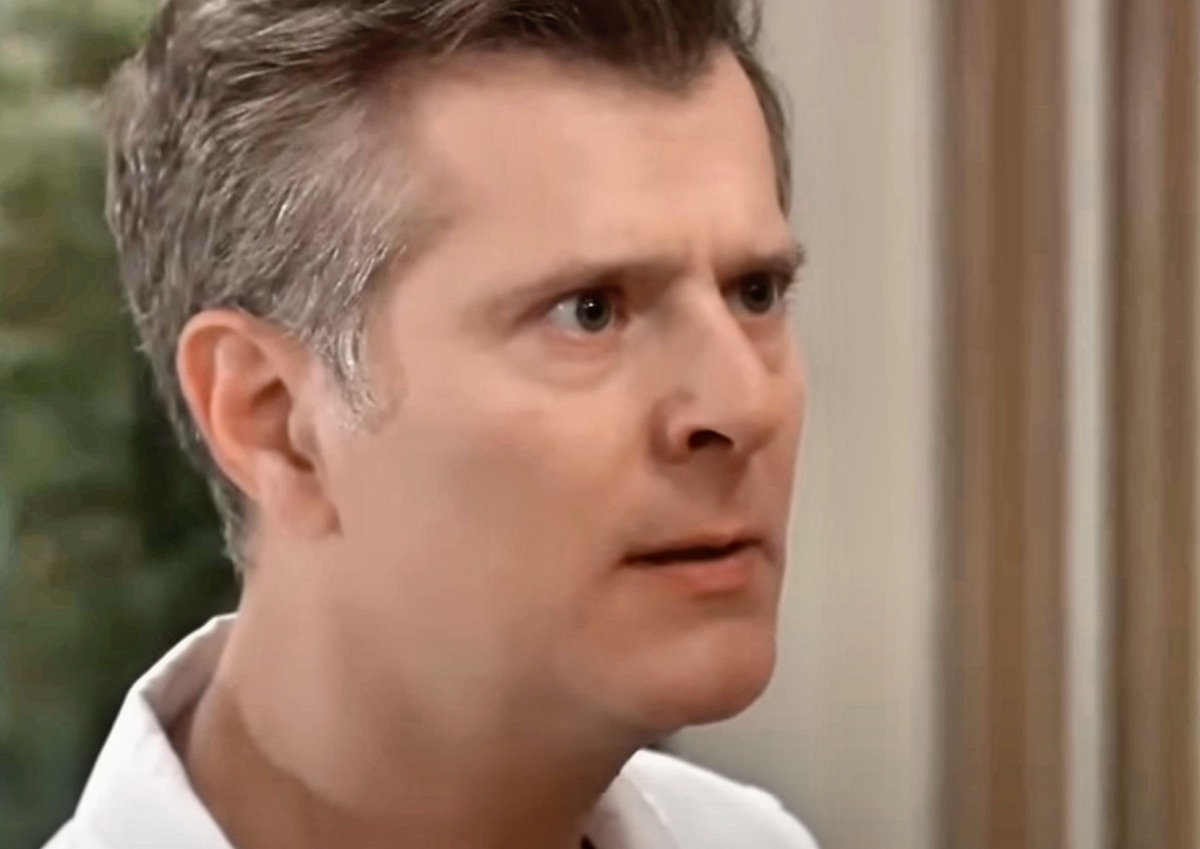 Gladys decides to ask Nina for money and at first claims it's for Sasha's medical bills, but Nina is suspicious-and admits her gambling problem and the problem getting Sasha out.
General Hospital Spoilers: There's A Catch-And It Might Catch Gladys Corbin
After hearing Gladys' tale of woe, although Gladys throws Montague under the bus and doesn't implicate herself in the scheme, she realizes there's a catch to Nina's help. Nina of course doesn't want Sasha to be held captive in Ferncliff by a blackmailing doctor, but decides it's a job for Sonny Corinthos (Maurice Benard) to deal with the doctor.
That is the absolute last person Gladys wants to be involved or even to know about it-he's already suspicious of Gladys' involvement with Wu.
Nina is anxious to help get Sasha real help and released from her Ferncliff prison, but she realizes this Montague is dangerous. That's why she wants to bring Sonny in on the situation-Gladys doesn't want him there!
Be sure to catch up on everything happening with GH right now. Come back here often for General Hospital spoilers, news, and updates.