General Hospital Spoilers: Does Alexis Davis Really Need To Be Recast? Critics Sound Off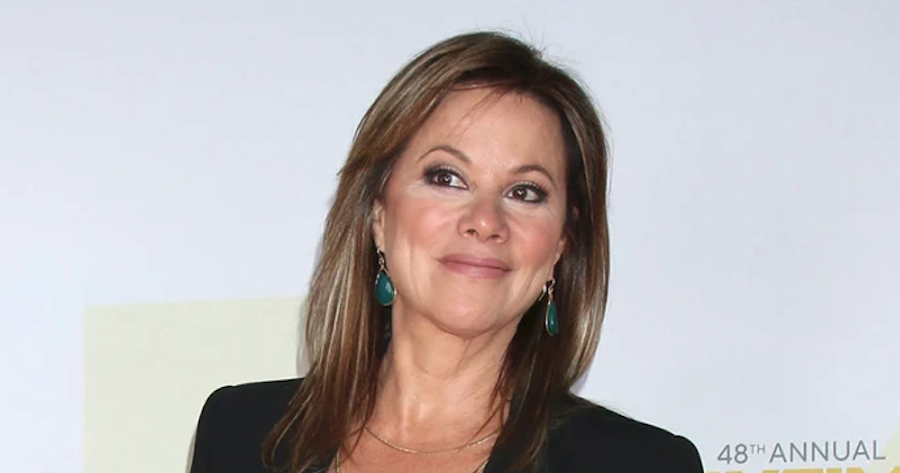 General Hospital spoilers say that a lot of fans can't help but ask this same question: is it really necessary to recast Alexis Davis? After all, she doesn't have much of a storyline right now. However, it's been reported that actress Stephanie Erb will be taking over for Nancy as she recovers from back surgery. But of course, General Hospital fans sure have a lot to say about the matter. Here's what you need to know.
General Hospital Spoilers: Does Alexis Davis Really Need To Be Recast? Critics Sound Off
For those who find Stephanie to be familiar, it's because she's had part-time credits on shows such as Criminal Minds, Grey's Anatomy, Ray Donovan, and True Blood. She also has daytime television acting credits as she played a short term role as General Hospital patient Camille on Port Charles.  Stephanie is expected to make her debut as Alexis Davis during the week of April 25th. 
Just last week, Nancy took to her Twitter account to write rather bluntly to her fans, "Heads up. Having a little back thingy surgery next week. I'll be on Percocet & Oxycontin (I had to look of spelling of both so good sign) Ignore anything I tweet from 3/23/22 to 3/27/22. Thank you."
Needless to say, many General Hospital fans have taken to social media to weigh in on the matter. Many of them wrote such things as, "Why? Just write the character off until NLG is recovered. There are several popular cast members who are seldom seen ie. Robert, Mac, Scott, Martin etc so why not give them a storyline while Nancy recovers. Just sayin," along with, "She doesn't really have much story going on at the moment though…I just don't get recasting people for short stints left and right."
General Hospital Spoilers: What's Next For Alexis?
Another fan wrote, "I don't understand why they are recasting this character, but it is what it is. Wishing Stephanie Erb the best of luck as she temporarily takes over the role of Alexis, and am glad it seems like Nancy Lee Grahn is recovering nicely."
Now, as far as what's in store for Alexis Davis remains to be seen. Fans need to tune in each and every day to find out! Let us know what you think by leaving us a line with your thoughts in our comments section below. General Hospital airs weekdays on the ABC network. Check your local listings for times.
Be sure to catch up with everything on GH right now. Come back here often for General Hospital spoilers, news and updates.