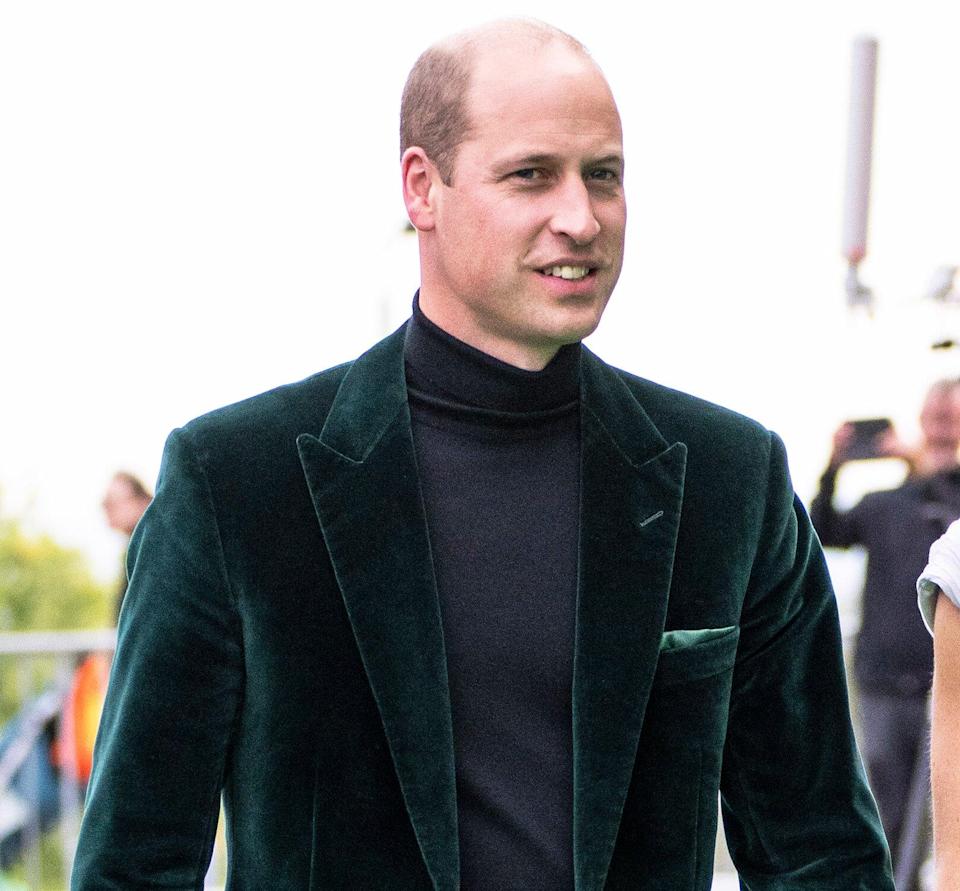 They used to be the closest of brothers, but boy has a lot changed since then. There's a new report that suggests Prince William wants to talk and smooth things over with his little brother Prince Harry but unfortunately, he's afraid to do so. That's because he thinks that there entire conversation is going to be broadcast on one of Harry's future Netflix shows for the world to see. Because it's not like their lives have already become a royal soap opera, right? Here's what you need to know.
Prince William Is Scared To Talk To Prince Harry For This Reason
Both Harry and his wife Meghan Markle along with their two children Archie and Lilibet are expected to fly to London next month for the Platinum Jubilee. Yet, one source close to the situation says that the Duke of Cambridge is apparently "wary" of the Sussex's arrival. That's not because he doesn't want to see them, but because he's afraid of them. He doesn't want a private conversation to be made public and that's why he will be super careful about each and every thing he says around his brother. 
While some believe that the jubilee might help heal the current rift that's between them, it doesn't look like that will happen. One insider put it this way to The Sun, "William wants to talk to Harry to try to heal the rift between them but he's fearful it will find its way on to Netflix, Oprah or into Harry's upcoming book."
British Royal News: Should Harry Go To London?
If that weren't enough, royal photographer Tom Bower also added this, "William will worry that Harry and Meghan will pull a stunt to try to get the limelight. Kate and William would be foolish not to be suspicious and would be unwise not to be cautious."
So far Harry and Meghan have not made any comments as to whether or not they will indeed bring their 'Netflix cameras' to the jubilee, but at this point, it's safe to say that it's doubtful it will happen. That, and Buckingham Palace has also made no comments about the report.
In the meantime, let us know what you think with your thoughts in our comments section again. Be sure to catch up with everything on the British Royal Family right now. Come back here often for the British Royal Family news and updates.