General Hospital Spoilers: Josh Kelly Joins The Cast As New Mystery Character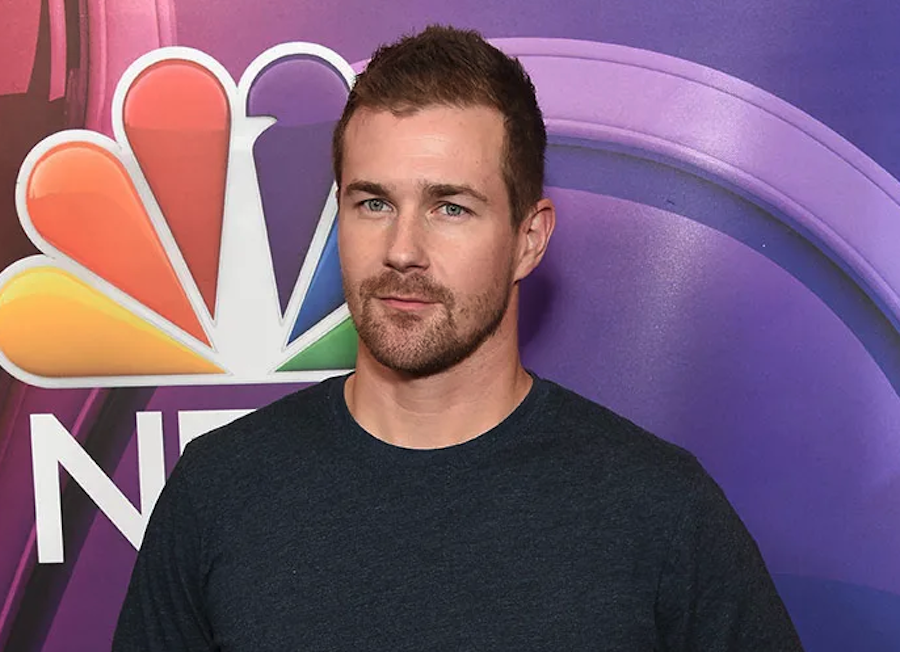 General Hospital spoilers say that One Life to Live alum Josh Kelly is headed to Port Charles! And while there's a lot of speculation going on as to who his new mystery character is, a lot of people can't help but wonder if he's the new, younger Jason Morgan, if that's even possible. Here's what you need to know.
General Hospital Spoilers: Josh Kelly Joins The Cast As New Mystery Character
According to new reports, Josh's character is going to have a huge impact on three people: Britt, Kelly and Dante. And while the producers of the hit ABC soap don't want to reveal any additional details about this new character, fans sure have a lot to say about it on social media.
Of course, it didn't take long at all for many fans to weigh in on Josh's arrival with some people even speculating that he might be the new Jason Morgan. However, other viewers commented with, "Welcome Josh! He's definitely a talented actor, he did a great job bringing charisma and even vulnerability for what could have just been an unlikeable cad as Cutter on OLTL so I'm excited to see what he brings to GH. I wonder if he's playing recast of Jason if his character will directly impact Britt and Sam/Dante? Personally I would prefer to have Lucky back on the canvas and I could see Colin as a smooth recast if they choose not to create a new character," along with, "There must be some sort of quota on their budget that Frank needs to meet each year because as soon as he lets go of an actor, he adds like 3. What in the world? If the rumors are true, I think I could behind a younger sexier non-MAGA Jason."
General Hospital Spoilers: Is Josh The New Jason Morgan?
Another fan wrote, "Yep, I have heard the same thing from reliable sources. He is wayyyy tooooo young and opposite Carly and Drew will look like their younger brother by 10 years. If Billy Miller were still in the role of Drew I could see it, but not with Cameron."
Let us know what you think by leaving us a line with your thoughts in our comments section below. General Hospital airs weekdays on the ABC network. Check your local listings for times.
Be sure to catch up with everything on GH right now. Come back here often for General Hospital spoilers, news and updates.