General Hospital Star Nancy Lee Grahn Shares A New Excerpt From Her Upcoming Book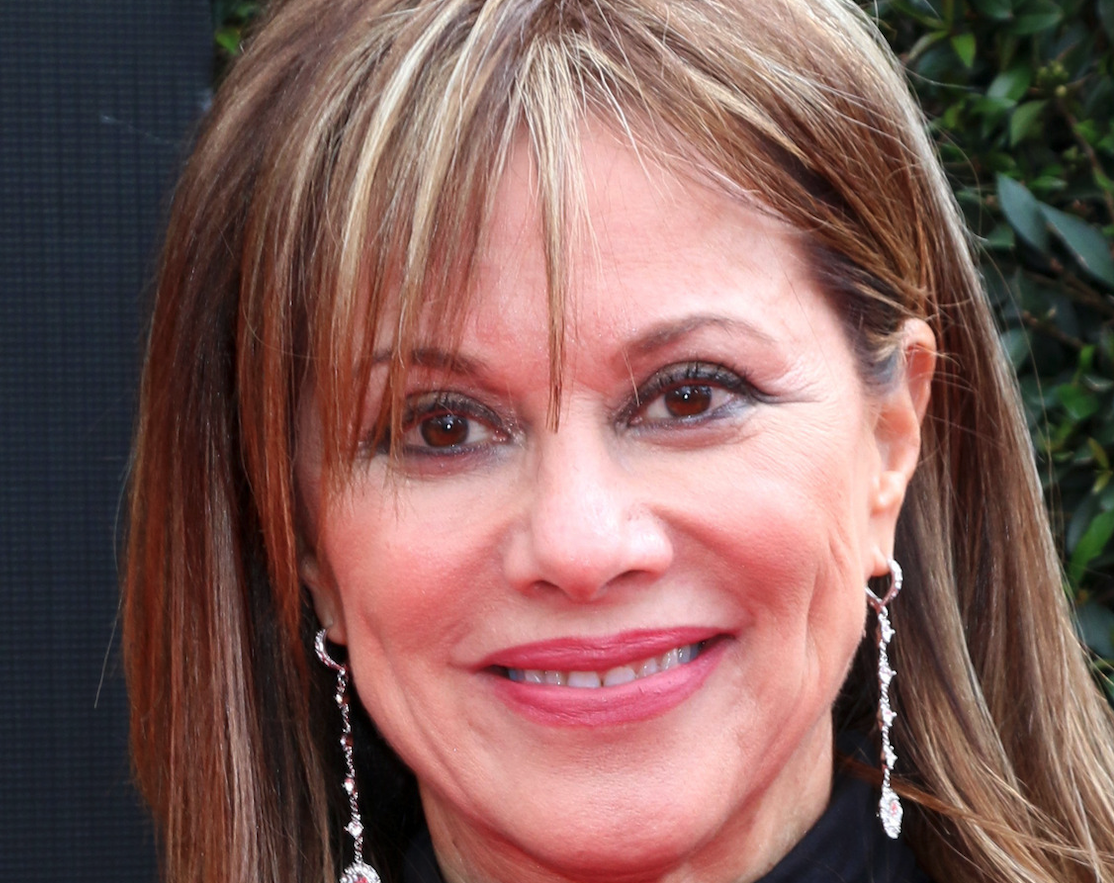 General Hospital star Nancy Lee Grahn sure has a lot to say, but that's something fans already knew about her, right? The actress, who is best known for her role as Alexis Davis on the hit ABC soap, recently shared a new excerpt of her upcoming book. Here's what you need to know!
General Hospital Star Nancy Lee Grahn Shares A New Excerpt From Her Upcoming Book
Nancy took to her Facebook account to share what's really been on her mind and needless to say, there's been a lot! The actress started it off by writing in her excerpt, "Always so grateful to have an ongoing contract, my own parking space and people I've never met who come up to me regularly and tell me how much younger I look in person. It's a gift that I have been able to and still get to do what I love to do for such a gloriously long time."
She also added, "I love my job the most because it is the job that gave me the security I needed to greenlight Kate as a single mother, raise her while being able to give her the things I dreamed of giving her, put her through school all the way through college, and will hopefully allow me to spoil my grandchildren. The enormous love & gratitude I have for ABC and Disney for allowing me the privilege of working for them is immeasurable. But the real truth is without the support from all of you, this day would not be what it is. As always, I see you and thank you."
General Hospital News: What's Next For Nancy Lee Grahn?
Many of her fans commented on her post with, "We have been your fan for many years. As a matter of fact, my husband Grant, scored a scene from Santa Barbara Slow dance was the song. Here's to more years of watching your talent," along with, "I've been a fan since your days on Santa Barbara. Your personality creating characters that are strong women says a little about who you are as a person. Congratulations and hope to continue watching Alexis wreck a little havoc in PC."
Another fan wrote, "I've watched for 50 years and have loved Alexis. Thank you Nancy for bringing her to life. Cheers to many more years."
For now, let us know what you think by leaving us a line with your thoughts in our comments section below. General Hospital airs weekdays on the ABC network. Check your local listings for times.
Be sure to catch up with everything on GH right now. Come back here often for General Hospital spoilers, news and updates.