Prince Harry Never Wanted To Appear On The Balcony During Queen Elizabeth's Jubilee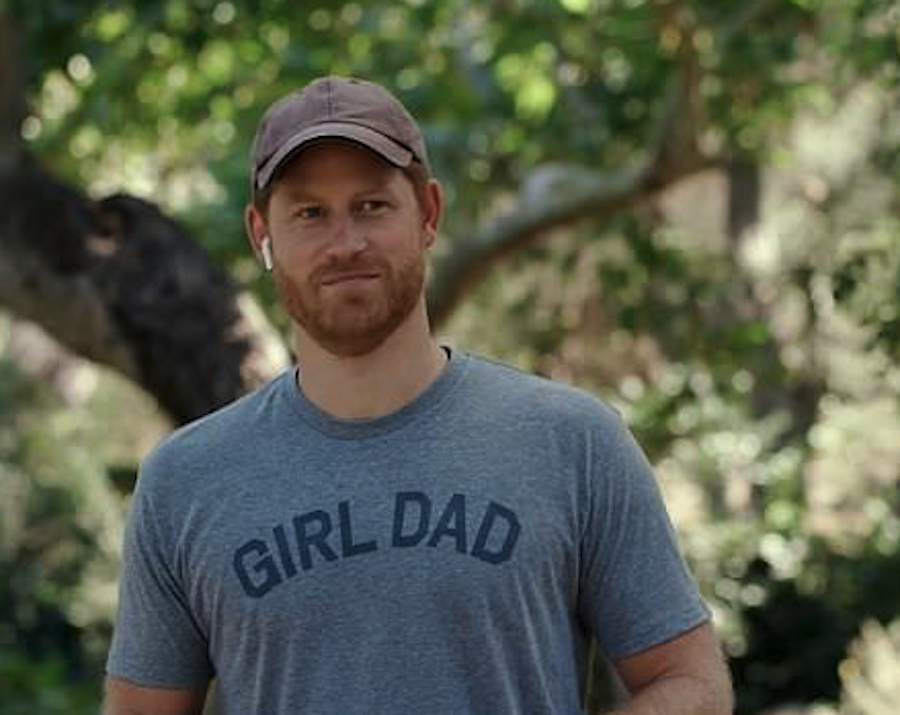 With all of this fuss over who is going to be on the balcony and who is not at Queen Elizabeth's Platinum Jubilee celebrations, there's a new report that suggests Prince Harry never wanted to be on it anyway.
Prince Harry Never Wanted To Appear On The Balcony During Queen Elizabeth's Jubilee
Omid Scobie, who is Prince Harry and Meghan Markle's biographer, wrote in his latest column for Yahoo that the whole balcony drama is much to do about nothing. He wrote, "As is often the case, the reality is much less severe when you hear that Prince Harry had already spoken with his grandmother about the possibility of not attending Trooping the Colour long before last week's announcements. I'm told by a source that the Duke of Sussex had actually expressed some time ago that he and Meghan were very keen to be a part of the Jubilee engagements, including the National Service of Thanksgiving at St Paul's Cathedral, but less so for the formal balcony moment, which was felt on both sides to be more appropriate for their lives prior to stepping back."
He also noted, "Right now, the biggest threat to the jubilee isn't coming from within the Windsors or House Montecito, it's the sections of media hellbent on joyriding the focus towards soap opera-style drama and embellished tales. Whether you are a royalist or not, Her Majesty deserves better than this."
British Royal News: Prince Harry Is Doing Things His Way
Of course, many royal critics and fans alike weighed in on the matter on social media. Many of them commented with, "The Sussexes want to protect their kids. They have hid the children's faces as much as possible. There is no way they want Lili and Archie on the balcony for all the world to see. They are probably torn on whether to have the kids in public at all during the Jubbly," along with, "I think there are many reasons that Harry and Meghan are fine not being on the balcony. One of the many reasons that people are not talking about is the fact that Harry is not allowed to be in uniform."
Another fan wrote, "The RF definitely wanted that balcony moment, no doubt. The press could use those photos for years. It would also push a narrative that all is forgiven. I'm SO glad they won't be on that balcony."
In the meantime, let us know what you think with your thoughts in our comments section again. Be sure to catch up with everything on the British Royal Family right now. Come back here often for the British Royal Family news and updates.