Days of Our Lives Spoilers: James Read Says He's Nothing Like His Alter Ego Clyde Weston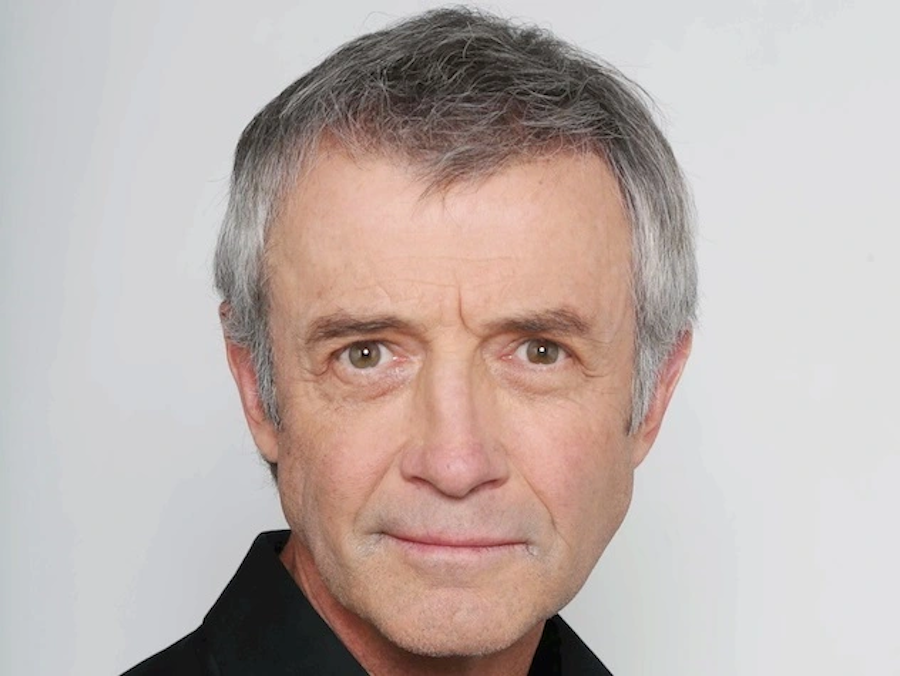 Days of Our Lives spoilers say that James Read wants everyone to know that he's nothing like his alter ego, Clyde Weston. And that's a good thing, of course! As many fans know, Clyde has spent quite a few years behind bars but he's been on the run most recently. That said, James is happy that orange is no longer his character's color of choice. Keep reading below for everything you need to know.
Days of Our Lives Spoilers: James Read Says He's Nothing Like His Alter Ego Clyde Weston
Speaking to Soap Opera Digest in a new interview, James said that he absolutely loves working on the set of Days of Our Lives and he loves working with everyone in the cast, too. "While Clyde was in prison, most of my scenes had been with Rob [Scott Wilson, Ben] who plays my son. I love working with him, but it's been nice to reacquaint myself with the rest of the cast. They're putting Clyde in lots of situations with characters he hasn't seen in a long time or, in some cases, never before. That's been really fun," he said.
Days of Our Lives spoilers say that love interest: Nancy. And for James, this is a welcome change for his character too as it might allow him to show a different and maybe even softer side to his personality.
 "To be honest, I had never seen or met Patrika [Darbo, Nancy] in all the years I've been on the show," says James. "So, to me, it was a brand-new character and completely out of left field. I had no idea where it was going or what Clyde's level of sincerity was. It has been and continues to be a fun exploration." As has the chance to share the screen with Darbo. "She's just a barrel of laughs," enthuses the actor. "She keeps me on my toes, and I love trying to make her laugh. I think the intention of the story is to show everybody that it definitely has legs."
Days of Our Lives Spoilers: What's Next for Clyde?
James added, "I know the audience expects Clyde to be a no-good, one of the heavies. He's almost universally loathed, except by Ben. Fortunately, the writers see more to the character than that. The relationship with Nancy is one way for them to explore that. I'm happy they've given me that opportunity."
Needless to say, Days of Our Lives fans will have to tune in to find out what will happen next. In the meantime, let us know what you think by leaving us a line with your thoughts in our comments section below. Days of Our Lives airs weekdays on the NBC network. Check your local listings for times.
Be sure to catch up with everything on DOOL right now. Come back here often for Days of Our Lives spoilers, news and updates.