Days of Our Lives News: Fans Are Begging For Robert Scott Wilson To Return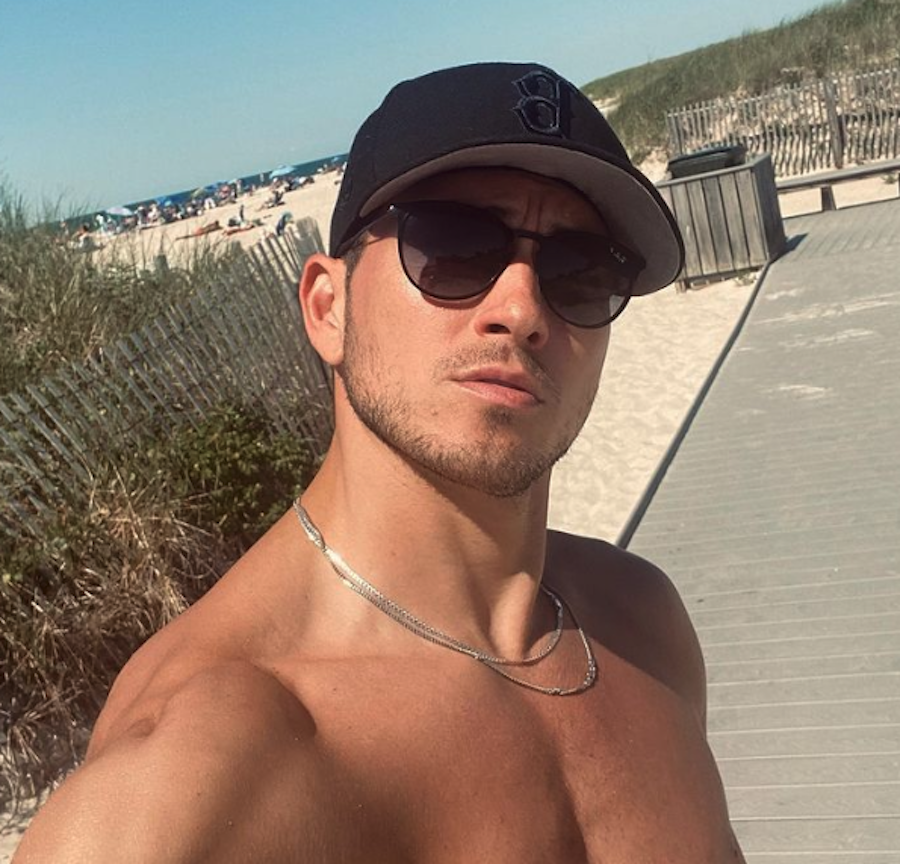 Days of Our Lives spoilers say that fans are begging for Robert Scott Wilson to return to Salem. As many fans know, he's taking a break from the soap. Keep reading below for all of the spoilers you need to know.
Days of Our Lives News: Fans Are Begging For Robert Scott Wilson To Return
Rob's character Ben Weston is currently sailing the world with Ciara Brady and their baby by his side. However, there's some speculation that Rob might come back to Salem as a Kiriakis. Say what now?!
Of course, many Days of Our Lives fans have taken to social media to express just how much they are going to miss seeing Robert as his character Ben Weston on the canvas. Some comments have included, "Looks like you are loving your time off and you deserve it after so many days in the lab lately! I hope you enjoy the rest of your hiatus! May it bring you more relaxation and even more libations! Cheers to the weekend! Stay safe!" along with, "Looks like you are having a fun, relaxing vacation. Much deserved. You have been in the lab a lot. Cannot wait to see what is ahead. I can't wait to see Ben back on my tv screen again but you playing a Kiriakis is gonna be some outstanding Emmy scenes especially with you and John Aniston scenes I can't wait."
Days of Our Lives News: What's Next For RSW?
Another fan wrote, "Glad you're enjoying some down time back home. Gonna miss Ben, but what a #RSWild ride down #WestonRoad you've taken us on these last 8 years. I can definitely say, WE'VE had the best experience in daytime witnessing you play Ben. Thank you for being our #TeamBenCaptain, returning the love, & pouring all of yourself into him. Grateful doesn't begin to cover it. I've said it from the beginning & I'll say it again, YOU made him into a special, root worthy, fan favorite character. I'm so proud of what you accomplished & the lasting impact you made. Cheers to the next chapter & new beginnings. You always have my support. Much love & appreciation Rob!"
Of course, Days of Our Lives and Beyond Salem fans will simply have to tune in each and every day to find out what will happen next! In the meantime, let us know what you think by leaving us a line with your thoughts in our comments section below. Days of Our Lives airs weekdays on the NBC network. Check your local listings for times.
Be sure to catch up with everything on DOOL right now. Come back here often for Days of Our Lives spoilers, news and updates.